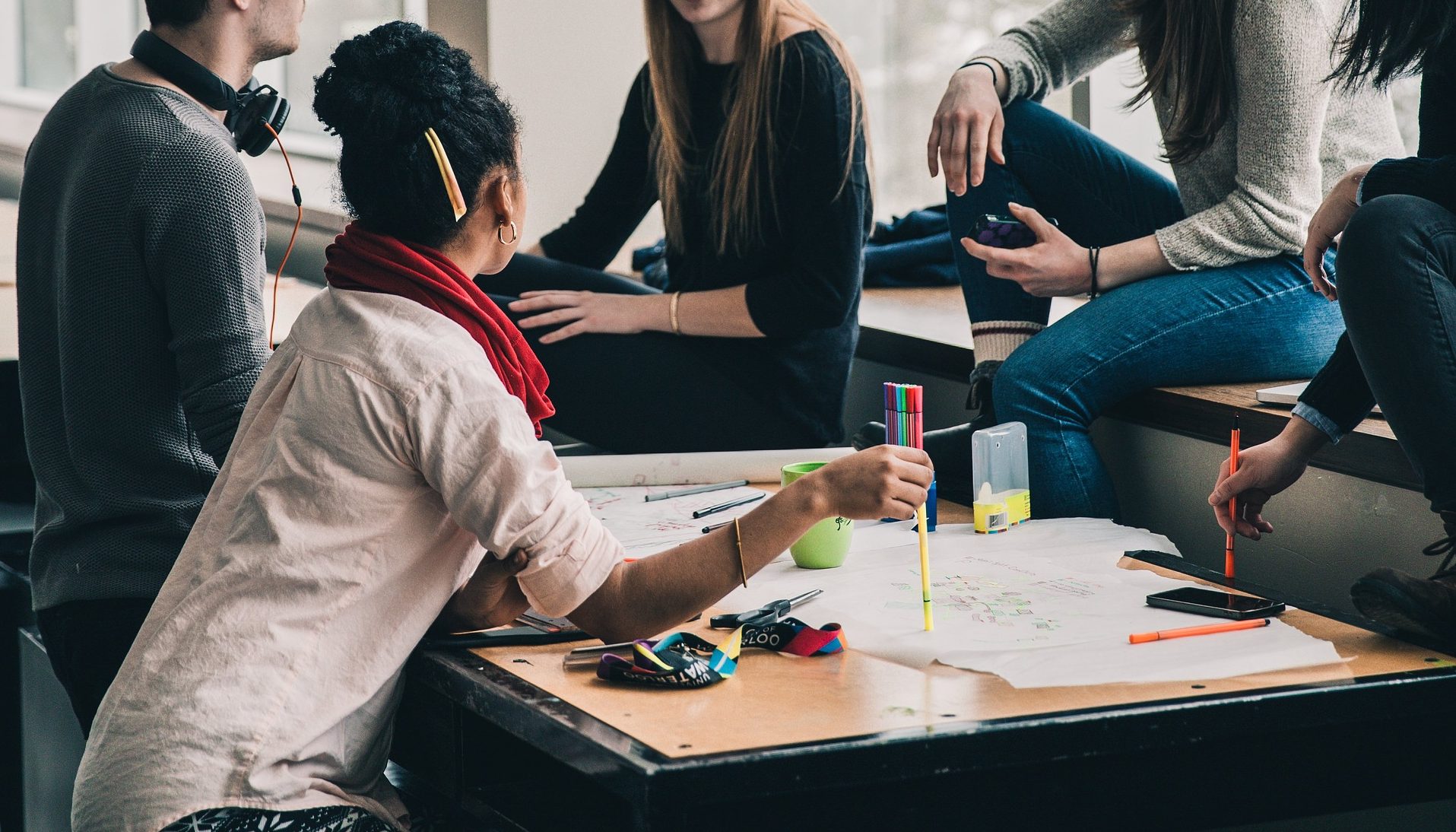 'Challenges in Research Methodology'
Date and time of conference: Tuesday 2 April 2019, 9.30am – 4.00pm
Location: University House, University of Leeds
This is a fantastic opportunity to participate in the RSEC 2019!
The one-day conference offers postgraduate students an excellent opportunity to hone their presentation skills and receive feedback from a supportive audience of their peers and academic staff.
This year's theme deals with challenges in research methodology. Organisers are calling for 250-word abstracts for 15-minute presentations and/or poster proposals accompanied by a brief biographical note. Work-in-progress ideas are absolutely welcome from both PGRs and Master's students.
For questions and concerns, please contact Giorgia Faraoni: edgf@leeds.ac.uk
Deadline for submissions: 12 noon on Monday 25th February 2019
Submit to: edgf@leeds.ac.uk