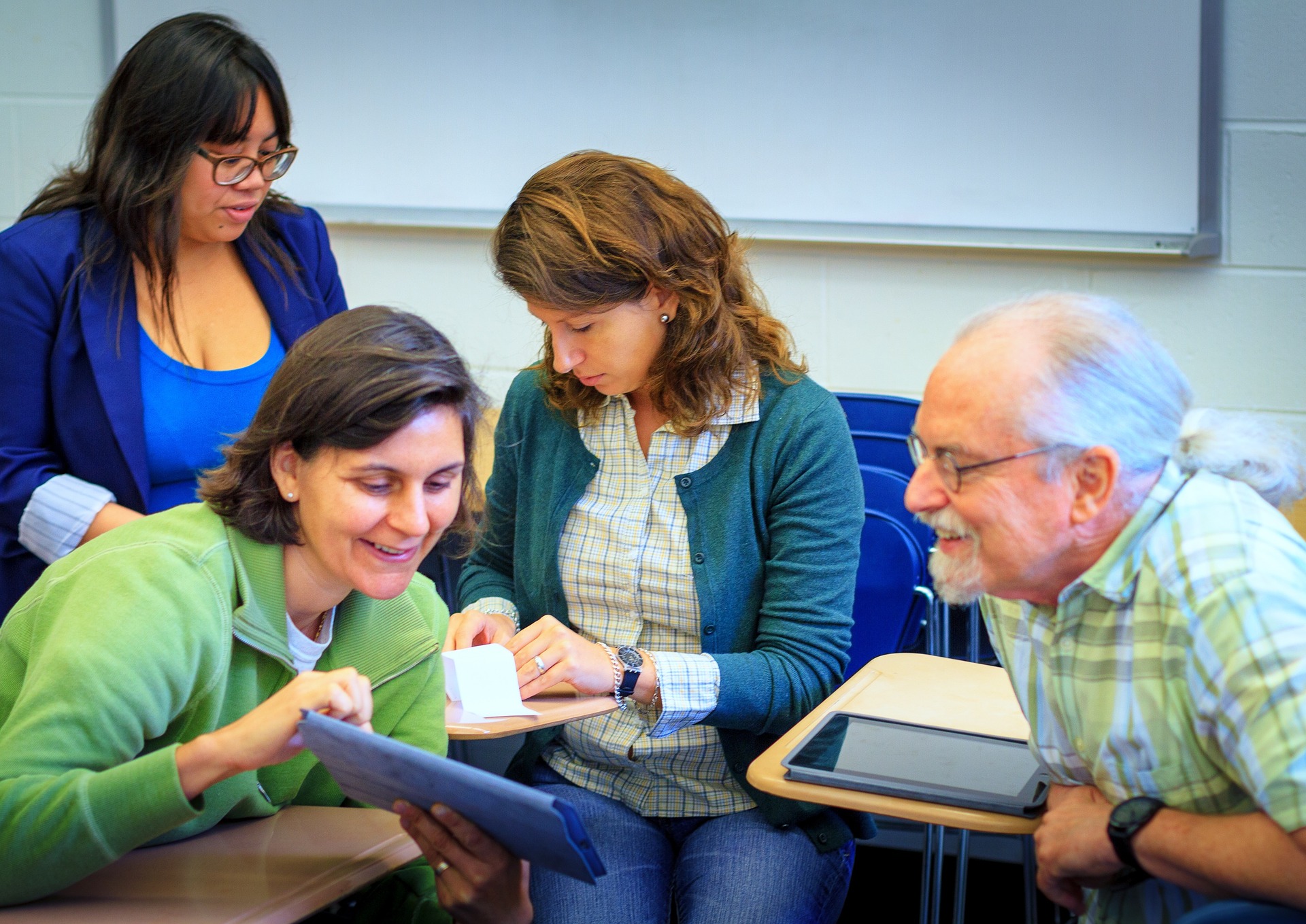 Date & Time: Friday 22 February 2019, 1.15pm – 4.30pm
The value of involving stakeholders from outside academia in research is increasingly recognised by researchers, funders and policy-makers amongst others. This workshop will explore;
(i) how to identify and reach out to stakeholders such as service-users, the public and practitioners to involve them at different stages of the research life-cycle;
(ii) different approaches to involvement ranging from engagement to more participatory models used across different areas of research;
(iii) practical guidance about achieving stakeholder involvement in your research.
Workshop Leaders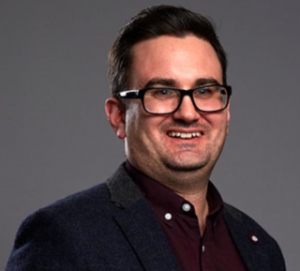 Chris Dayson is a Principal Research Fellow in the Centre for Regional Economic and Social Research at Sheffield Hallam University. Chris's research focuses on the voluntary and community sector at a local level, including it's involvement in health and social care services that aim to address the causes and consequences of multiple and complex social and economic disadvantage.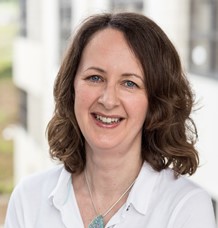 Catriona McDaid is an applied health researcher at the University of York. She has a long-standing interest in the evaluation of complex interventions and has experience in involving stakeholders, particularly healthcare professionals, patients and the public, across a range of research projects including systematic reviews, randomised controlled trials and qualitative research.
PLEASE NOTE: Students are responsible for arranging travel to and from these Specific Training sessions. The WRDTP cannot reimburse travel costs to these sessions.
This is a Wellbeing, Health and Communities (WHC) Pathway organised workshop suitable for all years of PhD and MA Research study. If you are not on the WHC Pathway you are also welcome to attend if you feel this workshop would be of use to your studies.
If you have any queries regarding this workshop please contact the workshop organiser, Dr Catriona McDaid, via catriona.mcdaid@york.ac.uk 
Book your place now