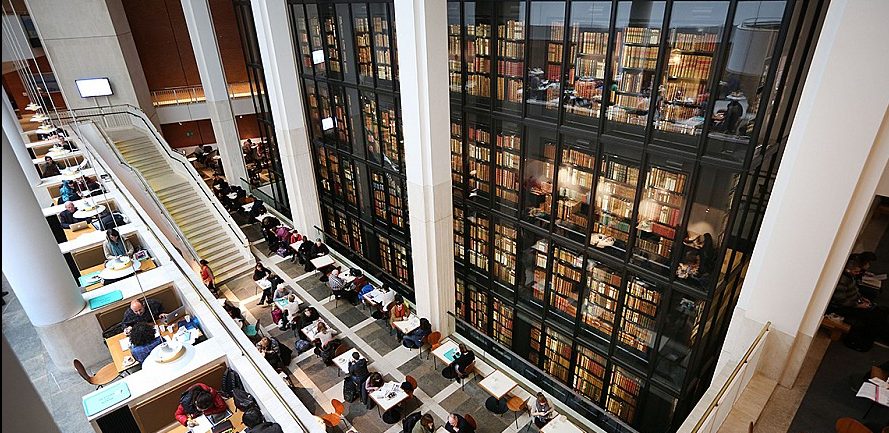 Doctoral Open Days for PhD students at the British Library Knowledge Centre, London
The British Library is running a series of Open Days for doctoral students between December 2018 and March 2019. The Doctoral Open Days are a chance for PhD students who are new to the British Library to learn how to make the most of the research materials on offer, get to grips with the practicalities of using the Library and its services, and to find out how to navigate their physical and online collections. This is also a great opportunity to meet the staff at the British Library and network with other researchers across a national platform.
Each day concentrates on a different aspect of the Library's collections and most take an inter-disciplinary approach.
Further details regarding this year's series of workshops will be released soon, and the box-office will open mid October for tickets. See below for the session titles and dates.
Monday 20 January
Monday 27 January
Wednesday 29 January
Monday 03 February
Monday 17 February
Monday 24 February
Friday 28 February
Asian & African Collections
Music Collections
The Collections at Boston Spa … and beyond
British & European Collections from Antiquity to 1600
British & European Collections after 1600
Contemporary Society and Culture Collections
The Americas Collections
Open days are designed for 1st year PhD students who are new to the British Library.