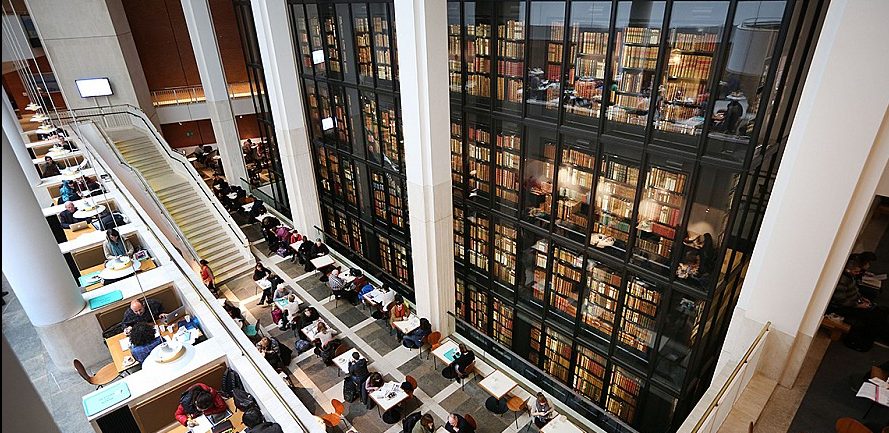 Doctoral Open Days for PhD students at the British Library Knowledge Centre, London
The British Library is running a series of online webinars for doctoral students between January 2021 and March 2021. These webinars are a chance for PhD students who are new to the British Library to learn how to make the most of the research materials on offer, get to grips with the practicalities of using the Library and its services, and to find out how to navigate their physical and online collections. This is also a great opportunity to 'meet' the staff at the British Library and network with other researchers across a national platform.
Each webinar concentrates on a different aspect of the Library's collections and most take an inter-disciplinary approach.
Further details regarding this year's series of webinars can be found here, and a link to the registration form can be found below. See below for the webinar titles and dates.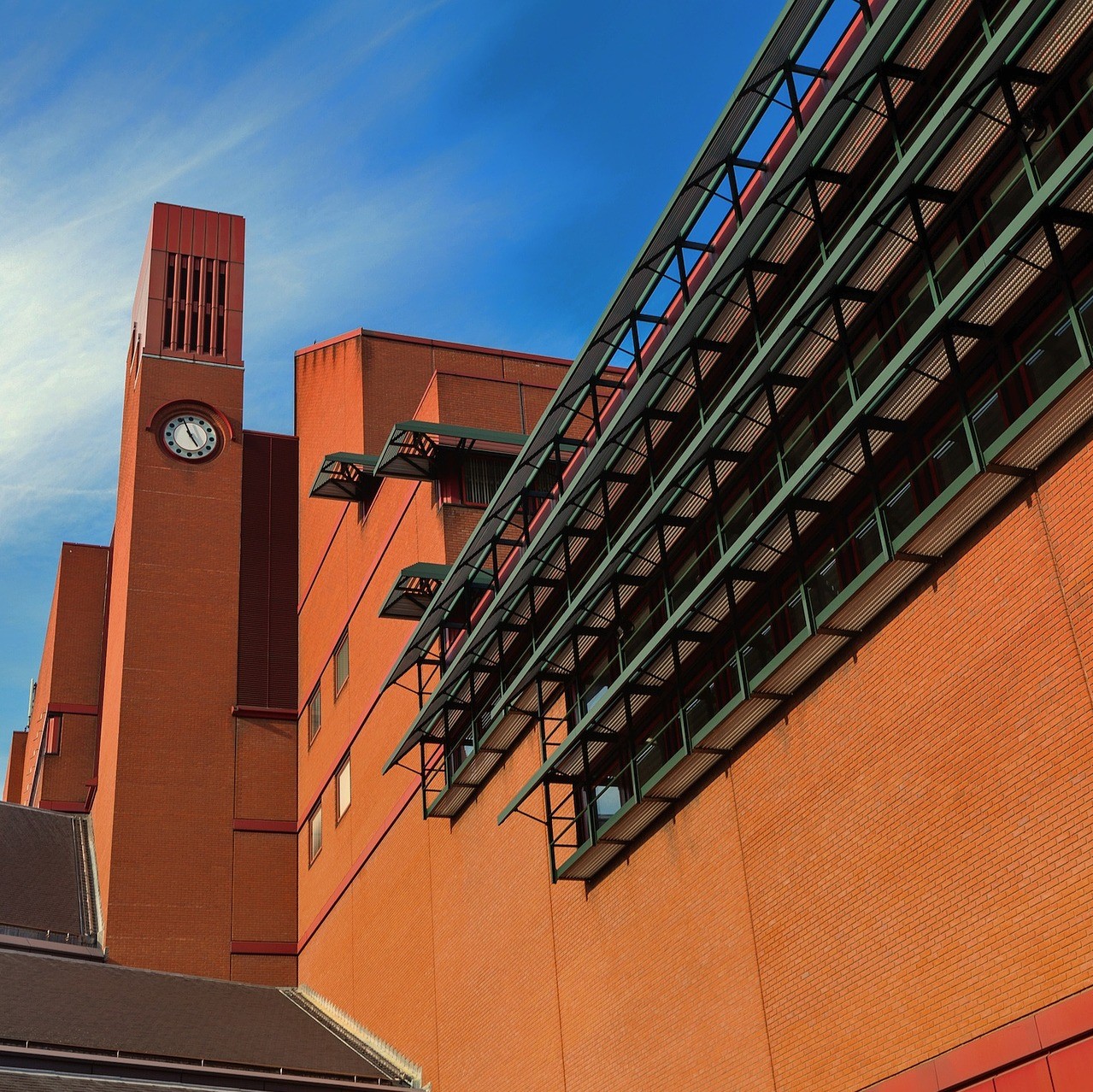 Getting Started: Researching at the British Library
13th January 2021
2.00pm - 4.45pm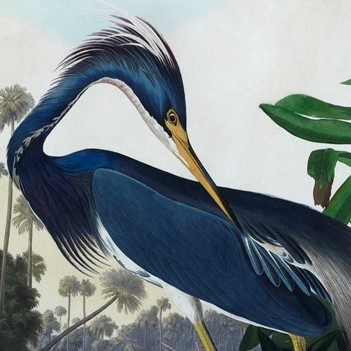 The Americas & Oceania Collections
20 January 2021
2.00pm - 4.45pm
Asian & African Collections
27 January 2021
2.00pm - 4.45pm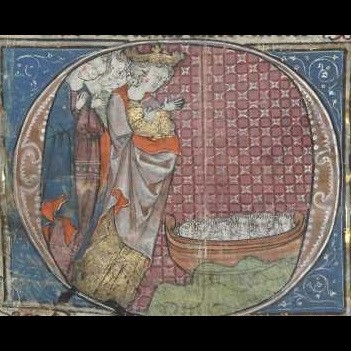 Western Heritage & European Collections
3 February 2021
2.00pm - 4.45pm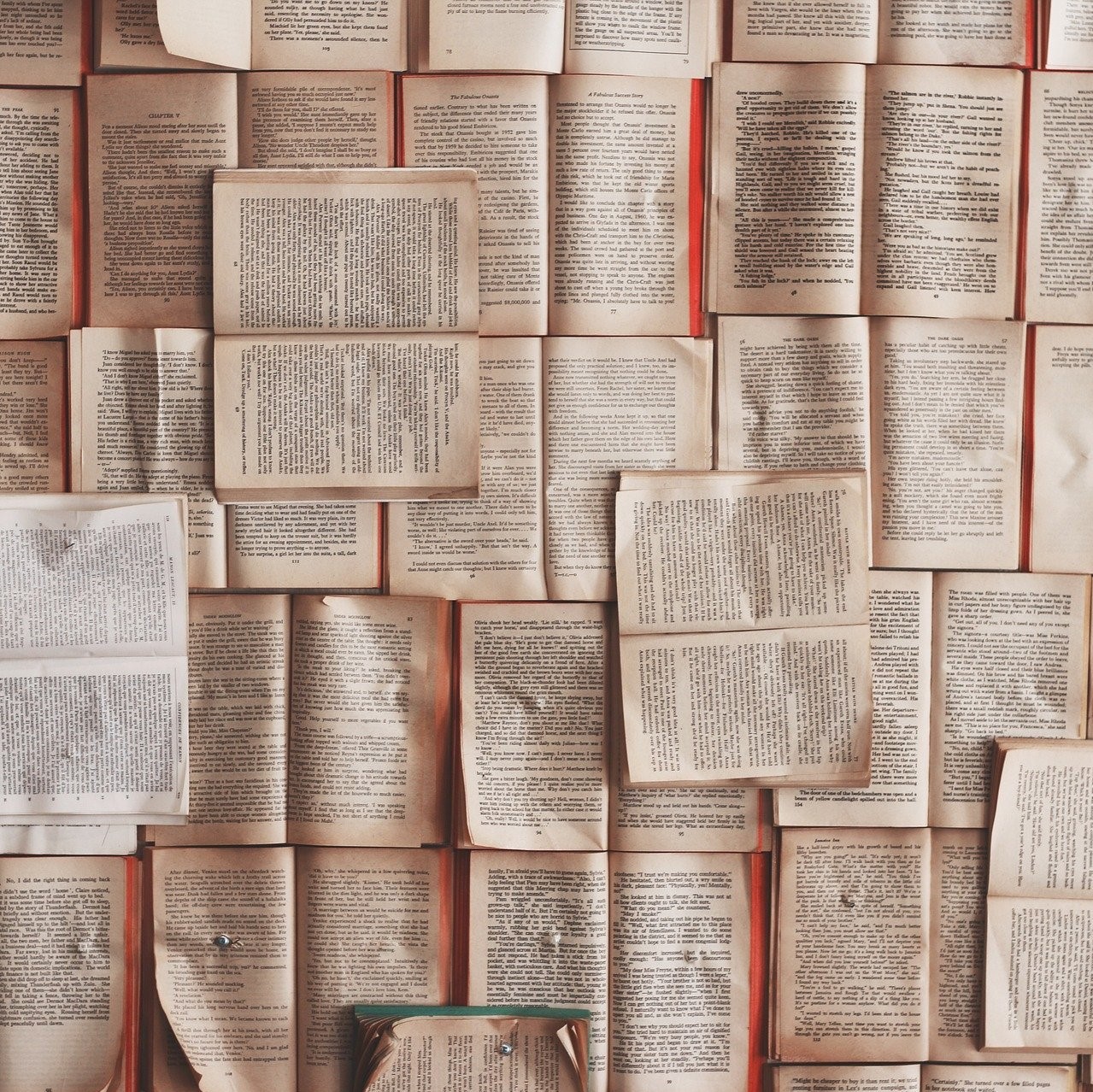 Not Just Books...
10 February 2021
2.00pm - 4.45pm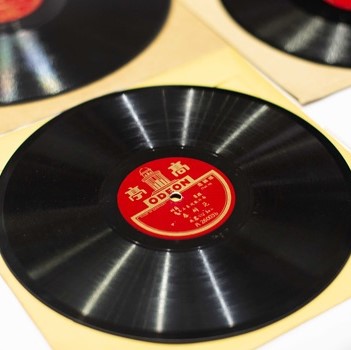 Music Collections
17 February 2021
2.00pm - 4.45pm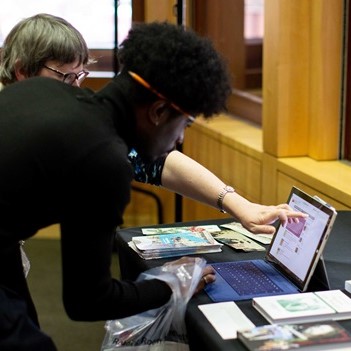 Contemporary Society & Culture Collections
24 February 2021
2.00pm - 4.45pm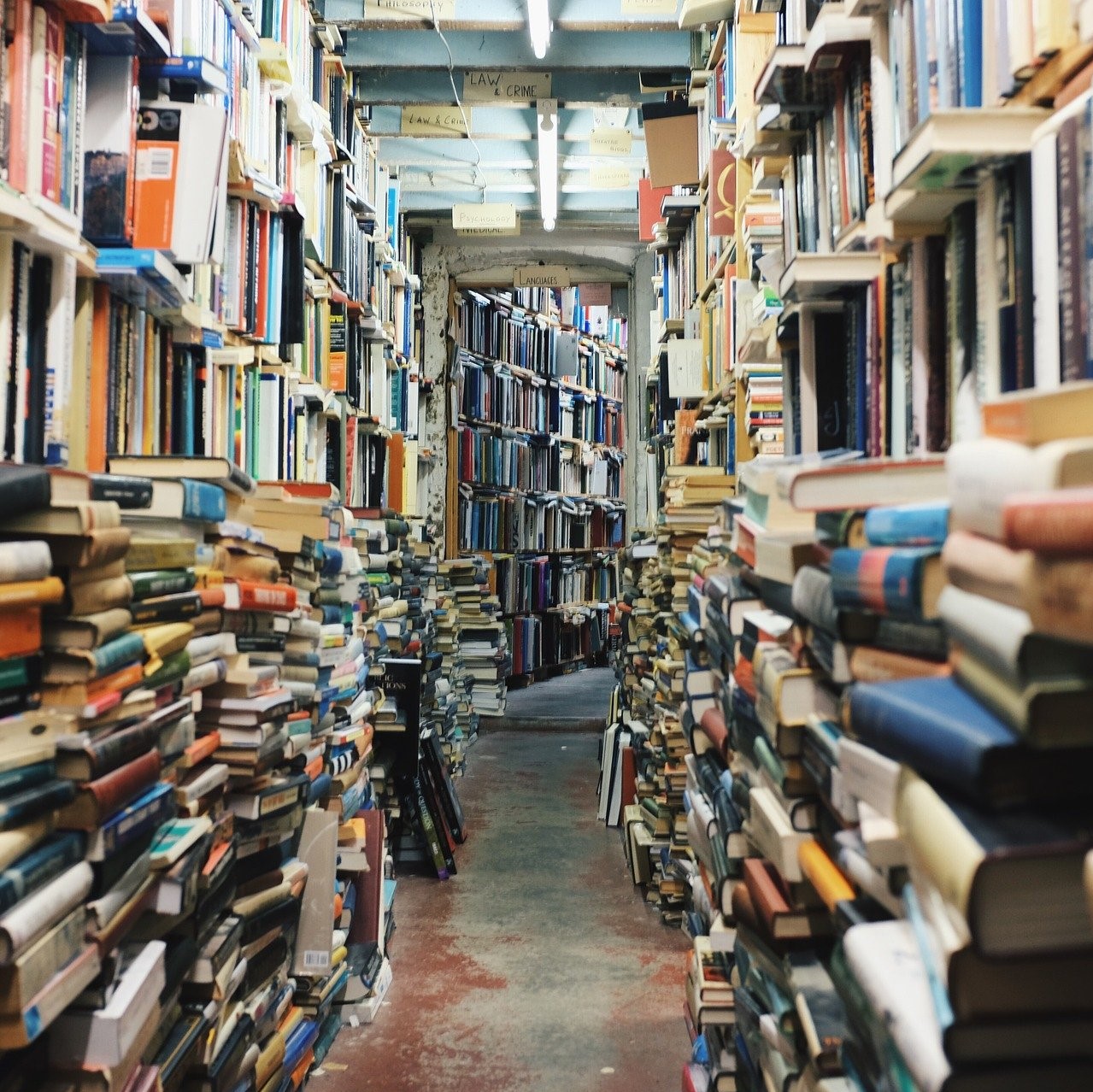 Still Not Just Books
3 March 2021
2.00pm - 4.45pm