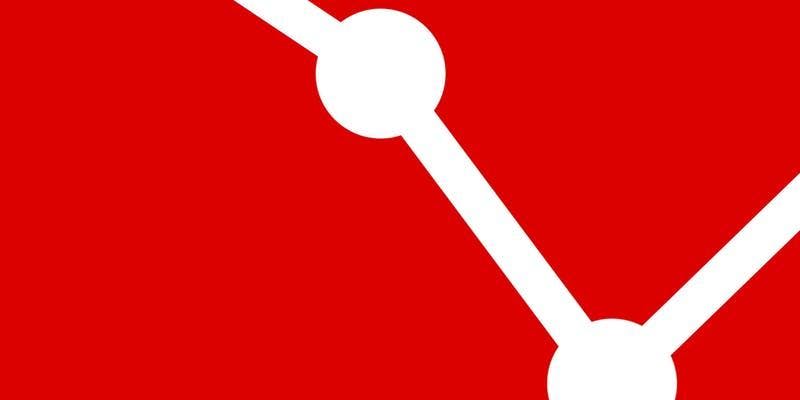 Leeds Data Science Society are excited to announce Data SEEC – a conference for students and professionals taking place on May 8th 2019, 1-6pm in Leeds Students Union
The Data Science Engagement and Employability Conference aims to connect students with employers in a unique setting. This is a great opportunity for you to showcase your data science skills and network with representatives from prestigious employers in the data science field. Students at any level of study and from any department are welcome at this free conference.
We are giving you all the opportunity to really make your CV stand out from the crowd by presenting at our conference. Not only will potential employers see you and your work, but you will have a great example of presentation and communication skills to talk about in interviews. And we'll be awarding a few prizes for the best presentations.
Abstract Submission Guidelines
Your abstract should contain information about a project you have worked/are working on that includes applying some of your data science skills. You might want to include a little background information about the project and its aims; the data science methods and skills your utilised, and some information about these; and some information about the results from your work and their interpretation. We are most interested in the methods and skills you applied and how you might have done this in an unusual or interesting way.
Abstracts should be written in prose and are limited to 200 words with no figures or tables. Abstract titles should be no longer than 20 words.
Deadline for abstract submissions: 25th March 1pm
You'll hear whether your abstract has been accepted for either a 5 minute oral presentation or a poster presentation by April 8th. We'll send guidelines for those to you when we send a decision. This gives you a whole month to prepare for the conference on May 8th. If you are accepted for a poster presentation, we'll print it for you at no cost.
If you are interested in presenting, use this google form to submit a 200-word abstract. We are looking for both oral presentations (5 minutes in length) and poster presentations showcasing your data science skills and how you have applied them.
Registration to attend the conference will open on April 8th 2019.
Click here to register