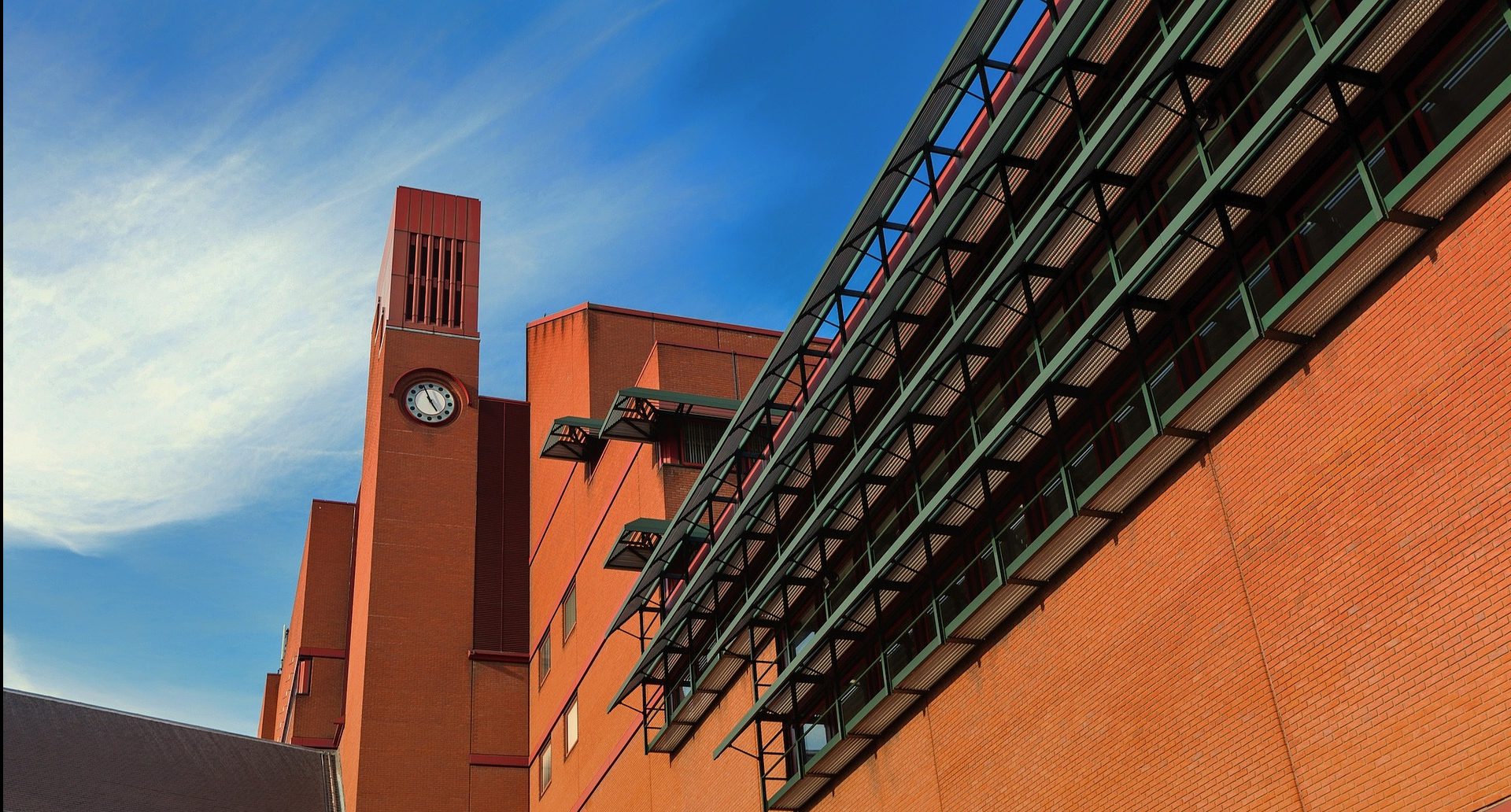 The British Library is now accepting applications for PhD research placements in 2019-20.
These are specially-selected projects that have been developed by the Library to support current doctoral researchers to develop and apply transferable skills and expertise. A wide range of projects are available and full details, including information on how to apply, is available here: https://www.bl.uk/news/2019/january/phd-research-placements-2019
About the British Library PhD Research Placements Scheme
A PhD research placement at the British Library provides the chance to experience research in a different environment to that of a university, to engage with a range of research users and audiences, to gain insights into different potential postdoctoral career paths, and to make a tangible contribution to the purposes and programmes of a national library and major cultural organisation. A broad range of research placement opportunities have been identified by the Library for 2010-20. Further details and profiles for each placement are available at the link above.
Art, poetry and memory: Contemporary UK Artists' Books
Chinese works of art in the British Library Visual Arts collections
The Treasures of Danzan Ravjaa
Identifying and using map images in born-digital collections
Digitisation of archives: benefits and opportunities
George Orwell's Collection of Political Pamphlets
Greek Papyri of Late Antique Egypt
Assessing the impact of the British Library's major heritage acquisitions
Life on the Home Front: Experiences of the Second World War in Britain
Communicating international engagement at the British Library
The 'long tail' of UK born-digital publications: What can we learn from legal deposit data?
Illumination in Persian manuscripts
Making the case for the national library – exploring the value of how collections are used
Practice research at the British Library
Historic photographs of the Silk Road
Public policy development at the British Library: Soft Power and international working
Taras Shevchenko at the British Library: Mapping and linking our collections
Analysing topographical image making c. 1600-1824
Trade Literature in the British Library collection
The oriental manuscripts collection of Sir William Jones (1746-94)
Women's History Online Resources
Exploring working-class writing at the British Library
Eligibility
This PhD Research scheme is open to all PhD students, as long as they have the support of their PhD supervisor. International students are eligible if they have the right to study in the UK
Funding
The research placements offered through the scheme are opportunities for current PhD students to apply and enhance research skills and expertise outside of Higher Education as part of their wider research training and professional development. They are training and development opportunities to be undertaken within this specific context – and are therefore different to the paid internships or other fixed-term posts that the Library may occasionally make available. See the Application Guidelines for further details and background.
Please note that – unlike for an internship or a fixed-term post – the British Library is unable to provide stipends or payment to PhD placement students. It is therefore essential that applicants to the placement scheme obtain the support of their PhD supervisor in advance and that, as part of their process, they consult their HEI to ascertain what funding is available to support them.
After the interview stage, students who have been offered a placement and are not able to cover the costs through funding from their university or other sources may apply to the Library's PhD Placement Travel Fund to request help to cover day-to-day commuting expenses or one-off relocation travel costs only. Please note that this Fund is limited and the success of an application to it cannot be guaranteed.
To support self-funded and part-time students, most placements can be done on a part-time basis, with some remote working also sometimes possible – see the individual projects for details.