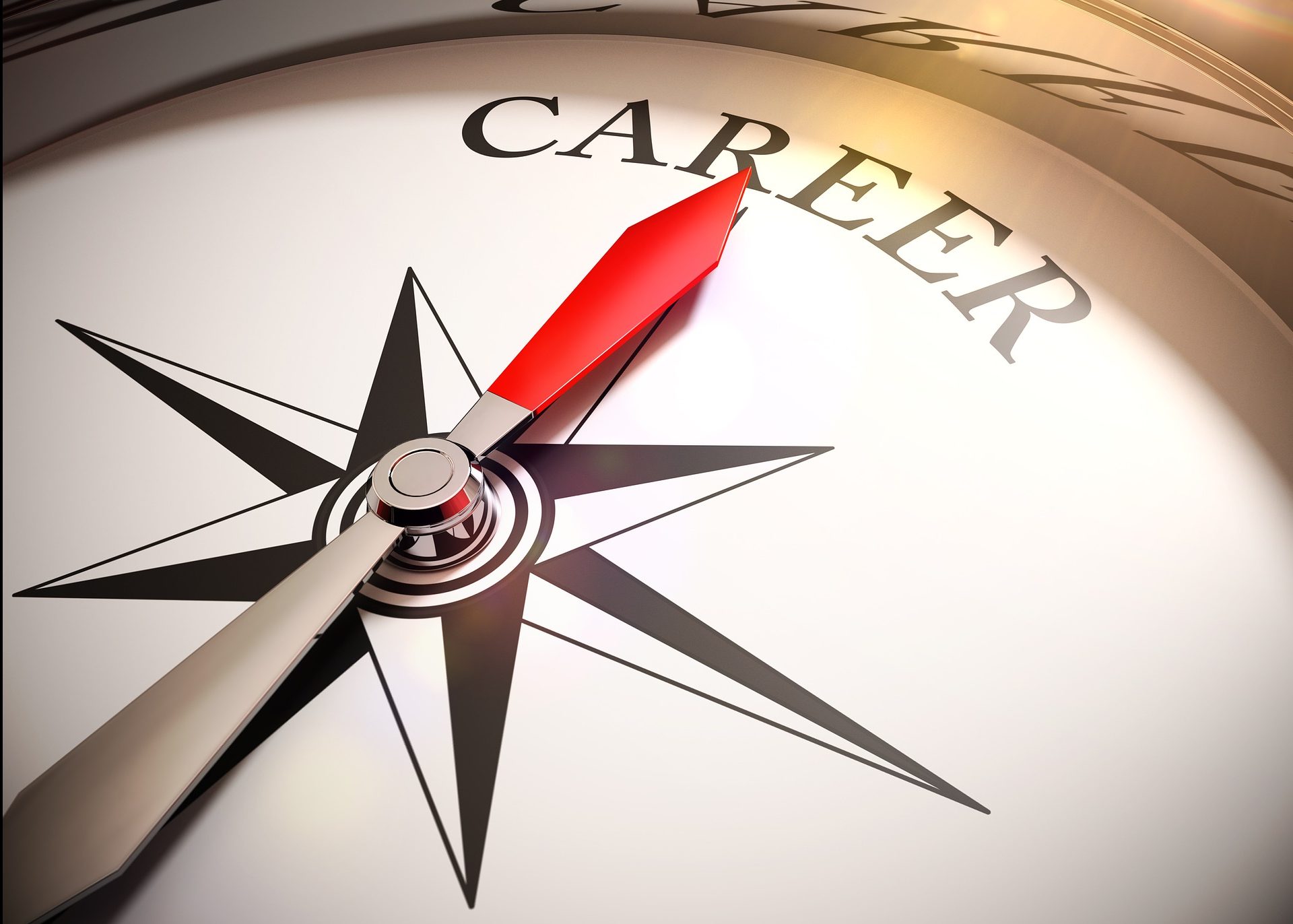 All Pathways Training Opportunity
Date and Time: Tuesday 29 January 2019, 9.00am – 5.00pm
Taking time out to examine your career can sometimes seem an unnecessary break away from your research, however, it is time well spent if it results in you taking a proactive and strategic approach to your career planning.
Designed specifically for social science researchers and PhD students, this one-day workshop aims to enhance your knowledge of the non-academic career sector, raise awareness of your personal and professional strengths and link this information together to enable you to make informed decisions about your career. We will investigate employer needs, job seeking strategies and how to promote yourself beyond the realms of academic.
Underpinned by recognised career theory and using experiential learning techniques, the workshop will involve presentations, interactive exercises and discussion, with resources and materials relevant to social scientists. The tutor is an academic career specialist with a background in research and over 20 years' experience in HE career guidance and education.
Programme 
09.30 Welcome, introductions and contracting
09.50 Basic theory of career planning and transition
10.20 Recognising strengths and opportunities
11.00 Review of skills and interests
11.30 Break
11.50 Categorising skills and interests
12.30 Lunch
13.30 Examining the job market and employer requirements
14.15 Linking personal strengths with employer needs
14.45 Researching the job market and group presentations
15.45 Break
16.00 Review and reflection
16.15 Peer coaching and action planning
17.00 End
You must have either a York, Hull, Sheffield, Sheffield Hallam, Bradford, Leeds or Manchester Met University email address and be a member of the White Rose DTP to be eligible to register.
We will be prioritising five tickets per institution, so please do sign up asap so you don't miss out.
Travel Arrangements: Students are responsible for arranging their own transport to and from this event. You can claim reimbursement for reasonable travel expenses upon presentation of original receipts/tickets (no photocopies or credit card receipts will be accepted) and completion of the relevant expense claim form/process via your Department/School.
Please note, this is separate to the residential training taking place 23-25 January 2019 and you are welcome to attend both but there may be some cross-over of information.
Book your place now