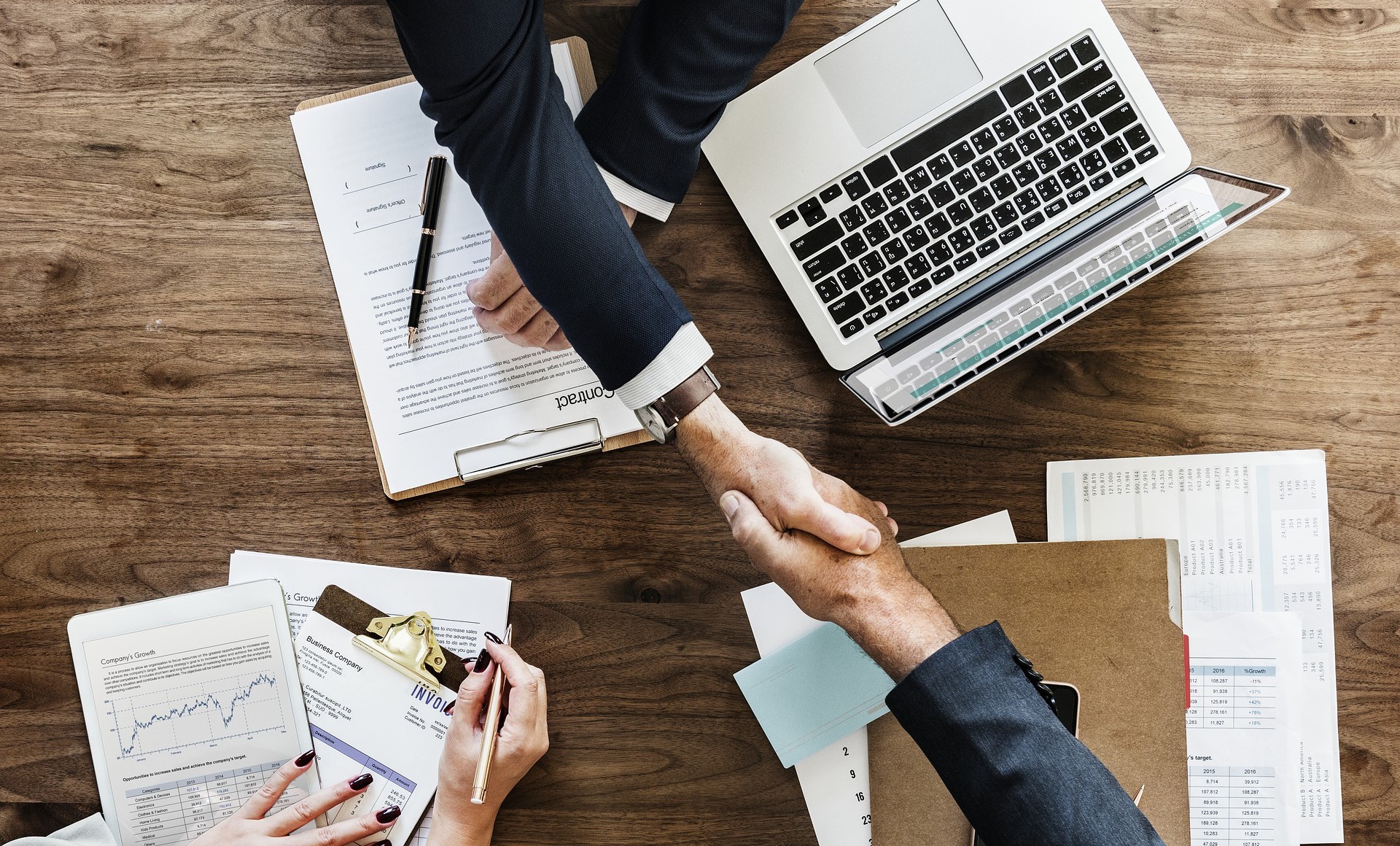 ESRC IAA DTP Business Boost Project
Date and time(s): Tuesday 9 April 2019, 9.00am – 12.30pm or 1.00pm – 4.30pm
Location: University of Leeds, Room TBC
Building relationships between academia, business and industry to support your research, help to develop your industrial or business strategy or to influence early career shaping options is essential, and yet, it can be quite a challenge.  How do you identify those that you wish to influence, and what are the hooks that will generate a positive response and engagement?  How can you persuade these business and industry connections to support you and what techniques can you utilise to ensure success when engaging them?
The answers to these and more questions will be covered in a highly practical, engaging workshop session hosted by one of the UK's leading communications professionals, Nick Bramley, CEO of Impactus Group.
Topics discussed will include
Who are you targeting & why?
Understanding & influencing their drivers
Initial engagement options – what could you do or try?
Practical engagement tactics – getting the approach right
The Power of "Why"?
Building a compelling proposition for your target audience
Running a successful initial call
Running a successful meeting
Handling blockages and objections
Closing the deal
Developing partnerships with long-term, mutual benefits
Target Audience
This training is targeted at early career social scientists, including PGRs and postdoctoral research staff across the 7 WRDTP Partner HEIs (University of Sheffield, University of Leeds, University of York, Sheffield Hallam University, University of Bradford, University of Hull, Manchester Metropolitan University).
Date
There will be two slots available on Tuesday 9 April 2019
9.00 – 12.30
13.00 – 16.30
PLEASE NOTE: Students are responsible for arranging travel to and from this Training session. The WRDTP cannot reimburse travel costs.
If you would like to attend one of these sessions please email 
R.Johnson2@leeds.ac.uk
, stating your preferred time.