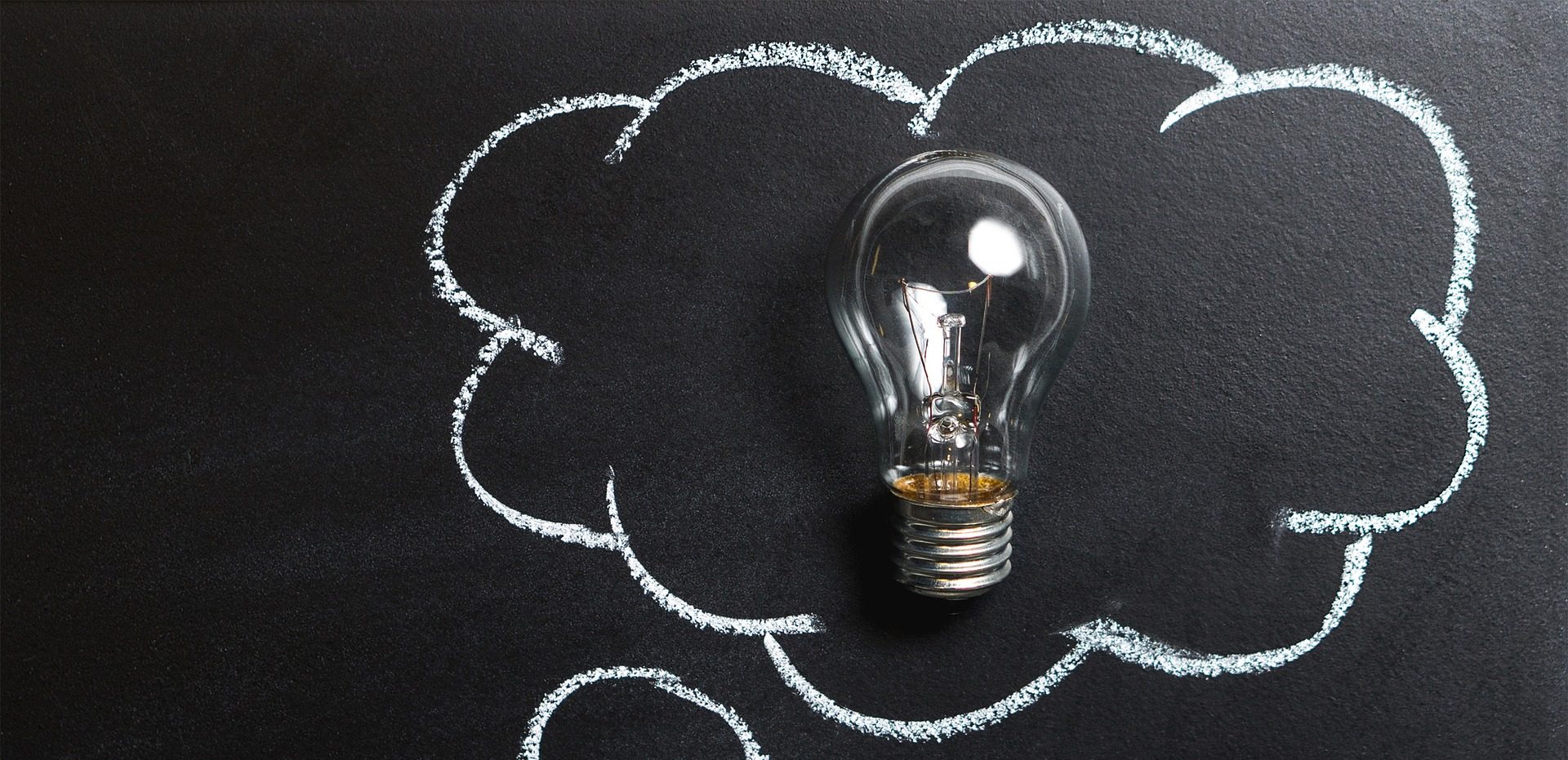 DEADLINE FOR APPLICATIONS
26th May 2019
The DWP
The Department for Work and Pensions (DWP) is the UK's biggest public service department, responsible for the design and delivery of the welfare system, and for addressing social policy challenges ranging from tackling family conflict to supporting the ageing population. DWP is responsible for delivering the State Pension, working age benefits, disability and sickness benefits to 22 million citizens, and the Department's broader policy remit affects the lives of everyone in the country.
The Department is a large employer and offers many opportunities for graduate and postgraduate analysts who are employed as Government specialists.
Analysts in Government work closely with policy makers and operational decision-makers at all levels, including Ministers. Analytical work has a great deal of influence over policy and operations and can have a substantial impact on the lives of large numbers of people. This is especially true of DWP analysts who work in the evaluation and analysis of very large programmes impacting on labour market policy, poverty reduction, disability, ageing society and welfare reform.
The Analytical Community in DWP is large and multi-disciplinary with over 600 members split between four core professions: Economics, Operational Research, Social Research and Statistics. The Department also employs a growing number of data scientists and expert advisers in Behavioural Science, Psychology and Medicine. Many analysts join the Department having completed degrees and doctorates, attracted by the excellent opportunities for professional development and promotion within the Civil Service.
Analysts in DWP are split between four main sites: Leeds, London, Newcastle and Sheffield.  Analysts at these sites can work on a variety of topics and areas of work are not restricted by site.
The Department for Work and Pensions (DWP) has a 3-month secondment opportunity for a suitably qualified and experienced doctoral student to lead on a high-priority project within a policy analysis team.
Objectives
To offer a unique opportunity to experience an organisation that is directly responsible for both the design and the frontline delivery of its policies and services
A DWP secondment will support the development of a broad range of analytical, presentational and professional skills, as well as wider professional development from e.g. in-house seminars
To directly address and impact the research questions outlined in the DWPs Areas of Research Interest (ARI) statement
Each student will be matched with an area to contribute to a priority analytical project to support the development of policy or facilitate senior decision-making, via the innovative usage and translation of evidence, data and information. Students will participate in their team's wider responsibilities and gain a broad and rich insight into life in DWP as well as an overview of working in the Civil Service. Students will benefit from being part of a cohort, offering a peer support network and opportunities to share experiences with other seconded students
Areas and projects
DWP has approximately 20 secondment projects available across a variety of areas, covering but not limited to:
Labour Markets
Universal Credit
Working Age Benefits and Housing
Disability and Employment Support
Work and Health DWP/DHSC Joint Unit
Pensions and Later Life
Children, Families and Disadvantage
Operations
Behavioural Science
Digital and Data Science
Projects vary by DWP area but can be broadly categorised as follows:
Literature/evidence review/synthesis
Quantitative analysis
Qualitative research/analysis
Specialist modelling or econometrics
Essential skills
The exact skills required will vary according to the project on offer, but essential core skills required for any PhD secondment project are as follows:
Strong analytical skills in own academic discipline
Evidence assimilation and synthesis
Project planning and organisation
Writing, presentation and communication
Ability to work as part of a multi-disciplinary team
Eligibility: We can only accept applications from funded students. The secondment cannot extend beyond a student's funded period, as such we recommend a minimum of six months remaining study time at the point of application. Students on Tier 4 visas are not eligible to apply as a condition of their visas.
Duration and timing: Three months (full-time), starting Autumn 2019 onwards, with potential for flexibility.
Location and travel: The successful candidate will be fully embedded and can choose to work from DWP offices in Leeds, London, Newcastle, or Sheffield, balanced with working from their home location as required/agreed. The DWP Analytical Community relies on flexible and inclusive working practices, as all teams are cross-site and multi-location – all team meetings are conducted in a geographically-inclusive way using videoconferencing and teleconferencing to facilitate flexible working. Some travel to other locations may be necessary, as dictated by the specific project.
Application and assessment process
The Student should obtain the necessary permission from their Lead Supervisor and funder (as appropriate) and apply by submitting the following documents by email to evidence.strategyteam@dwp.gov.uk:
CV – this should be no longer than 2 pages and must include your education and employment history for the last 3 years (minimum)
Completed application form
Completed permissions form
In order for you to be considered for the essential ESRC funding for this placement, you must submit your funding permissions form to the WRDTP for consideration by 17.00 on Wednesday 22 May 2019. 
Candidates are expected to provide examples of where they have demonstrated the essential skills outlined in this advert, both at application and interview.
Candidates will be shortlisted for interview on the basis of information provided within the application form. Interviews will take place either at a DWP site, or over the telephone, in June 2019.
DEADLINE: SUNDAY 26TH MAY 2019