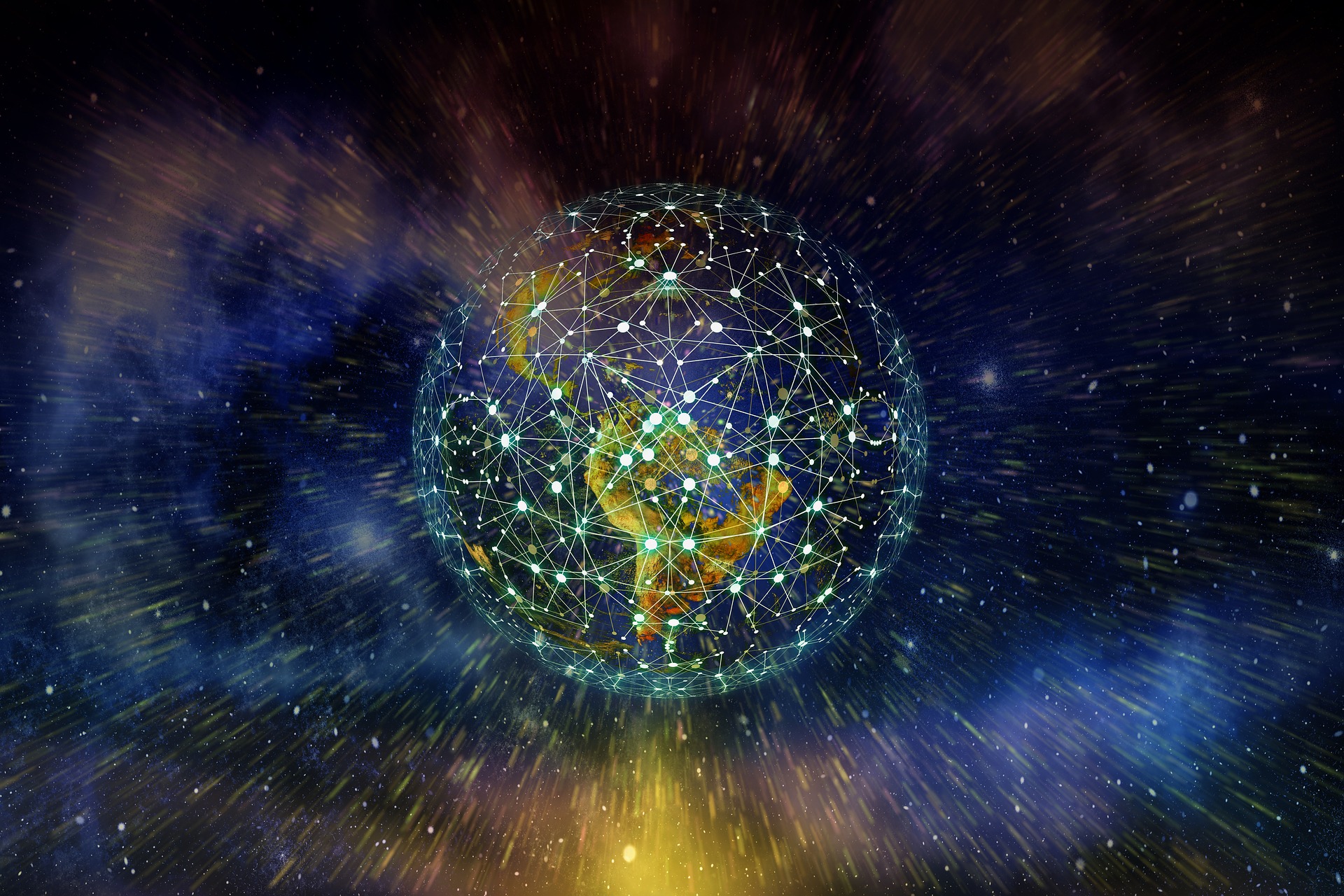 In this workshop we will look at the basics of programming for research purposes, beginning with what coding is and how we can talk about it and understand it. You will develop skills that will allow you to collect and analyse data for your research, using a range of data sources. We will look at how we can communicate this by developing websites as online hubs of research. This event will include a practical workshop where students can put into practice what they have learnt. Laptops are highly recommended for this workshop as there will be free software available for Mac/PC, however some computers are available to use in the Digital Media Lab if you are unable to bring a laptop.
Workshop Leaders
Joanne Armitage is a teaching fellow in Digital Media and is currently teaching on various modules, including 'Working in Digital Media', and 'Digital Practices'.
Joanne's research interests include; digital methods; gender and computing; live coding and computer music; physical computing and hardware hacking; sensory media.
Chris Birchall is a lecturer in Digital Media, convener of the Digital Culture research group, and a member of the Political Communication and Centre for Digital Citizenship research group.
Chris' background is in professional software and web development, having worked in a variety of positions in IT companies, as a freelance, in the voluntary sector, the NHS and within Higher Education.
Chris' research interests include digital methods and their application to the study and practice of digital citizenship, political communication online, and mobile and digital technologies and social change.
PLEASE NOTE: Students are responsible for arranging travel to and from these Pathway Specific Training sessions. The WRDTP cannot reimburse travel costs to these sessions.
This is a
DCT Pathway
and AQUALM joint event aimed at both MA Social Sciences research students and doctoral researchers on the DCT Pathway. Spaces are limited to a maximum of 25 so please book early to avoid disappointment.
Book your place now