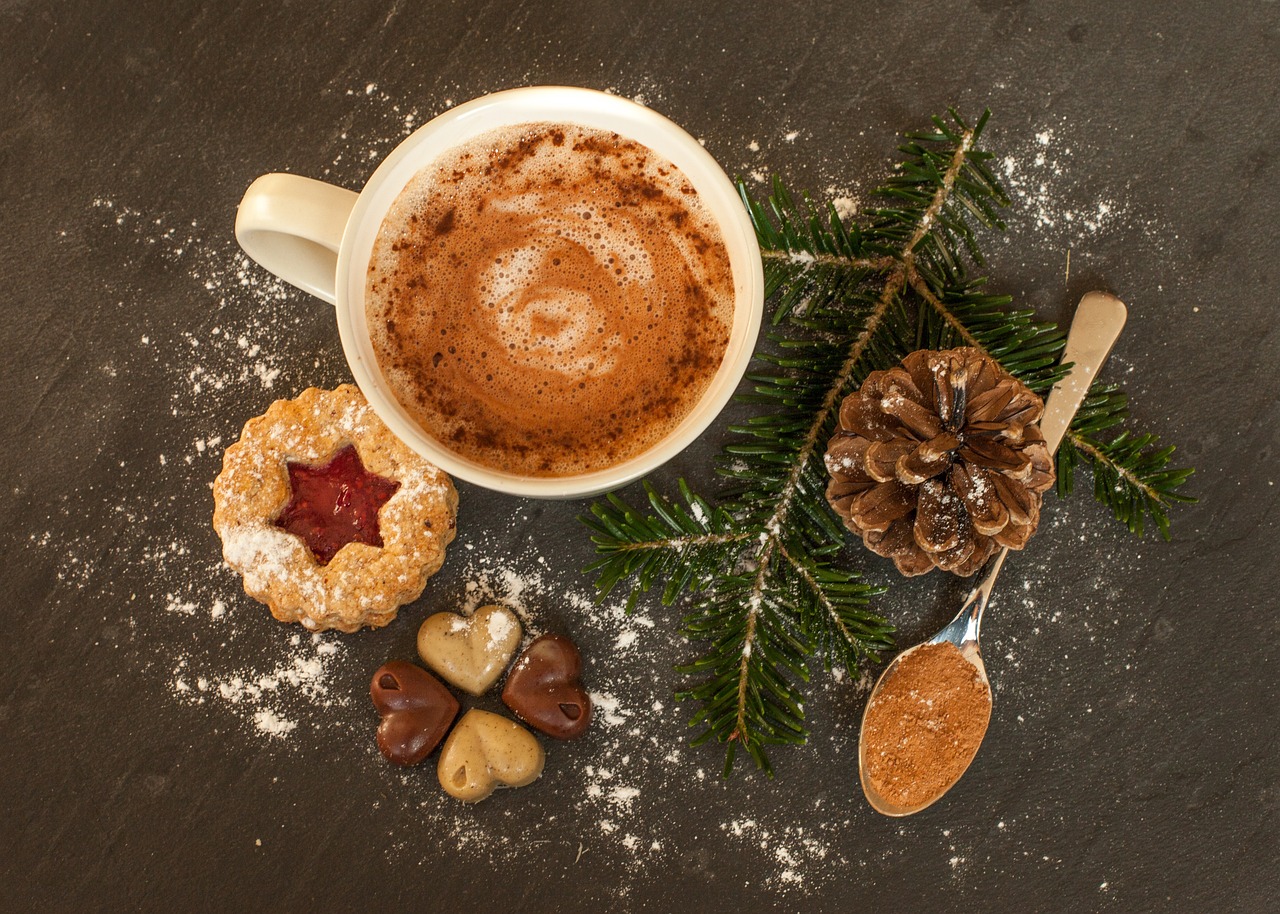 Welcome to the 27th edition of the White Rose Social Sciences DTP newsletter; DTP Matters.
The White Rose Social Sciences Doctoral Training Partnership (WRDTP), brings together the Universities of Bradford, Hull, Leeds, Manchester Metropolitan, Sheffield Hallam, Sheffield and York to deliver cutting edge social science training to post-graduate researchers.
This newsletter is released bi-annually and includes NEWS AND EVENTS, TRAINING AND DEVELOPMENT OPPORTUNITIES, PATHWAY NEWS, ESRC NEWS and FEEDBACK ON FEEDBACK. If you would like to submit an article for a future edition of DTP Matters or provide feedback on any of the featured articles, you can do so by emailing enquiries@wrdtp.ac.uk.
WRDTP 2023/2024 Studentships and ESRC Postdoctoral Fellowships - Call for applications now open
The 2023/2024 call for nominations to the WRDTP's studentships competition is now live. The closing date for student applications is 5pm on 25 January 2023, with subsequent application packs and nomination forms due by 5pm on 22 February 2023.
For full details on the available scholarships, eligibility criteria and application guidance, please visit our Studentships page.
Studentships information - click here.
Expressions of Interest in the ESRC's Postdoctoral Fellowships scheme are invited from potential fellows; the deadline for this is 4pm, 12 January 2023. EOIs are invited from both ESRC-funded and non-funded students belonging to a university with an ESRC-accredited DTP.
For full details on the fellowships scheme, eligibility criteria and application process, please visit our Fellowships page.
An introduction to Felicity Matthews, director of the WRDTP
I'm based in the Department of Politics and International Relations at the University of Sheffield. My research examines the exercise of power in the policy process, and the relationships that exist between government, Parliament and citizens, with specific geographical expertise in British Politics. With everything that's going on in the UK at the moment, there is plenty to write about! I also enjoy maximising the 'real world' impact of my research. In recent years I've held a Parliamentary Academic Fellowship and have provided expert evidence to a number of parliamentary committees, such as the House of Commons Petitions Committee.
As Director of the WRDTP, I want all of our PGRs to enjoy a wide range of opportunities to acquire skills that will not only directly benefit their specific research project, but that will also give them a broad understanding of the social research process and the variety of forms that research can take. A PhD can open many doors and lead to a diverse range of careers, so I am committed to ensuring that our students have the skills necessary to forge exciting careers and make a difference to the world. I'm really looking forward to working with the WRDTP team to realise these aspirations! I'm also looking forward to getting to know our PGRs, and have really enjoyed the opportunities that I've had to meet many of you at our big events such as October's Welcome Day at the University of York.
WRDTP Student Experience - Richard Remelie
Working for Parliament
What is Parliament?
Parliament and the government are not the same thing. The government runs the country and proposes new laws. Parliament scrutinises and challenges the government, making sure the public's interests are considered. The government cannot make new laws or raise taxes without Parliament's agreement.
Parliament consists of two chambers: the House of Commons, in which all 650 elected Members of Parliament (MPs) sit; and the House of Lords. The government is usually formed from the political party who won the most seats in the House of Commons at the last general election, and whose leader then becomes the Prime Minister. However, in the event of a 'hung' Parliament where no single political party wins a majority of seats in the House of Commons, the largest party can govern as a minority government (perhaps with the support of another party), or parties can agree to form a coalition government that is supported by a majority of MPs. Either way, the government is limited to 109 paid Ministers, who are appointed by the Prime Minister and drawn from the Houses of Commons and Lords.
The government is organised into a series of Ministerial departments which have responsibility for specific policy areas. Each department covers a different area of society. For example, the Department for Transport or the Department of Health & Social Care. Every government department is scrutinised by a corresponding Parliamentary Select Committee, which is a group of around 12 non-government MPs who are selected by their political parties. Select Committee membership reflects the party balance in the House of Commons as a whole, meaning that a majority of each Committee will be MPs from the governing party or parties. Each Committee has a Chair who is elected by all MPs and is responsible for leading the Committee's work and setting its agenda. Select Committees are one of the main ways that Parliament scrutinises and challenges the government.
My Internship
After successfully applying for a three-month Policy Internship with the Parliamentary Office of Science and Technology (POST), I was invited to work with the Parliamentary staff who support the work of the Education Select Committee. The Education Committee scrutinises the spending, policy, and administration of the Department for Education. It mainly does this via inquiries. These involve meetings with expert witnesses such as union representatives; visits to key stakeholders such as schools and colleges; and analysis of written evidence, which can be submitted via a 'Call for Evidence' by anyone with an interest in the topic. Once the committee has completed an inquiry, it publishes its findings in a Report and makes recommendations to the government. The government do not have to implement the Committee's recommendations, but they are expected to publish a written response within two-months.
During my internship, I was able to live in London and regularly work from an office which is five minutes from the Houses of Parliament. My daily work varied, but often involved analysing written evidence and preparing briefing documents which help Committee Members (MPs) prepare for their weekly Committee meetings where they question government Ministers or key stakeholders about matters relating to Education. These meetings are usually streamed live, and recordings of sessions that I helped organise are available here and here. Attending the Committee meetings each week was one of my favourite things to do and I learnt so much from listening to the discussions. I also attended weekly team meetings with the Chair of the Education Committee. In these meetings, we discussed upcoming Committee sessions, ongoing Committee inquiries, and plans for future work.
Another highlight of my internship was attending a Liaison Committee meeting where the Prime Minister was questioned on the situation in Ukraine and the cost of living. The Liaison committee is made up of the Select Committee Chairs. It considers matters relating to Select Committees, and it questions The Prime Minister three times a year. A recording of the meeting I attended is available here.
In addition to the work experience, one of the most valuable things about my internship was having a pass to access the Houses of Parliament. I made the most of this by regularly eating in the cafeterias and spending time walking around exploring. This provided me with numerous informal networking opportunities; for example, I often spoke to the Parliamentary doorkeepers who were always so friendly and taught me so much about how Parliament works. I also went on guided tours and attended debates, both of which are open to the public. All this enabled me to get to know Parliament, appreciate the beautiful architecture, and learn as much as possible.
In between work for my internship and getting to know Parliament, I spent the rest of my time in London seeing and doing as much as possible. This involved lots of walking and visits to museums, galleries, and law courts. I also went on daytrips to Oxford, Cambridge, Bath, Canterbury, and Dover.
What have I taken away?
My internship provided me with so many opportunities and gave me three of the best months of my life so far. I would like to thank the team I was part of and everyone who supported me along the way. I now have a much better understanding of the different roles of Government and Parliament, and a greater appreciation of the many good people working hard to maintain and improve our democracy. I plan to use my experiences to help other people learn more about how our democracy works and how they can contribute to it, either as citizens or academic researchers. Spending time around MPs, government Ministers, and the many people working for Parliament has given me a greater appreciation of what is possible and what I am capable of. It has given me some of the skills and experiences needed to work in these roles in the future and, above all, it has given me the belief that these roles would be within in my reach with enough commitment and hard work.