Education, Childhood, And Youth
Student Blog
Welcome to the new Education, Childhood & Youth pathway student blog!
We plan to post a blog approximately every two weeks showcasing and sharing your experiences as students. We want this to be a space created by, and for, you!
As such we would like you to determine the content and what better way than by contributing! We hope you find this a good opportunity to:
network by reaching out to other students in the pathway with similar research interests;

gain experience of writing about your research in a different genre (ie blogging);

share your findings, methodological interests and/or your general experience of undertaking postgraduate study, including any training or conferences attended.
We already have some blogs set up for the coming months on:
attending a WRDTP seminar;
experiencing a European Summer School; and
keeping a work-life balance – whilst preparing for a Viva!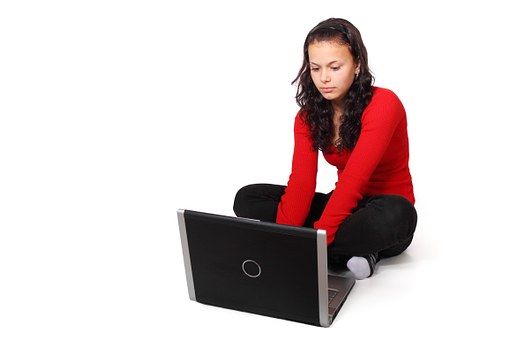 But we would like more! If you would like to contribute and write a blog this term please contact Louise Tracey: louise.tracey@york.ac.uk or Rachel Holmes:  r.holmes@mmu.ac.uk giving your name and what you would like to blog about. Contributions are expected to be no more than 500 words and all contributions are welcomed!
If you don't want to write yourself please don't forget to check in here from time to time to support your fellow students and read our latest contributions! As a community, your feedback & comments are also welcomed!
Welcome to the new academic year – we wish you every success in 2018/2019.
Louise & Rachel
Well-being, Health and Communities (WHC) Pathway and Education, Childhood and Youth (ECY) Pathway training workshop…