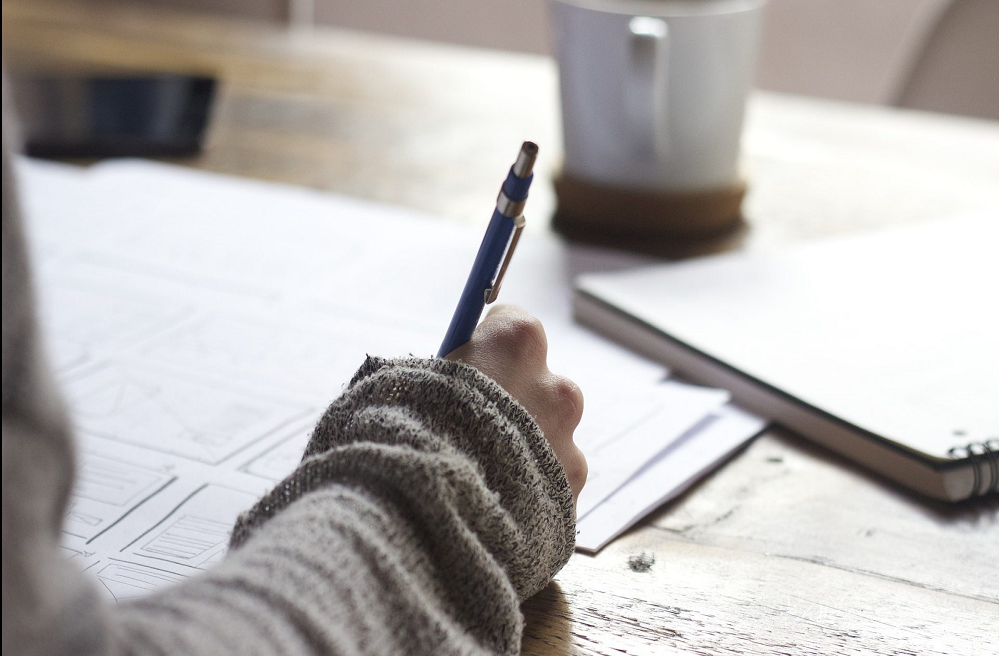 Rolling Deadline: Deadline for consideration at the next Panel is 31 August 2019 at 5.00pm
The White Rose Doctoral Training Partnership has National Productivity Investment Fund (NPIF) funding to support current students funded by the ESRC (including DTC, DTP and CDT) who are working in areas of relevance to the Industrial Strategy, to undertake innovation placements.
The funding is designed to be used to develop key skills through provision of additional placement opportunities. This could include:
– entrepreneurial training/placements
– relevant placements within industry
– relevant placements with policy organisations relevant to the Industrial Strategy
– exploratory small projects/placements with SMEs
– summer schools and conference placements relevant to Industrial Strategy challenges
– other placements to support and increase the impact arising from doctoral research which is relevant to the Industrial Strategy
The funding will cover the costs directly related to the placement such as stipend, travel and subsistence costs where these are over and above the student's normal expenditure, fees for relevant training or events, etc.
This may be an integral part of the student's existing award, in which case a suspension or an extension of the student's funded period is not required. In other cases, there may be a case for the student's funded period to be extended, funded by this money.
This opportunity is available on a rolling basis until the funding is committed. A panel will meet monthly to review the applications, starting in June 2019.
Post Award
We will require students to complete a short evaluation form at the end of the placement as we are required to report to the ESRC on numbers, partners, impact etc.