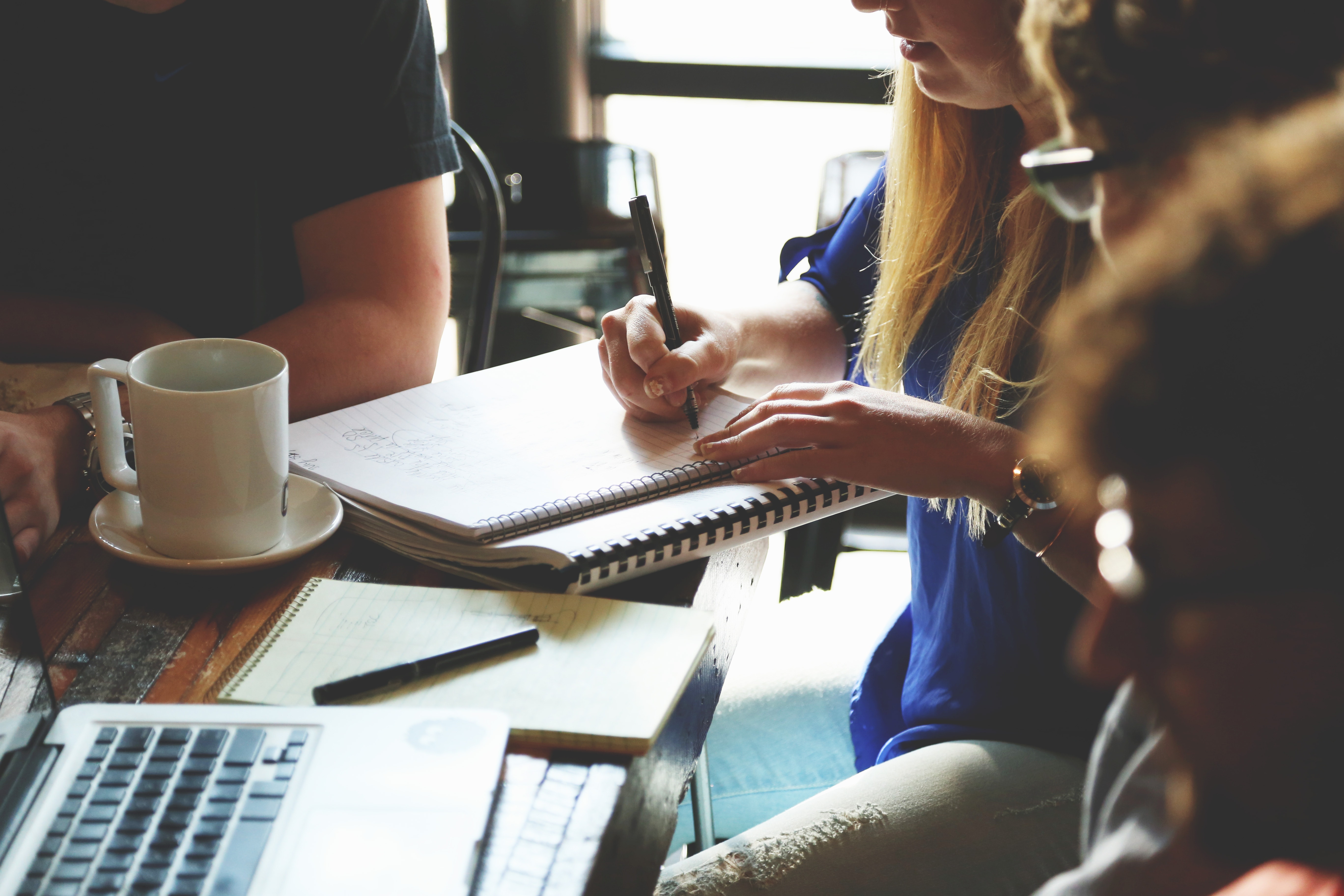 Details of the 2019/20 Post Doctoral Fellowship scheme can be found below. The 2020/21 competition wil be announced in January 2020.
The Economic and Social Research Council (ESRC) is pleased to announce the call for applications to the second Postdoctoral Fellowship (PDF) Scheme aimed at providing a career development opportunity for those in the immediately postdoctoral stage of their career, to provide the opportunity to consolidate their PhD through developing publications, their networks, and their research and professional skills.
The fellows must be located on an accredited DTP or CDT pathway. Applicants are not required to have previously held an ESRC-funded studentship in order to be eligible to apply.
To be eligible applicants must:
Have been awarded a PhD or have passed their viva voce with minor amendments by the application deadline of 22 March 2019 and have been awarded their PhD by the fellowship start date of 1 October 2019
Have no more than 12 months active postdoctoral experience since passing their viva voce (allowing for career breaks) by 22 March 2019
Through being embedded within a high-quality environment for research and training, the fellow will have the opportunity to undertake a varied programme of activities supporting their continued development for careers both within and outside of academia.
The grants provide funding for up to one year full-time, or up to two years part-time to give fellows time to prepare for a successful career in research either within or beyond academia.
Proposals are welcome from both single disciplines and combinations of disciplines but the fellowship activities must be based at least 50% within the social sciences. We particularly encourage proposals that involve the use of advanced quantitative methods (AQM), data skills or engagement with partners in the business sector.
The White Rose DTP is running a two stage application process:
Stage 1 – Requires all potential applicants to email the following documents, using the specific nomenclature provided, to fellowships@wrdtp.ac.uk using SURNAME_FIRST NAME_PDF_STAGE1_APP as the subject line:
The deadline is 4pm, Thursday 17 January 2019. NOW CLOSED
Applicants will be notified of the outcome of their EOI by 16 February 2019. Those applicants submitting full proposals will receive support from the institution to which they intend to undertake their fellowship.
Stage 2 – Shortlisted candidates will be required to complete the following:
The deadline is 4pm Friday 22 March 2019. NOW CLOSED