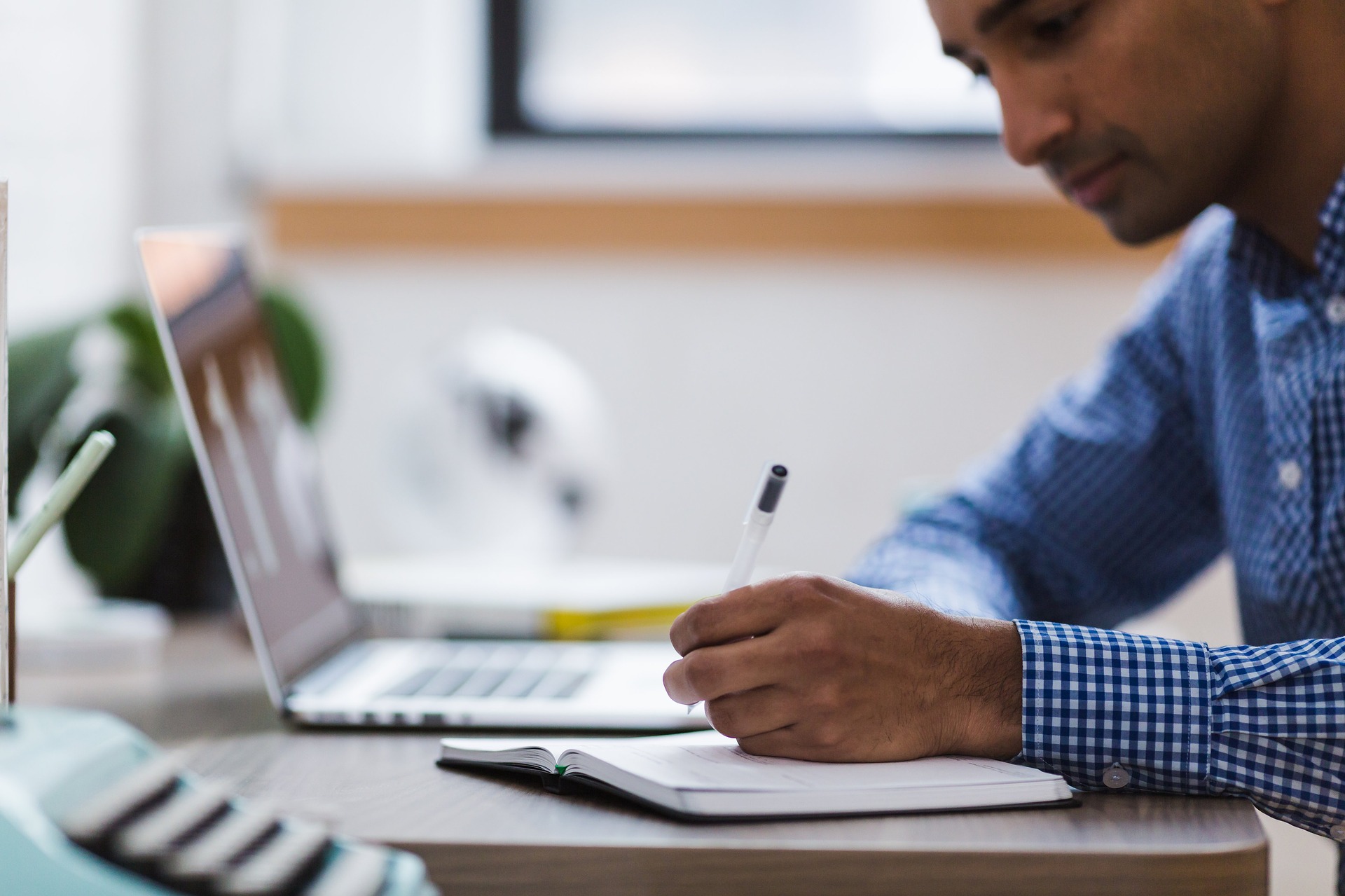 Call for Applications 2020/21
The White Rose DTP are pleased to announce the second call of the academic year 2020/21 for applications to the various additional funding schemes available to ESRC (Economic and Social Research Council) funded doctoral researchers who commenced their studies after October 2011. More information can be found in the 'Managing your ESRC Award' section of the VIRE.
We are pleased to confirm that we are again able to consider applications which involve overseas or UK-based travel, including fieldwork, institutional visits and conference attendance. However, all travel must take place in accordance with your institution's guidance and the UK Government's travel advice.