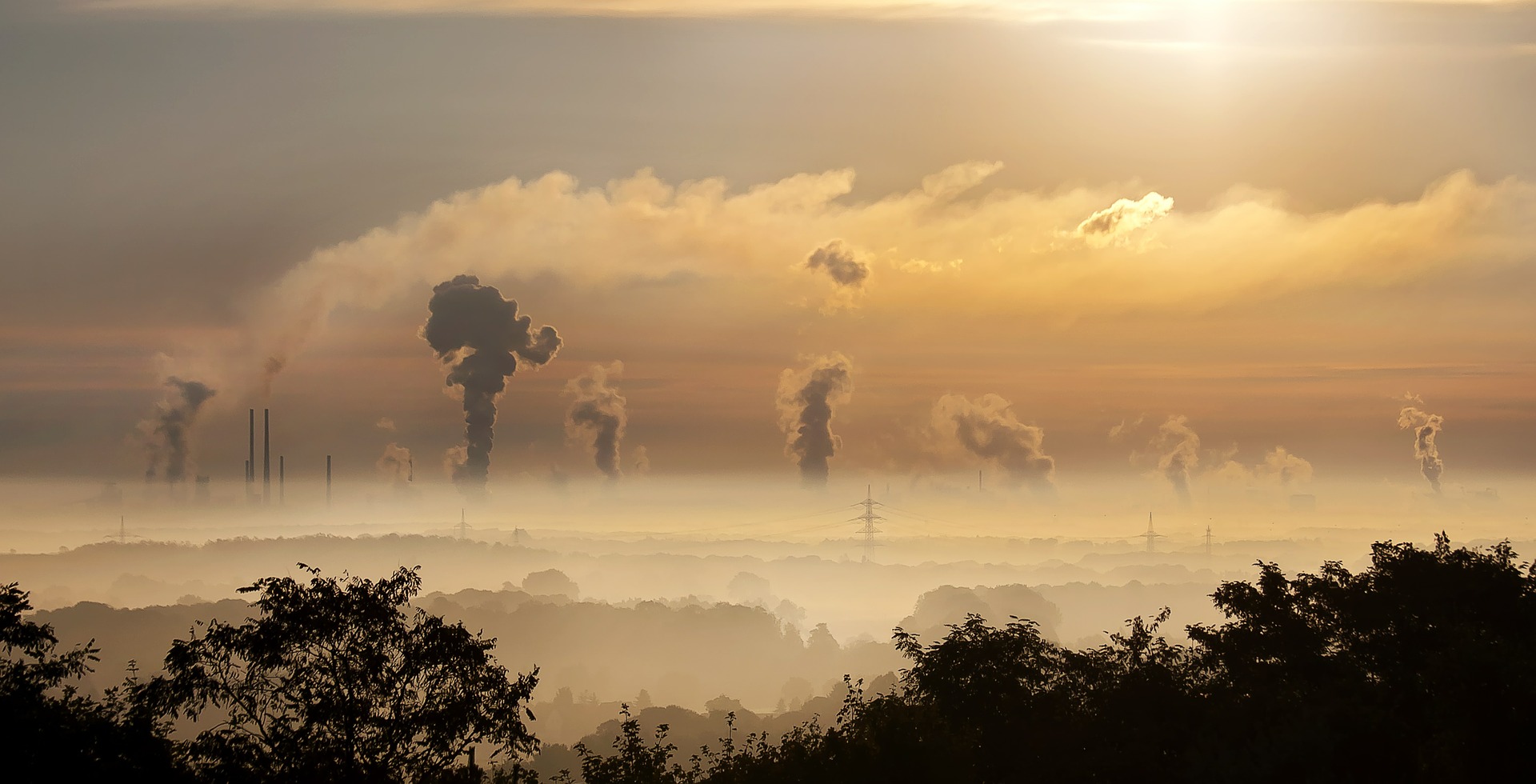 Date and time: Wednesday 27 March 2019, 9.30am – 4.45pm
Environmental inequality is increasingly recognised as a key driver of inequalities in quality of life and mortality. Over the past thirty years, the life expectancy gap across the UK has worsened considerably and much of this difference is thought to be driven by inequalities in health-related environmental factors. Environmental inequalities also affect property prices, wealth accumulation, and educational performance. The drivers of environmental inequality are complex and range from housing market discrimination to the shifting geography of poverty as a result of gentrification.
In this workshop we bring together leading researchers from a range of disciplinary perspectives including economics, social statistics, geography, health sciences and urban studies, to present the latest research on the measurement, causes, and consequences of environmental inequality. Our goal is to promote interdisciplinary dialogue in order to deepen our understanding of environmental inequalities and policy solutions.
Speakers and topics include:
Prof Richard Mitchell (University of Glasgow): "Health Inequalities in the UK"
Dr Gwilym Owen (University of Sheffield) "Inequality and Deprivation in Hebei Province, China"
Prof Gwilym Pryce and Dr Meng Le Zhang (University of Sheffield) "Decentralisation of Poverty and the Impact on Inequalities in Exposure to Air Pollution, Access to Amenities and Employment"
Prof Jamie Pearce (University of Edinburgh) "Environmental inequalities over the lifecourse: implications for health equity"
Dr Guanpeng Dong (University of Liverpool): "Multi-level Modelling with Locally Adaptive Spatial Auto-correlation: an Application to Geography of Health Study in China"
Prof Chris Timmins (Duke University) "Housing Discrimination and the Pollution Exposure Gap in the United States"
Attendance is free but delegate places are very limited so please only register if you definitely plan to come. Lunch and refreshments provided.
If you have any queries about the venue, booking, refreshments or access, please contact Amy Clare (amy.clare@sheffield.ac.uk).
PLEASE NOTE: Students are responsible for arranging travel to and from these Pathway Specific Training sessions. The WRDTP cannot reimburse travel costs to these sessions.