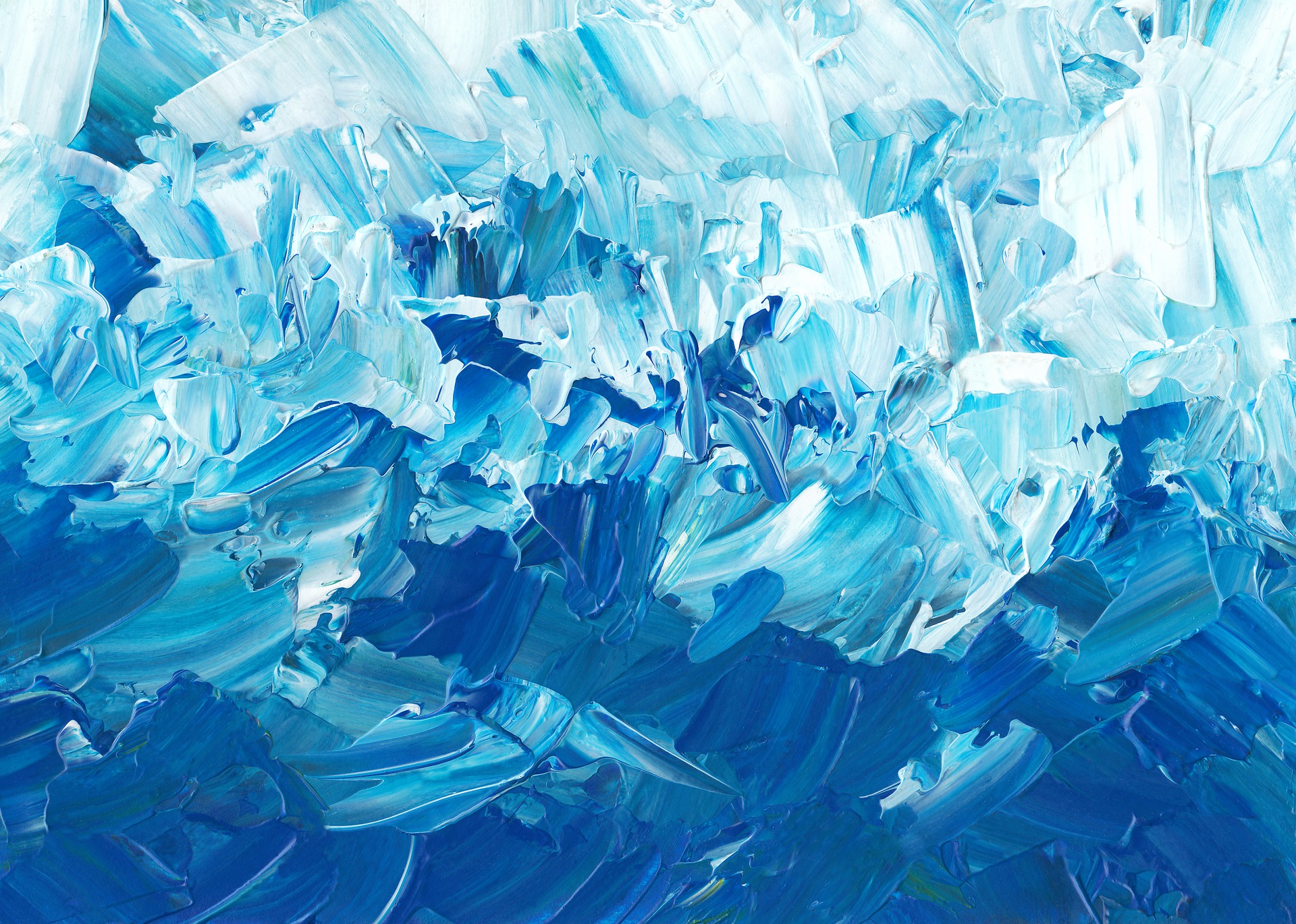 Situating Decolonial Studies in Social Research
This training is open to all ESRC and non-ESRC funded PhD and MA Social Research students within the WRDTP's seven partner universities. PGRs from all seven interdisciplinary Pathways are welcome to attend.
Creating research design is a powerful tool for the quality of knowledge production. In this workshop, we will explore decolonial perspectives in crafting research design up until the final submission. Methodology is an essential tool that requires careful attention as we address the power relations in the research process. We will look at theoretical, practical and ethical issues of generating, collecting and analysing data rooted within an ethic of caring and personal accountability. The key exercise is to challenge and disrupt traditional canons of knowledge production (part of the legacies of coloniality) as we situate Decolonial Studies in Methodology to articulate Black feminism, Critical Race Theory, Indigenous Studies, and Queer Studies. The decolonial encouragement for this workshop is: let's think critically and creatively about different possibilities for designing and doing social research.
We will be asking questions such as:
How can decolonial methodology be relevant in your research field?
How do you identify and respond to the power dynamics in your research?
How do you situate your standpoint and location in the methodological design of your study?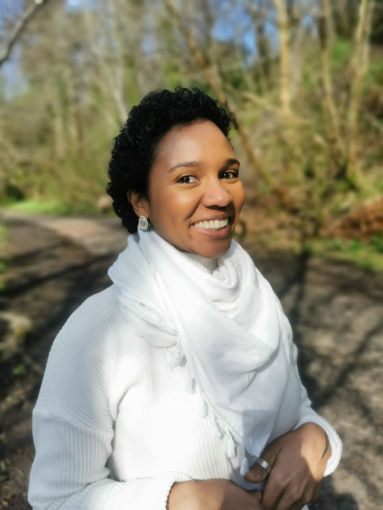 Dr Katucha Bento
Lecturer in Race and Decolonial Studies
Dr. Bento is a Lecturer in Race and Decolonial Studies and Co-Director of the Race.ED Network at the University of Edinburgh. She has been working in projects building dialogues with grassroots collectives to discuss the intersections of racialisation politics and race, multiple constructions of gender, formations of nation and nationality, migration, Black diaspora, discourse, and affective economy. Her background is in the Black Movement in Brazil, samba community and quilombo territory. She believes in the transformative power of education to create means to organise and develop strategies in promoting social justice and societies with loving, ethical and liberating experiences.
This training session will be delivered face-to-face at the University of Leeds