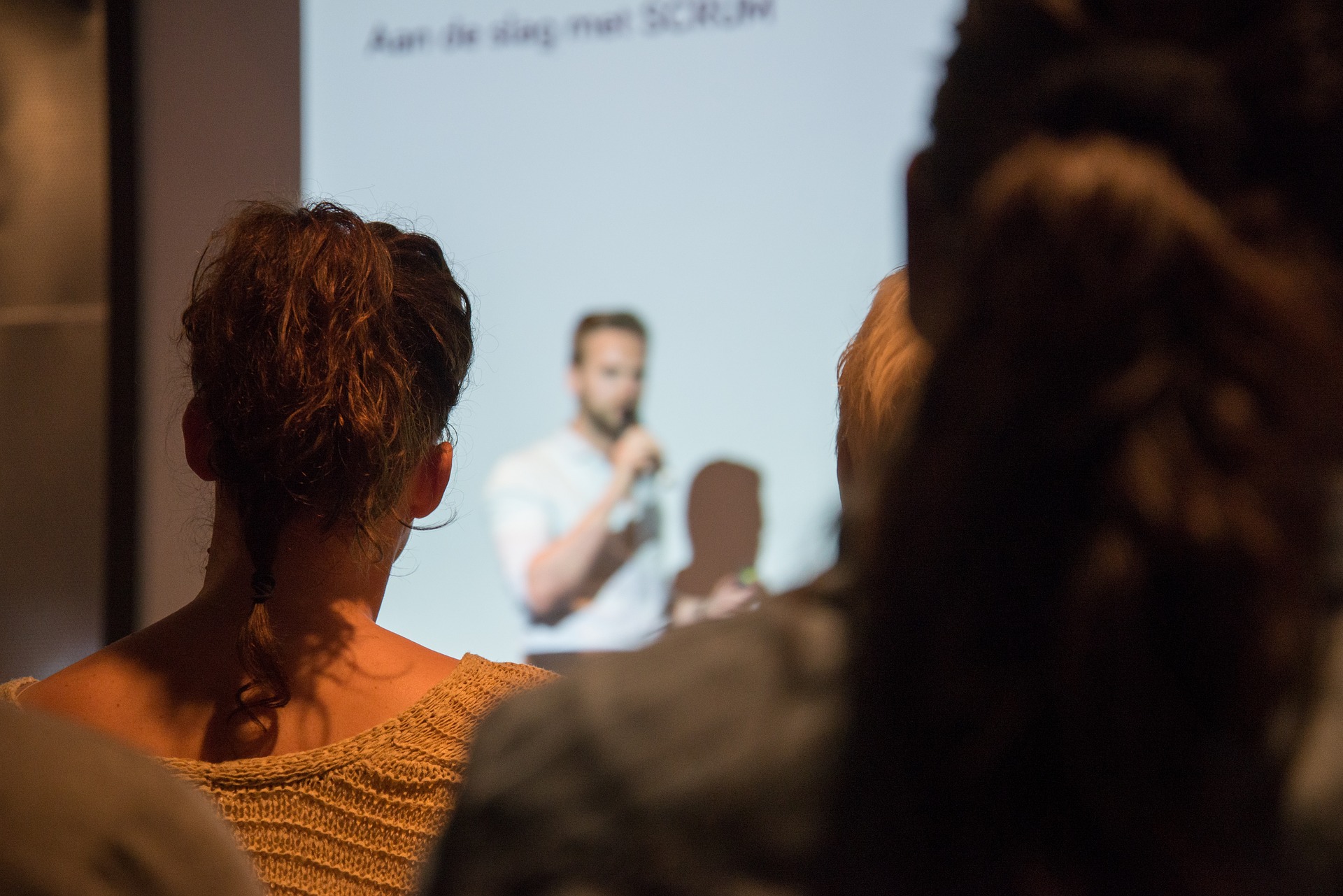 Sustainable Growth, Management and Productivity (SMP) Pathway Lecture
Open to all Pathways
Date and time: Wednesday 30 January 2019, 1.30pm – 3.00pm
Giving an effective conference presentation is essential in the process of research, and developing a profile and reputation within an academic community.
This session will focus on the practice, performance, and strategy of conference presentations. We will begin by examining the purpose of conference presentations in terms of developing and disseminating research, getting critical feedback, building networks, and developing a profile in your field. The nature and type of different conferences and presentation scenarios will be discussed. The lecture will then focus on the techniques of presenting research, including tips on good practice and things to avoid, as well as considering how best to deal with questions and comments after a presentation.
Session leader
Simon Mollan is the Pathway Director for the Sustainable Growth, Management and Productivity Pathway. He is a Senior Lecturer at The York Management School and the Head of the International Business, Strategy and Management Group and the University of York. His research interests include international development, international management and organisational strategy, finacialisation and the social studies of finance, imperialism, organisational modelling and complexity, business/ management history, international business theory, and research methods.
PLEASE NOTE: Students are responsible for arranging travel to and from these Specific Training sessions. The WRDTP cannot reimburse travel costs to these sessions.
This training session is being hosted by the Sustainable Growth, Management and Productivity (SMP) Pathway, however it is open to PhD research students and MA Social Sciences research students on any of the WRDTP Pathways.
Book your place now