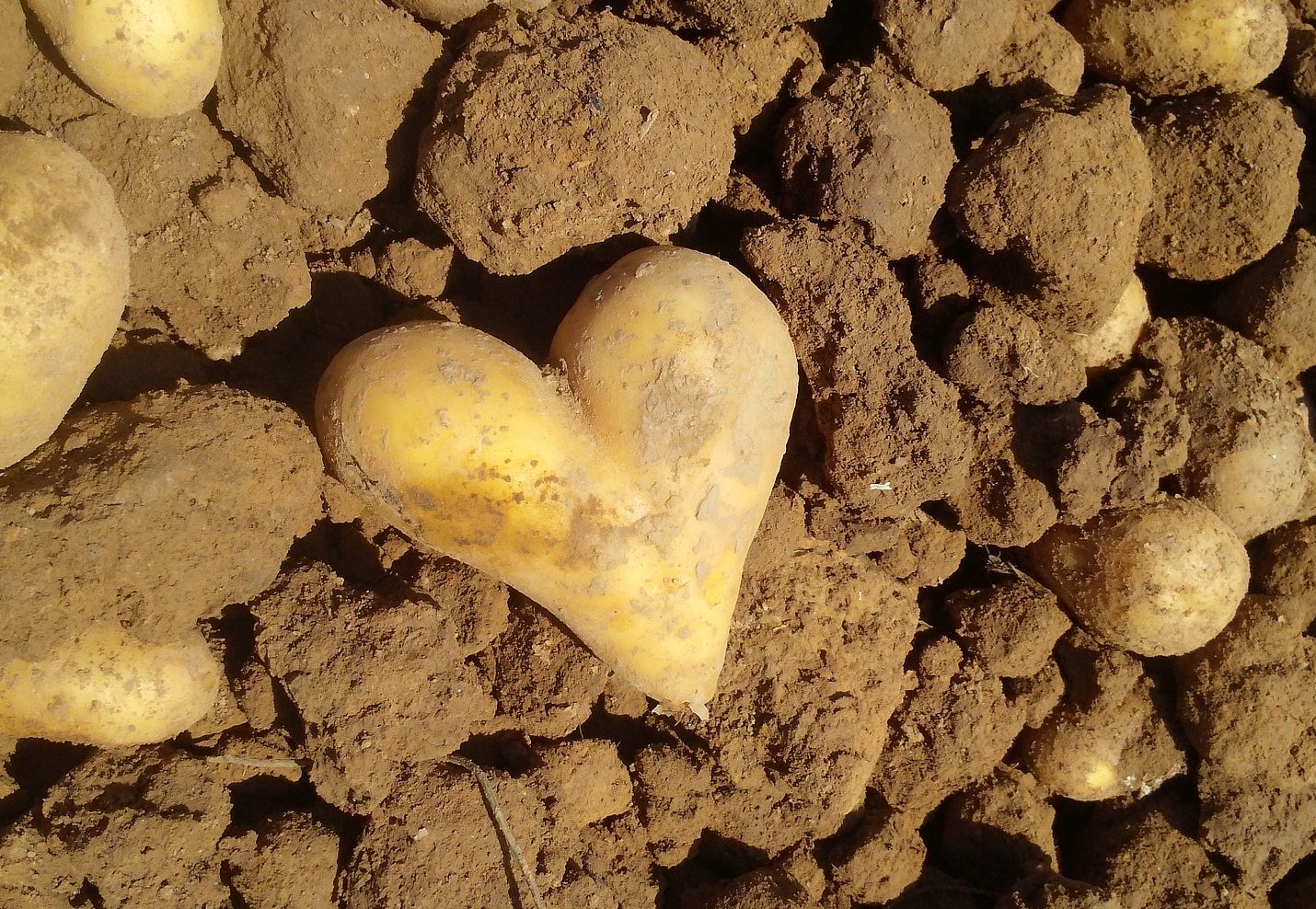 There is still time for students to register for the NPIF Cohort event which will bring together fellows and students funded via the National Productivity Investment Fund. The event is an opportunity for the students to learn more about long-term trends in the funding environment, to explore real world examples of social science collaboration with industry and to network with other NPIF award recipients. Last year there was a lot of positive feedback from students who attended, and we would encourage students who have not already registered to consider doing so.
This event is for those in receipt of an Innovation Fellowship, a studentship that is thematically aligned to the Industrial Strategy (i.e. awarded as part of the first tranche of funding in 2017) or a postdoctoral fellowship aligned with the Industrial Strategy. It will be taking place in Birmingham on Monday 4 March 2019 at the Jury's Inn, 245 Broad Street, Birmingham, B1 2HQ.
This is your final opportunity to register for the event. Please click on the button below to be taken to the registration page.