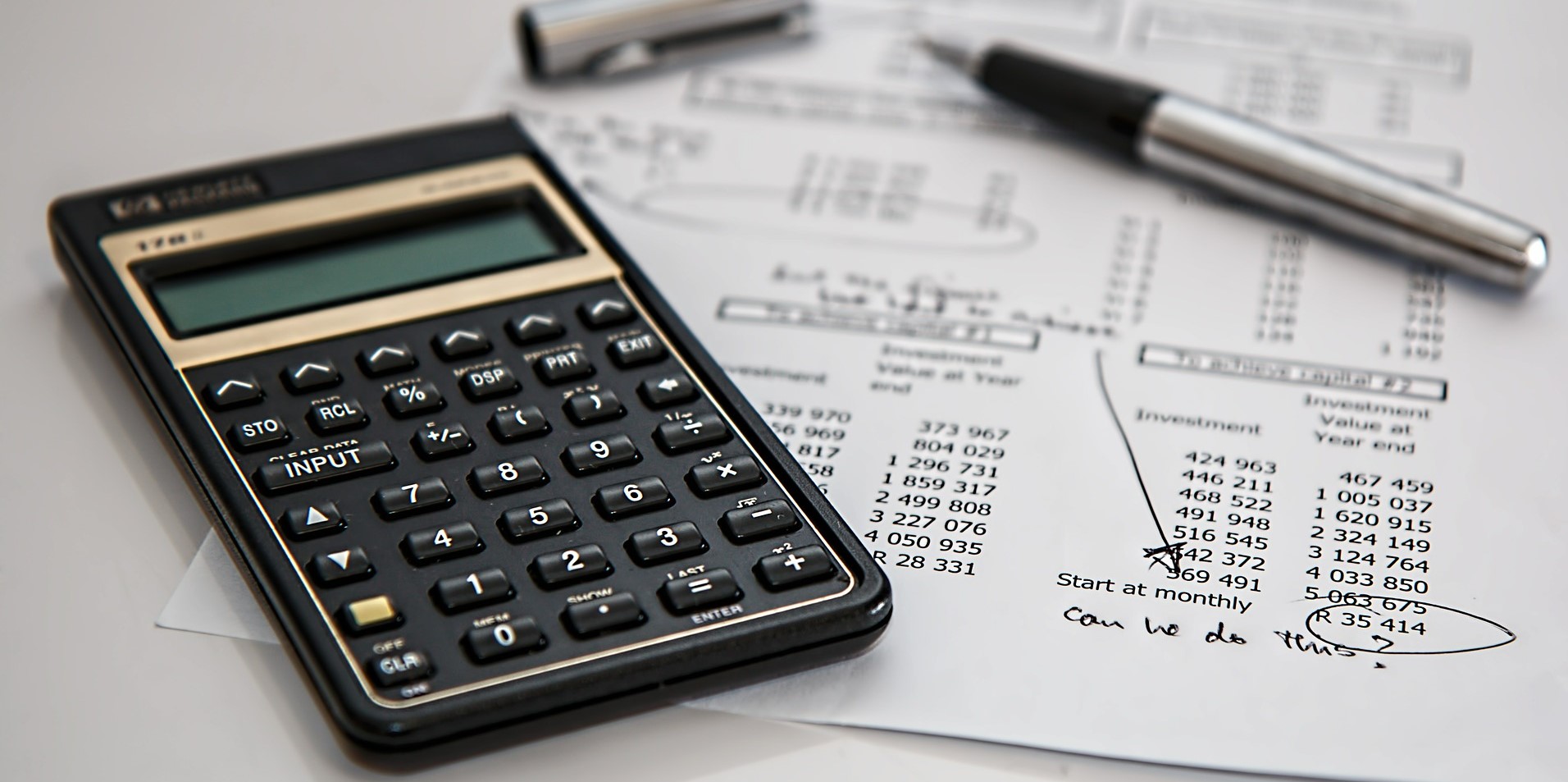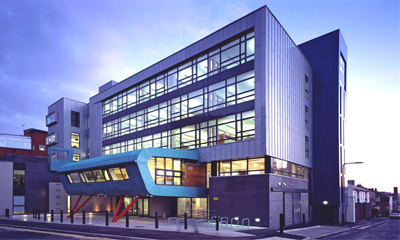 Interdisciplinary Centre of the Social Sciences (ICOSS), 219 Portobello, University of Sheffield
DATE:
Thursday 23 May 2019
The Institute for Economic Analysis of Decision-making (InstEAD) is pleased to invite you to the second Household Finance Workshop on Thursday 23 May 2019.
The area of household finance has received an increased amount of attention over the past two decades and has been high on both policy and research agendas since the financial crisis, where the financial vulnerability of many households was exposed.
The workshop will aim to foster debate relating to a range of topics relating to household finance, including, for example, household portfolio allocation and debt accumulation.
Keynote speaker
Tullio Jappelli
is a Professor of Economics at University of Naples Federico II, a Research Fellow of the Center for Economic Policy Research (CEPR) and the Center for Financial Studies, and in addition is an International Research Fellow of Netspar, the Network for Studies on Pensions, Ageing and Retirement.
His research has appeared in top finance and economics journals including: American Economic Review; Review of Finance; Journal of Money; Credit and Banking; and the Journal of Monetary Economics amongst many others. Professor Jappelli's selected research interests include consumption, household finance and intergenerational transfers.
Programme
9.00-9.20am → Coffee and registration
9.20-9.30am → Welcome
Morning session
9.30-10.20am → Agnes Kovacs, The University of Manchester and Institute for Fiscal Studies: 'Temptation and Commitment: Understanding the Demand for Illiquidity'
10.20-11.10am → Marieke Bos, Swedish House of Finance at the Stockholm School of Economics: 'Impulsive Consumption and Financial Wellbeing: Evidence from an Increase in the Availability of Alcohol'
11.10-12.00pm → Alessandro Bucciol, University of Verona: 'Financial Risk Aversion and Time Horizon of Long-Term Investors'
12.00-1.00pm → Lunch
Keynote
1.00-2.30pm → Tullio Jappelli, University of Naples Federico II: 'The Consumption Effect of Income and Wealth Shocks'
2.30-3.00pm → Coffee
Afternoon session
3.00-3.50pm → Panagiota Tzamourani, Deutsche Bundesbank: 'The Interest Rate Exposure of Euro Area Households'
3.50-4.40pm → Alexandros Kontonikas, University of Essex: 'House Asset Allocation and Monetary Policy: Evidence from the United
States'
Book your place