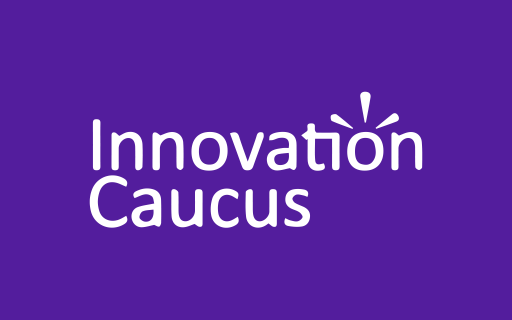 Applications are invited from highly motivated PhD candidates to undertake a three to six month internship to develop a stream of work on identifying and modelling the returns from research and development (R&D) activity at the firm level, in conjunction with the Smart Specialisation Hub.
The Innovation Caucus is an initiative funded by Innovate UK and the ESRC to support innovation-led growth and promote greater engagement between the social sciences and businesses.
To find out more about the personal specifications and experience requirements please visit the Innovation Caucus website.
Application dates:
Closing date for applications – 12:00pm on 15 March 2019
Aimed start date – 1 April 2019
The internship will need to be completed by 30 September 2019
Application process
Please send a letter outlining your interest in the project and position as a PhD intern with the Innovation Caucus, and details of how your skills and experience make you well suited to undertake the internship.
Applications should be sent to info@innovationcaucus.co.uk
Please ensure that the university at which you are registered agrees to support your application.
Shortlisted candidates will be invited to an interview, which may be conducted online. The provisional date for interviews is Tuesday 26th March, 2019.
For informal enquiries about the technical requirements for this internship, please contact Professor Tim Vorley, tim.vorley@sheffield.ac.uk. For enquiries about the application process, please contact Dr Katy Wing, k.wing@sheffield.ac.uk.