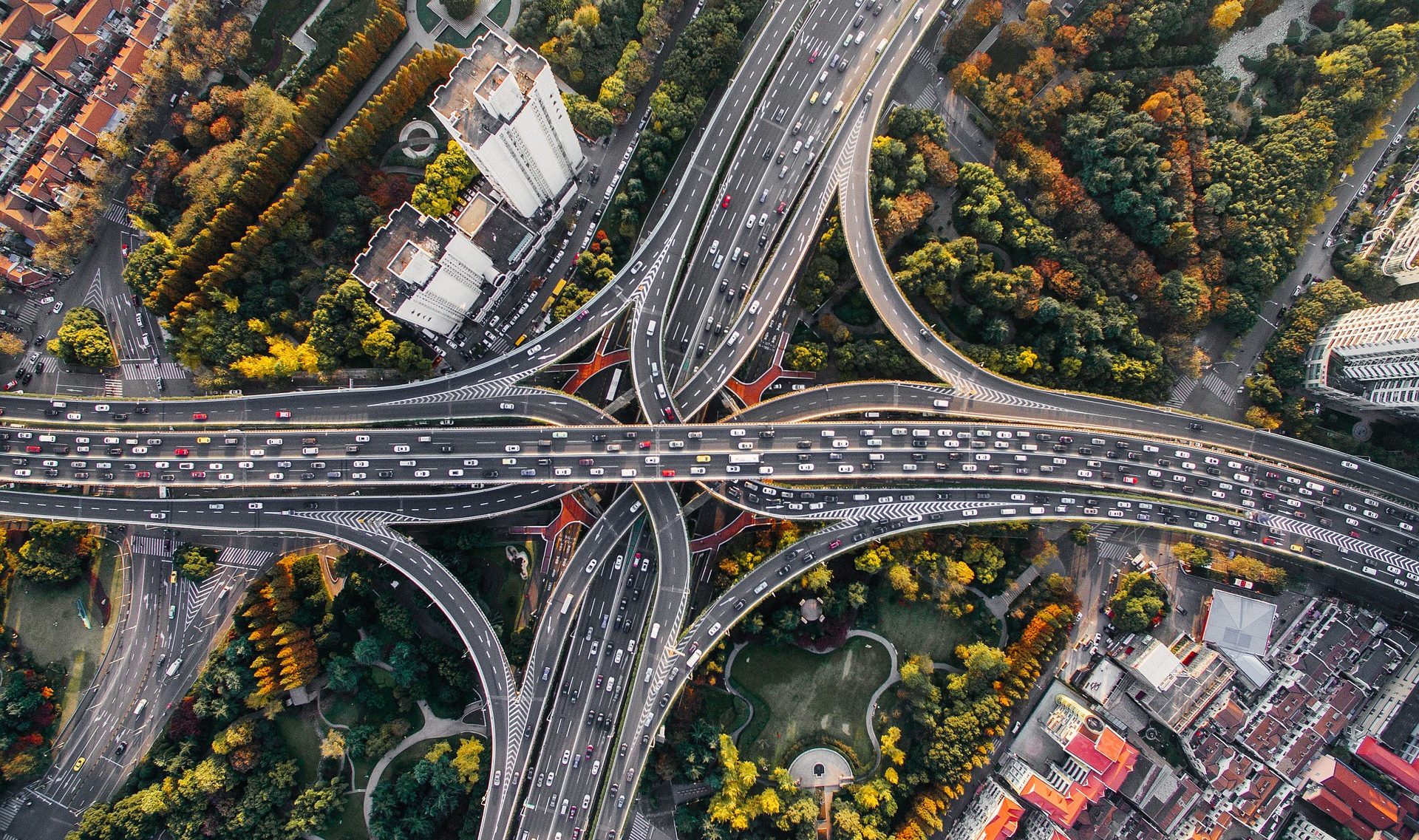 Date & Time: Wednesday 20 March 2019, 9.30am – 4.00pm (followed by a professorial lecture until 5.30pm)
This one-day event will take doctoral researchers on a journey through innovative methods for interdisciplinary infrastructure investigations. The morning will include mini-workshops from leading infrastructure researchers exploring different methodological approaches to understanding urban infrastructure challenges and configurations, including:
Investigating infrastructure landscapes through in-depth qualitative enquiry (Vanesa Castán Broto, University of Sheffield)
Historical Geographies of Infrastructure: the Value of Maps, Plans, Diagrams and other Visual Documentations (Martin Dodge, University of Manchester)
Locating leaks in Calgary: investigating infrastructure through public art (Becky Shaw, Sheffield Hallam University)
Experiences of an interdisciplinary infrastructure PhD investigator (Ashley Lewis, University of Nottingham)
After lunch attendees will directly participate in a live investigation into urban energy invisibility through a walking tour of Sheffield's district heat network and incinerator.
Researchers will gain an appreciation of how a wide range of creative approaches can be put to use in interdisciplinary enquiry within and beyond the social sciences, including direct experience of trialling innovative qualitative methods.
Training Leader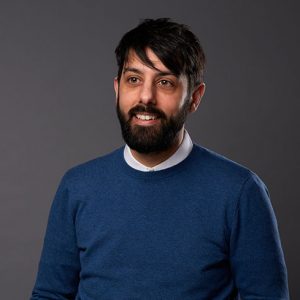 Dr Will Eadson is the Postgraduate Research Tutor at the Centre for Regional Economic and Social Research at Sheffield Hallam University. He has worked in environmental, economic and social policy research and teaching since 2004, on a wide range of research projects for local, regional and national government, charities and housing bodies. Will's central research interests lay around the urban sustainability and energy transitions, with particular interest in the position of local economies that might be vulnerable or exposed to changes in policy or the economic value of carbon emissions.
Will is also currently leading a programme of work around the future of urban green space, including two research projects for Groundwork UK, focusing respectively on catalysing community engagement with green space and engaging young people in green space and environmental action.
Presenters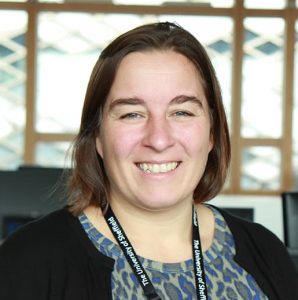 Professor Vanesa Castan Broto is a Professorial Fellow in the Faculty of Social Sciences working out of the Urban Institute at the University of Sheffield. Her research has been funded by the British Academy, Leverhulme Trust, ESRC, EPSRC and the Institution of Civil Engineers. In 2016 she received the Philip Leverhulme Prize for contributions to Geography. In 2013 she received a United Nations Award for Lighthouse Activities that contribute to fight climate change with a focus on the urban poor.
Dr Martin Dodge is a Senior Lecturer in Human Geography at the University of Manchester. He completed his PhD at University College London and previously worked at Cardiff University and the University of Nottingham as a researcher. Martin's research interests focus on the social and spatial enrolment of digital technologies as well as research on urban historical geography, the politics of maps and visualisation, and developing a cultural understanding of infrastructures.
Dr Becky Shaw is a Reader in Fine Art and the Postgraduate Research Tutor for the Art and Design Research centre at Sheffield Hallam University. After co-leading art and architecture gallery, STATIC between 2000-2006, Becky undertook a number of teaching and undergraduate and postgraduate course leadership roles. She now leads the PhD cohort in the Art and Design Research Centre.
Ashley Lewis is a Postgraduate Research Student and Part-time teacher at The Faculty of Social Sciences, University of Nottingham. Ashley is currently doing a PhD in Science and Technology studies about interdisciplinary research approaches to urban sustainability research projects. Her work forms part of the wider Leverhulme Trust programme, 'Sustaining urban habitats: an interdisciplinary approach'. Using this research project as a case study, she is using ethnographic and discourse analysis methods to to map how interdisciplinarity works in practice as well as identifying key opportunities and barriers in the process.
PLEASE NOTE: Students are responsible for arranging travel to and from these Specific Training sessions. The WRDTP cannot reimburse travel costs to these sessions.
This is a Cities, Environment and Liveability (CEL) Pathway organised training event suitable for all years of PhD and MA Social Research study.
If you have any queries regarding this training session please contact the training organiser, Dr Will Eadson, via
w.eadson@shu.ac.uk
PLEASE NOTE that some areas of the Sheffield Recycling and Energy Recovery Facility are not wheelchair accessible.
Book your place now