LILAC and Community Led Housing: A People Powered Response to the housing Crisis
This session comprised of a talk given by Professor Paul Chatterton which charted the links between his interdisciplinary academic work and his work as one of the founders of LILAC a co-housing community of 20 eco-build households in West Leeds.
These homes and land are managed by residents through a Mutual Home Ownership Society, a pioneering financial model that ensures permanent affordability (see www.lilac.coop).
You can watch a recording of the session through the links below.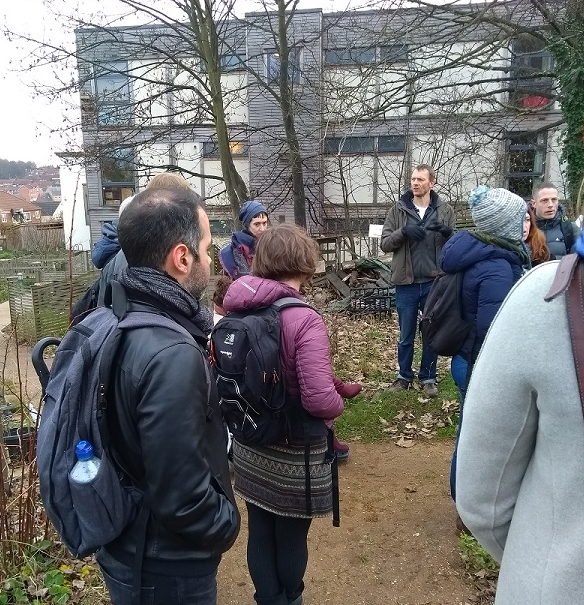 Paul also mentioned the great RSA animation of David Harvey's Crisis of Capitalism (below) which is well worth a watch if you haven't seen it already: