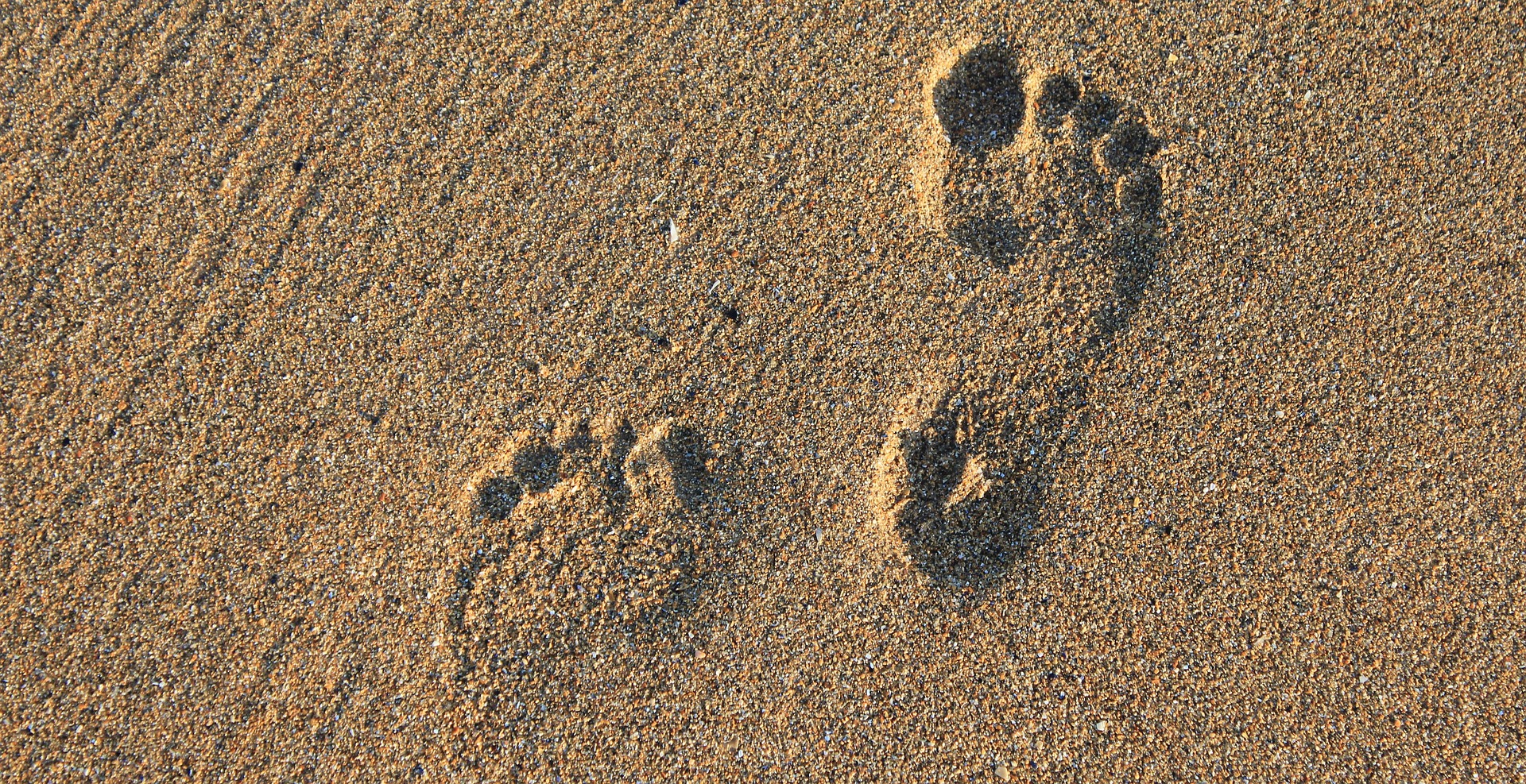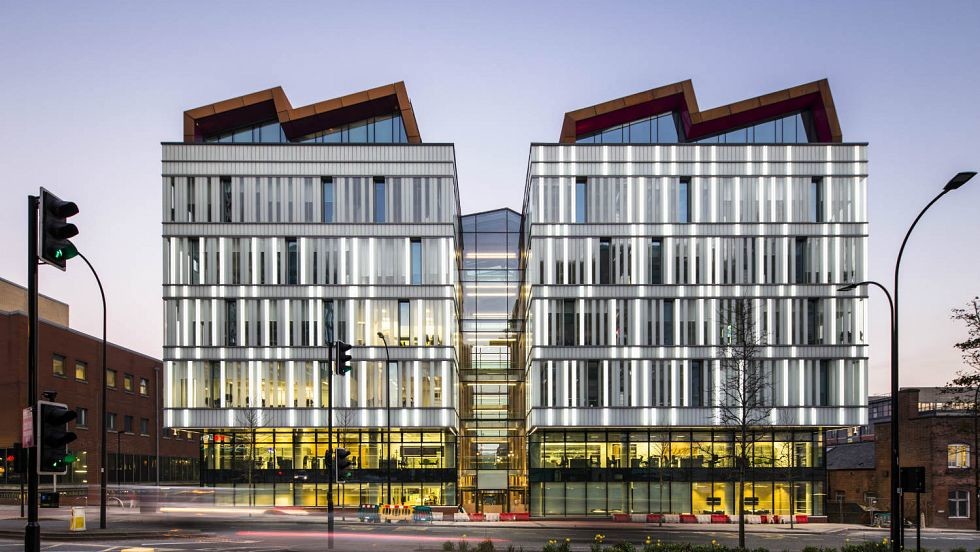 Sheffield Institute of Education
Sheffield Hallam University
Charles Street
Sheffield
S1 2LX
Date & Time
Saturday 30 November 2019, 9.30am – 2.15pm
Sheffield Hallam University SiOE Doctoral Research Conference
The theme for this year's Doctoral research conference looks at the impact of doctoral research in education – the impressions we hope to leave behind and the impact we hope to have on our research field(s) and the wider world.
If you are interested in presenting, we encourage submissions from students at any stage of their doctoral journey to explore this theme. We've included some suggestions of questions around impact to get you started, but look forward to seeing what impact means to you:
What impact does research have on those who participate in it?
What is the impact of doing a doctorate for researchers?
How does doing a doctorate affect how you work or your workplace? Now and in future?
What sort of impact should we aim to have?
What has changed as a result of your research? What do you hope will change in future?
Have there been any unexpected impacts of your research?
Submissions are invited for either a poster or verbal presentation.
Posters
There will be an allocated time for attendees to view posters and engage you in discussion about your work so you will also need to come prepared to talk about the topic of your poster. Posters will be printed by the organising committee and further guidelines on design will be shared to all those who submit an abstract.
Presentations
The oral presentation format 15 is minutes, with 5 minutes for questions. You will have access to usual presentation facilities available in SHU teaching rooms (PowerPoint, internet access, screen). If you would like to give a joint presentation, you are welcome to do so – just enter the name of both presenters when you submit your abstract. We will do our best to group you with other presenters touching on similar themes to support productive discussions and sharing of ideas in sessions.
Information required
The type of presentation (Oral presentation or poster)
A title
An abstract, no more than 300 words in length. This should provide an overview of the focus of your presentation, which could be your proposed research topic, methodology, findings or any other research-related issues.
If you wish to attend this conference, but do not want to submit an abstract to present your research, please click on the 'register here' link to the left. If you do submit an abstract this will count as your registration and you will not have to register again.