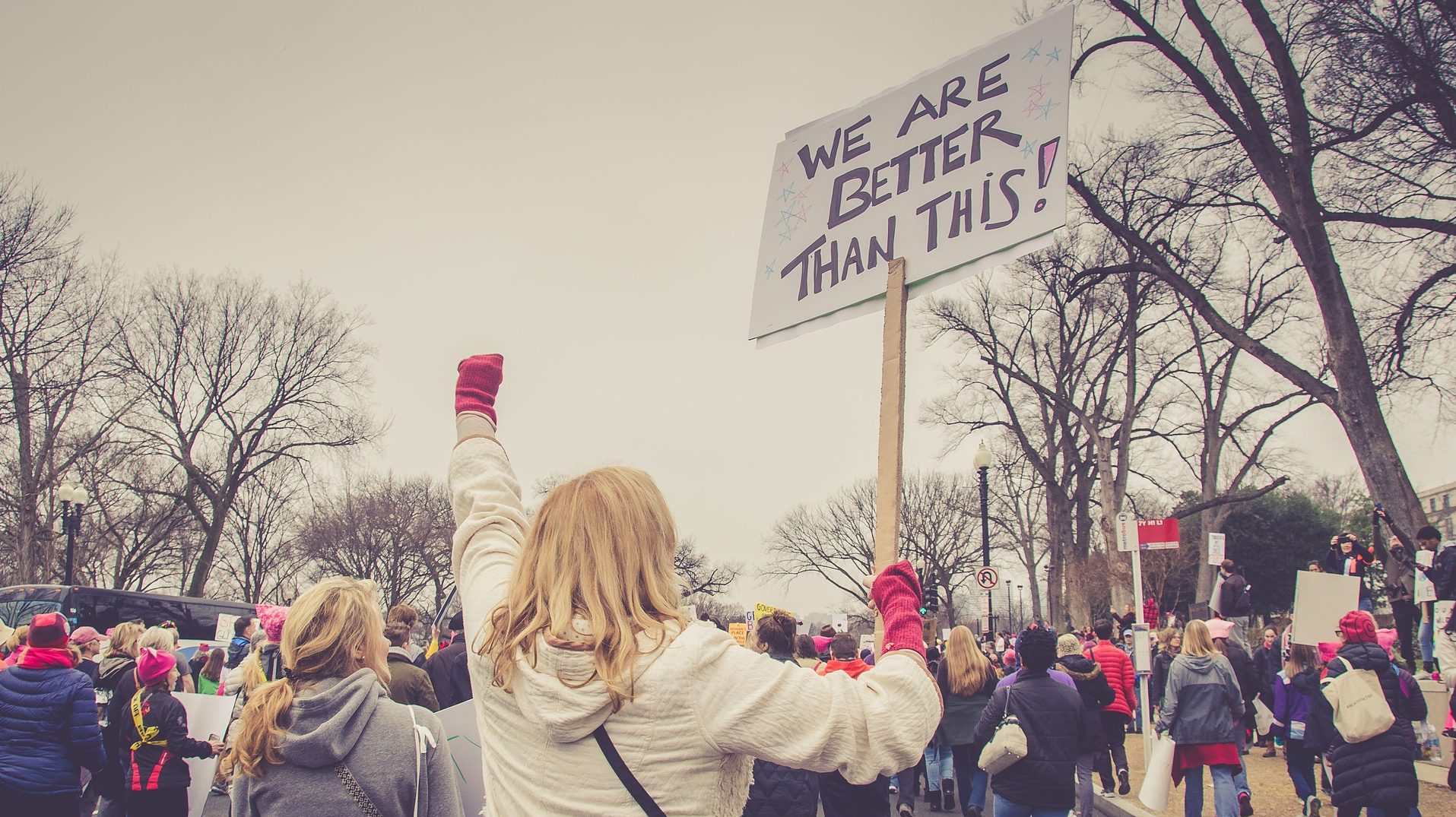 Date and time: Wednesday 22 – Thursday 23 May 2019, starting 10.00am on 22 May, finishing afternoon of 23 May (TBC)
The meaning and scope of 'security' are highly contested around a number of perennial questions: What should the referent object of security be? What threats should define the study and the policies of security? Which actors should be entrusted to respond to security threats? At what cost should security be achieved? How should security be studied and what forms the basis of reliable knowledge in this area? How important is theoretical reflection and innovation to security practice? In recent years, conventional discourses in Security Studies have been challenged by an array of alternative approaches – including securitization, practice theory, visual approaches, and biopolitics – which have brought new insights and concepts into the study of security. Early career researchers have played a key role in this evolving security studies terrain. At the same time, many contemporary security challenges, defined by evolving social, technological and normative contexts, defy narrow disciplinary boundaries and blur the distinction between traditional academic categories.
This workshop will:
Bring together PhD researchers, early career academics and established academics to explore the evolving security studies landscape.
Facilitate professional development for early career academics in this field, for example in terms of deepening understanding of how to make an intervention in key security studies debates, how to publish in leading journals, and how to engage with innovative methodologies.
Support debate about new directions in security studies across disciplines in order to explore what might be meant by 'interdisciplinary security studies' and how this can be envisioned.
Allow scholars who work at the interface between different disciplinary approaches, and those who have ventured into 'alien' disciplinary territory, to discuss the added value and challenges of thinking beyond disciplines.
Facilitate discussion of the societal 'value' and impact of academic security studies, given the gap that is sometimes seen to exist between theoretical security studies and policy challenges.
Allow an introspective reflection on diversity and inclusivity of security studies, from the perspectives of
gender, race, and class.
Presenters – more to be confirmed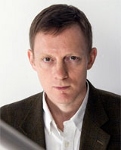 Professor Edward Newman is a Professor of International Security at the Universiyt of Leeds specialising in Security studies; armed conflict (particularly civil war); international order, multilateralsim and global governance. Edward is the WRDTP Pathway Director for the Security, Conflict and Justice Pathway. He previously worked in the Department of Political Science and International Studies at the University of Birmingham and worked at the United Nations University in Japan as the Director of Studies on Conflict and Security in the Peace and Governance Programme.
Dr Jonna Nyman is a Lecturer in International Politics and holds a Leverhulme Early Career Fellowship at the Department of Politics, University of Sheffield. Jonna has a PhD in International RElations from the Universiyt of Birmingham and is a member of the International Politics Working Group at the University of Sheffield. Her research focuses on the politics of security, with particular interest in energy security, climate politics and China.
João Nunes is a senior Lecturer in International Relations at the Department of Politics, University of York. João joined the deparment in September 2014, having received his PhD from Aberystwyth University. João has interests in various areas of research, including: The politics of health (health security, global and community health, health social movemets etc.), security studies (seucrity as emancipation, critical security studies), Brazilian health policy and Brazil's initiatices of South-South cooperation, particularly in the areas of health and food security.
Learning outcomes and development opportunities
This workshop will be designed around the professional development/training needs of PhD students in a number of ways:
Networking and academic development: Students will benefit from engaging with debates and with other participants, many of whom will be established academics.
Students will be encouraged to present a paper, providing an opportunity to present alongside established academics and receive feedback on their work.
All presenters will gear their presentations to addressing certain themes that will be of interest to PhD students, such as questions about research design/methodology, the challenges of interdisciplinarity, and how to make an intervention into key debates.
Where possible, other professional development themes will be addressed, such as publishing.
PLEASE NOTE: Students are responsible for arranging travel to and from these Pathway Specific Training sessions. The WRDTP cannot reimburse travel costs to these sessions.
Present your research at this conference:
Contributions are welcome from scholars (including doctoral researchers) in international relations, political science, socio-legal studies, criminology, social history, and cultural studies, and also from anyone – irrespective of disciplinary labels – who addresses some aspect of 'security' in their research.
Subjects may include:
Theoretical contributions, for example on securitization and the negative/positive security debate.
Pressing security challenges, such as environmental degradation, gendered violence, energy security, public health, violent extremism, food, intrastate armed conflict, weapons of mass destruction, cyber warfare, human rights abuses, the governance of security, and security technologies.
Intersections of race/gender/sexuality and security studies.
Contributions that go beyond Northern/Western-centricity or that seek to decolonize research and teaching in security studies.
Security studies and policy impact/engagement.
Methodological innovations in security studies.
For more information regarding how to submit Paper abstracts and the format of presentations, please contact the event organiser Professor Edward Newman via e.newman@leeds.ac.uk
This is a Security, Conflict and Justice (SCJ) Pathway organised event however it is open to students from all Pathways if the themes and topics would be useful to you in your research. Attendance is encouraged from students at all stages/ years of their PhD studies however paper contributions are encouraged from PhD students at the latter stages of their research.
Book your place now