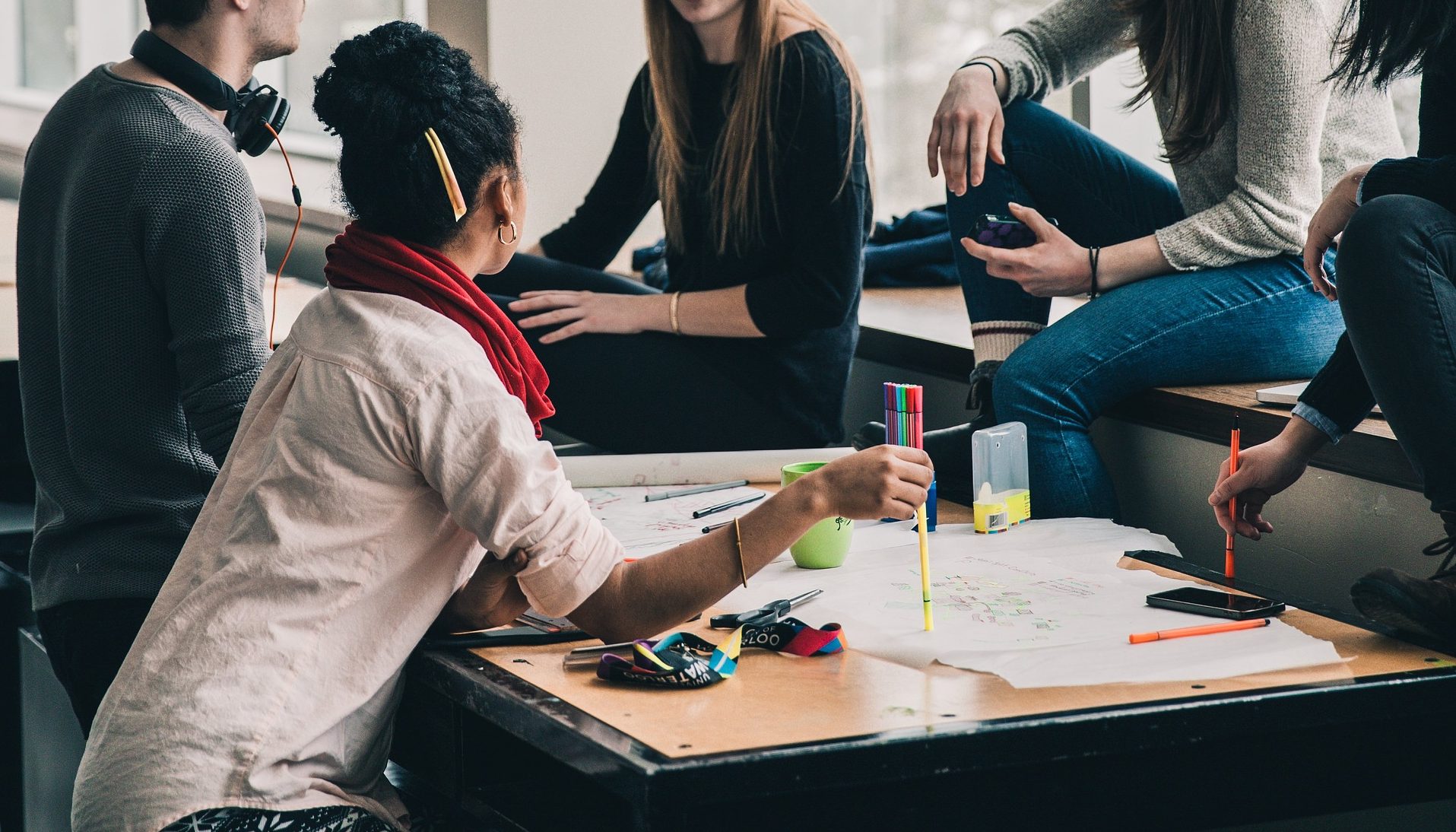 Date and time: Friday 22 February 2019, 10.00am – 2.30pm
This training session will be split into 2 separate lecture/workshops in a morning and afternoon session:
Morning session: Post-qualitative research in early childhood
The session will outline some of the key concepts and issues in the emerging field of 'post-qualitative' research (St Pierre, 2014), and explore the potential of post-qualitative approaches in early childhood research. The core principles guiding post-qualitative research will be discussed.
Post qualitative research obliges us to understand and engage with children and childhoods in new ways. The session will explore the practical, ethical and political issues involved.
Workshop leader/ presenter

Professor Maggie MacLure is a Professor of Education at the Manchester Metropolitan School of Childhood, Youth and Education Studies. Her research career has included work on the Bristol Language Development Project, and the national 'oracy' assessment framework for the Assessment of Performance Unit. Professor MacLure leads the Theory and Methodology Research Group in ESRI, and is the founder and director of the international Summer Institute in Qualitative Research.
Morning session learning outcomes:
to understand how post-qualitative approaches differ from that of conventional qualitative research;
to engage with the range of theories that are informing contemporary post-qualitative work;
to critically evaluate the potential of post-qualitative approaches for transformative, socially-engaged childhood research.
Students will fain hands-on experience in using a post-qualitative approach through engagement with data examples drawn from recent and ongoing research projects.
Afternoon session: Anticipating the more-than: working with prehension in artful interventions with young people in post-industrial communities.
In tune with speculative research (Haraway, 2009; Barad, 2007) and inspired by New Material Feminist methodologies that pay attention to matter (Bennett, 2010) in humanities and cosial sciences (van der Tuin, 2011; Coleman and Ringrose, 2013) we recognise that ideas in research are enflenshed and embodied as well as spoken and written (MacLure, 2013; St Pierre, 2016).
Our presentation will provide glimpses of events from recent encounters with young people (aged 11-19 years) living in an ex-mining community to illustrate how sound, image, objects, words and movement emerged in body-movement and arts-based workshops as well as outdoor adventure trups that took them and us to the limit. We invite students to explore the emergent d/a(r)tafacts (Renold, 2017) that became participants in art exhibitions in galleries and protest campaigns creating further ripples that have gone on to 'affect' policy makers, teachers and communities.
Workshop leaders/ presenters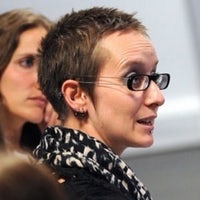 Professor Emma Renold is a Professor of Childhood Studies and the Schools of Social Sciences, University of Cardiff. She is the author of Girls, Boys and Junior Sexualities (2005), Children, Sexuality and Sexualisation(with Ringrose and Egan, 2015) and the co-editor of the Routledge Critical Studies in Gender and Sexuality in Education. Inspired by feminist/ queer materialist posthumanist theory, her research investigates how gender and sexuality come to matter in children and young people's everyday lives across diverse sites, spaces and locales.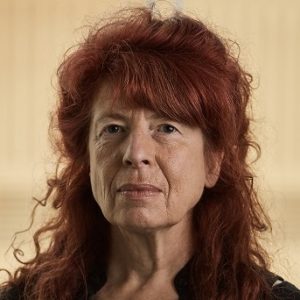 Professor Gabrielle Ivinson is a Professor of Education and Community at the Manchester Metropolitan University's School of Childhood, Youth and Education Studies. Her research is undertaken in a number of ex industrial communities developing creative methodologies for participation, learning and political activism. Notable research projects include leading the BERA Commission on Poverty and Policy Advocacy and as Co-Investigator on Productive Margins: Regulating for Engagement Project, where she explores co-production to understand barriers to bottom up community mobilisations
Afternoon session learning outcomes:
Students will be given examples of how to work artfully and carefully in places that have a history of de industrialisation. They will be asked to challenge pathologising discourse of 'poor' places, and to recognise that young people and communities are not 'backward', 'undeserving' or 'have no aspirations'.
The artful research methods that we will be describing, suggest how community knowledge circulates and how the past remains influential in the present and future.
PLEASE NOTE: Students are responsible for arranging travel to and from these Specific Training sessions. The WRDTP cannot reimburse travel costs to these sessions.
This is an Education, Childhood and Youth (ECY) Pathway organised workshop/ lecture suitable for all years 1-3 PhD research students.
Places on this workshop/ lecture are limited, however there will be a live streaming webinar available on the day.
Anyone wishing to view this lecture/ workshop via the webinar should use the following link and sign in as a guest on the day: http://mmu.adobeconnect.com/ecy/
For additional information regarding this training session, please contact the training organiser Rachel Holmes via
r.holmes@mmu.ac.uk
Book your place now