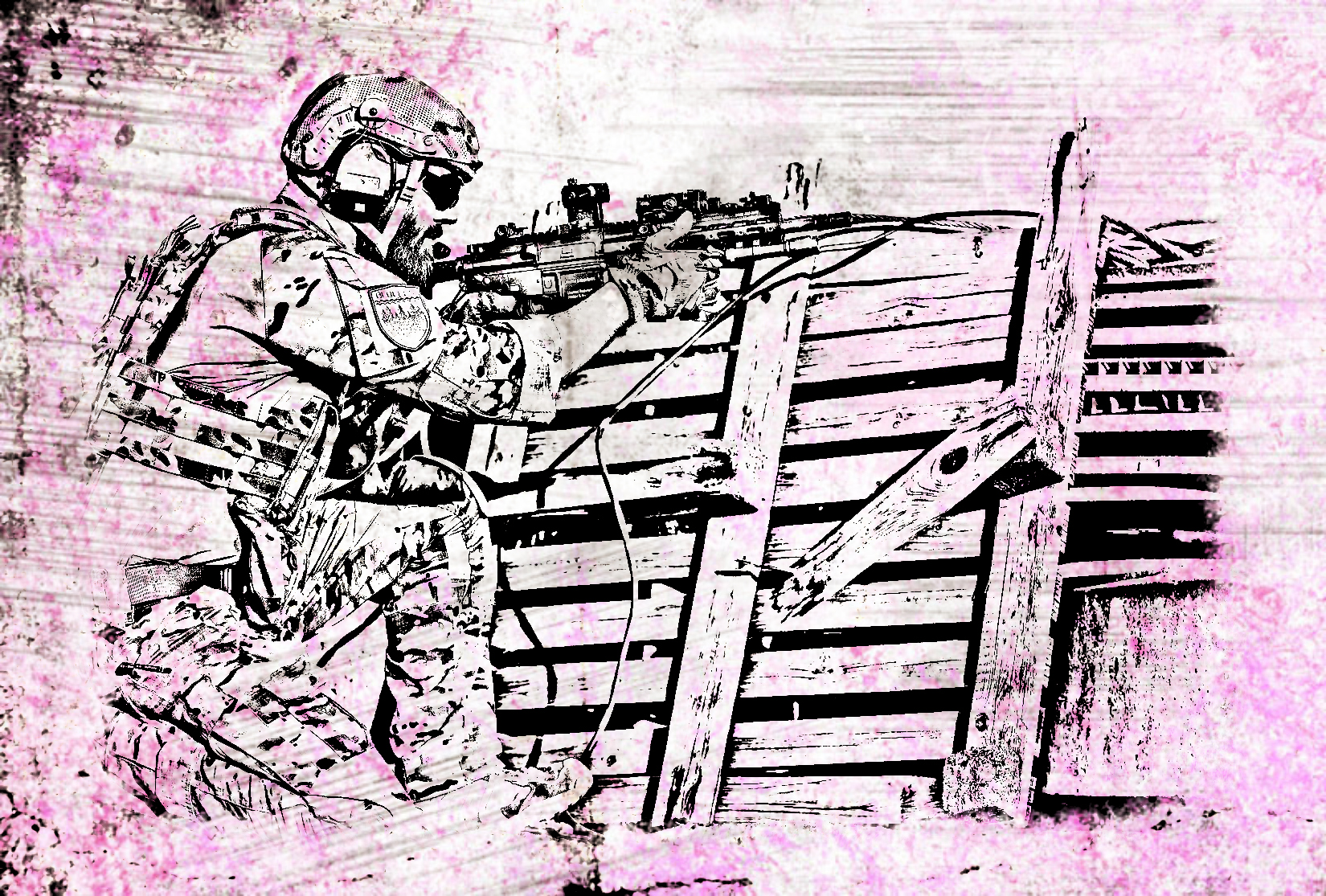 Date & Time: Friday 3 May 2019, 10.00am – 5.00pm
Location: ICoSS Conference Room, 219 Portobello, University of Sheffield
This day-long workshop will include talks from expert researchers and practitioners, along with sessions on teaching on counter/terrorism, and opportunities for students to receive feedback on their research.
Organiser/ Coordinator
Dr. Lisa Stampnitzky is Lecturer in Politics at the University of Sheffield, and the author of Disciplining Terror: How Experts Invented Terrorism. Dr Stampnitzky has held reserch fellowships at Oxford, Harvard, Ohio State and the European University Institute. Between 2012-2015  she was a Lecturer on Social Studies at Harvard University.
Confirmed Speakers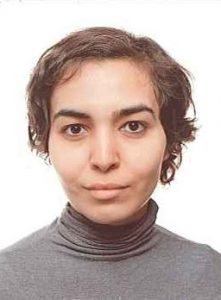 Dr. Nadia Fadil is Associate Professor at the IMMRC (Interculturalism, Migration and Minorities Research Centre) at the University of Leuven, where her research focuses on Islam as a lived and embodied reality in Europe. She is an editor of Radicalization in Belgium and the Netherlands (I.B.Taurus, 2018).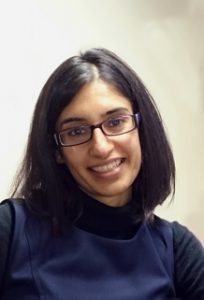 Dr Nisha Kapoor is Lecturer in Sociology at the University of York. She is the author of Deport Deprive  Extradite. 21 st Century State Extremism (Verso, 2018) which examines race, citizenship and the state in the context of the War on Terror.
Sarah Kay is a human rights lawyer with the Council of Europe, specialising in counter-terrorism and conflict, and a founder of Project Cassandre, a think tank specialising in counterterrorism law.
Further details of this training event will be published closer to the date, including a programme. A lunch will be provided.
PLEASE NOTE: Students are responsible for arranging travel to and from these Pathway Specific Training sessions. The WRDTP cannot reimburse travel costs to these sessions
This is a
Security, Conflict & Justice (SCJ) Pathway
led training session, open to all years of Post Doctoral Research study and MA Social Research Students. If you are not on the SCJ Pathway but feel this training would be of use to you in your studies then you are also invited to attend.
Book your place