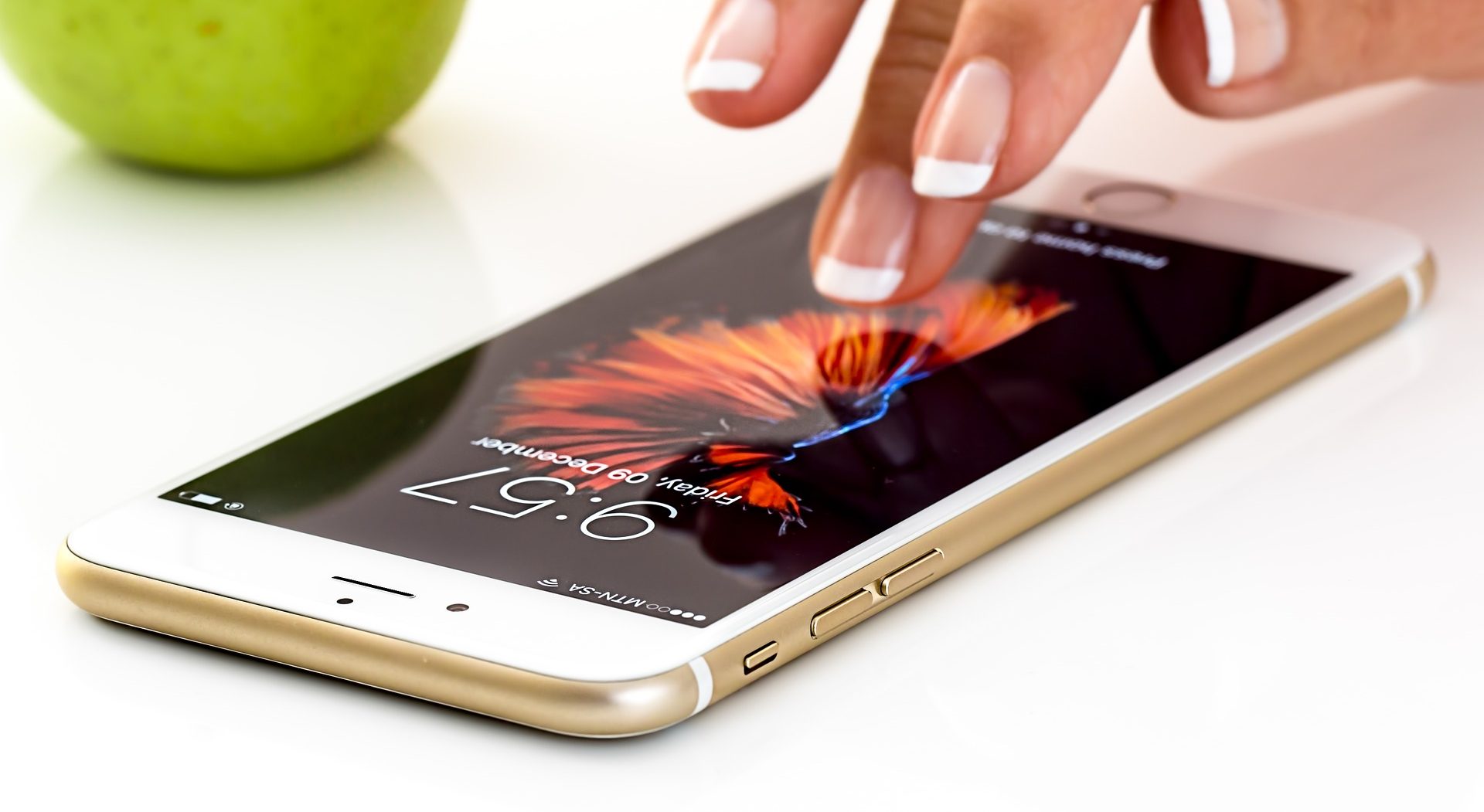 Date & Time: 3rd April 2019, 10:00am – 1.00pm
Social media research raises a series of complex ethical challenges. In the first part of the session participants will outline, discuss and receive feedback on the ethical challenges they face. In the second part of the session we will explore and discuss some of the ethical issues that may arise when using different types of methods to capture and analyse social media data for research purposes. The session will make use of practical examples/cases.
Workshop/ Seminar Leaders
Dr Jo Bates is Senior Lecturer in Information Politics and Policy, at the Information School, University of Sheffield. Her research examines the socio-material factors that influence the production and use of data, and that enable and restrict the movement of data between different people and organisations.
Recently she has led an AHRC project (The Secret Life of a Weather Datum) which examined the socio-cultural values, practices and public policies shaping the journey and form of meteorological data from its initial production through to being re-used in different contexts, including climate science and financial markets. Dr Bates is PGR Co-Director at the Information School, University of Sheffield. She was previously Ethics Coordinator at the School and has developed University guidance on social media research ethics
Dr Ana Vasconcelos is Senior Lecturer in Corporate Information Management, at the Information School, University of Sheffield. Her research interests are centred on the interface between the management of information and knowledge, the use and adaptation of digital technology, and organisational adaptation and innovation. She brings a theoretical and methodological perspective to these areas influenced by Arenas/Social Worlds Theory and Practice Theory, and methodological approaches such as Discourse Analysis and Grounded Theory.
Programme
10:00 – 10:15 → Arrival
10.15 – 11.15 → Ethical Challenges in DCT research (Ana Vasconcelos)
11.15 – 11.30 → Break
11.30 – 13.00 → Social Media Research Ethics Workshop (Jo Bates)
PLEASE NOTE: Students are responsible for arranging travel to and from these Pathway Specific Training sessions. The WRDTP cannot reimburse travel costs to these sessions
This is a DCT Pathway event open to all MA Social Research students and yr 1 PhD Research students. Booking will open for this event in January 2019 and places will be limited so please keep an eye on the training and events page of the WRDTP website to ensure you book your place.
Book your place