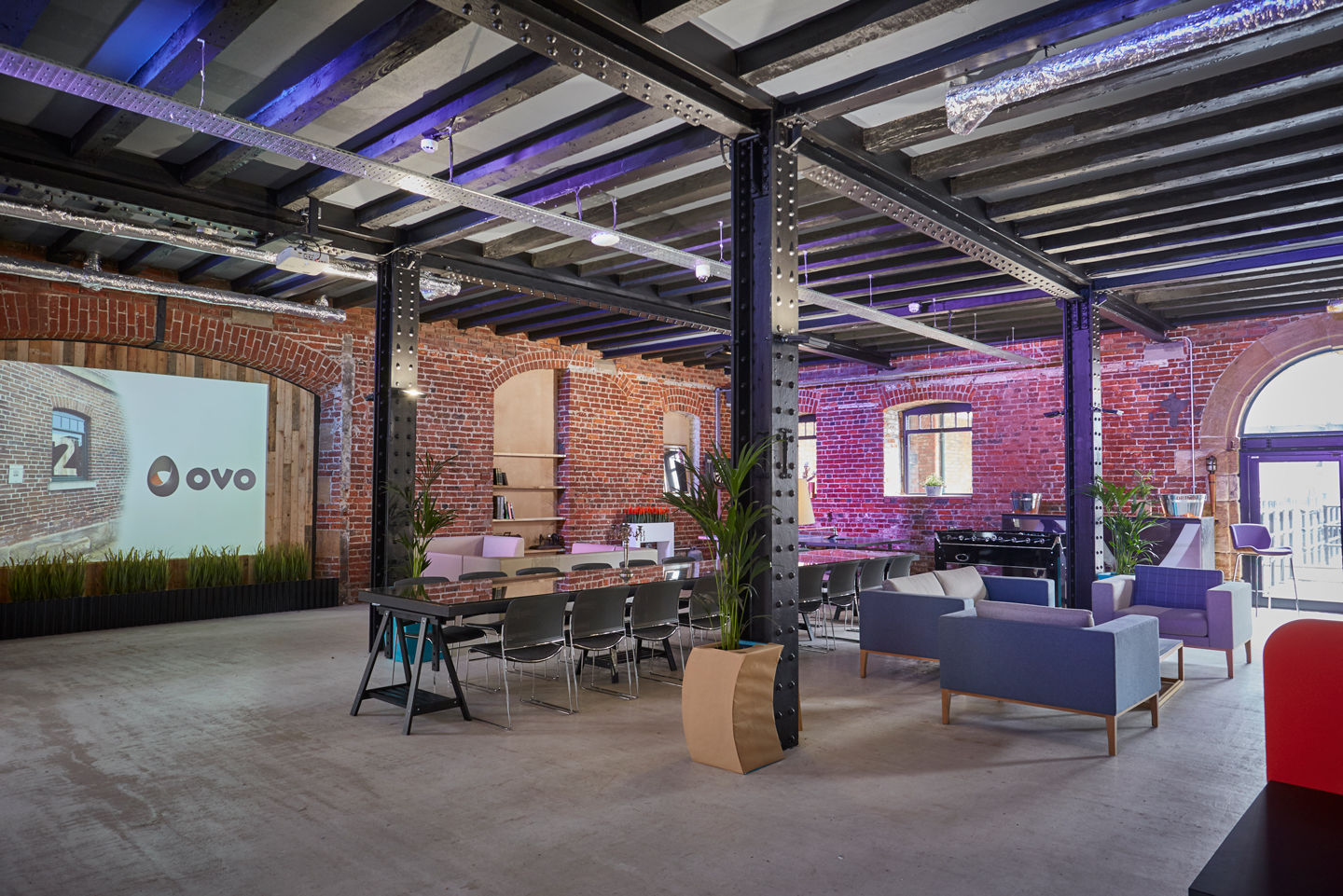 Terminal 2, Wharf Street, Victoria Quays, Sheffield. S2 5SY
DATE: Tuesday 14 May 2019
TIME: 2.00pm - 4.00pm
Zinc: Northern Show & Tell
On October 1st 2018, 50 entrepreneurs from around the world joined Zinc's second programme, with the shared ambition of building new, scalable, mission-led companies from scratch. Each of these entrepreneurs set out to create new products and services that could unlock new opportunities for people in places that have been hard hit by globalisation and automation.
Over the last six months, with the right mix of creativity, entrepreneurship, science, and technology, these 50 entrepreneurs have identified a problem area, begun to develop and test new approaches to tackling that problem, and put together a team that can bring their vision to life. They have been supported by more than 100 experts and 25 executive coaches.
On Tuesday, May 14th an event will be held to showcase 18 companies who have reached the Mission 2 Portfolio stage of this project, and all that the entrepreneurs have achieved.
Below is the full list of Zinc companies who'll be in attendance. These companies represent a very diverse group of Founders: more than half of the companies have a female founder, 70% of the Founders are not British-born, and the average age of the Founders is 35 (ranging from 25 to 56).
If one (or more) of these companies sparks and interest, please contact Lucinda Bower, Industrial Strategy Partnership Manager, via l.bower@sheffield.ac.uk to arrange a one-on-one meeting either on the 14th or 15th May.
Why attend?
Funded opportunities to collaborate and embed social sciences research in socially-conscious enterprise
Co-hosted with Zinc, the leading social science mission-led company builder
One afternoon. 3 minutes per pitch, with one-on-one meetings available if an idea sparks interest
Who should attend?
Everyone. PhDs to Professors.
We are also inviting key local business leaders and policymakers
All welcome, please encourage your networks to attend
Book your place