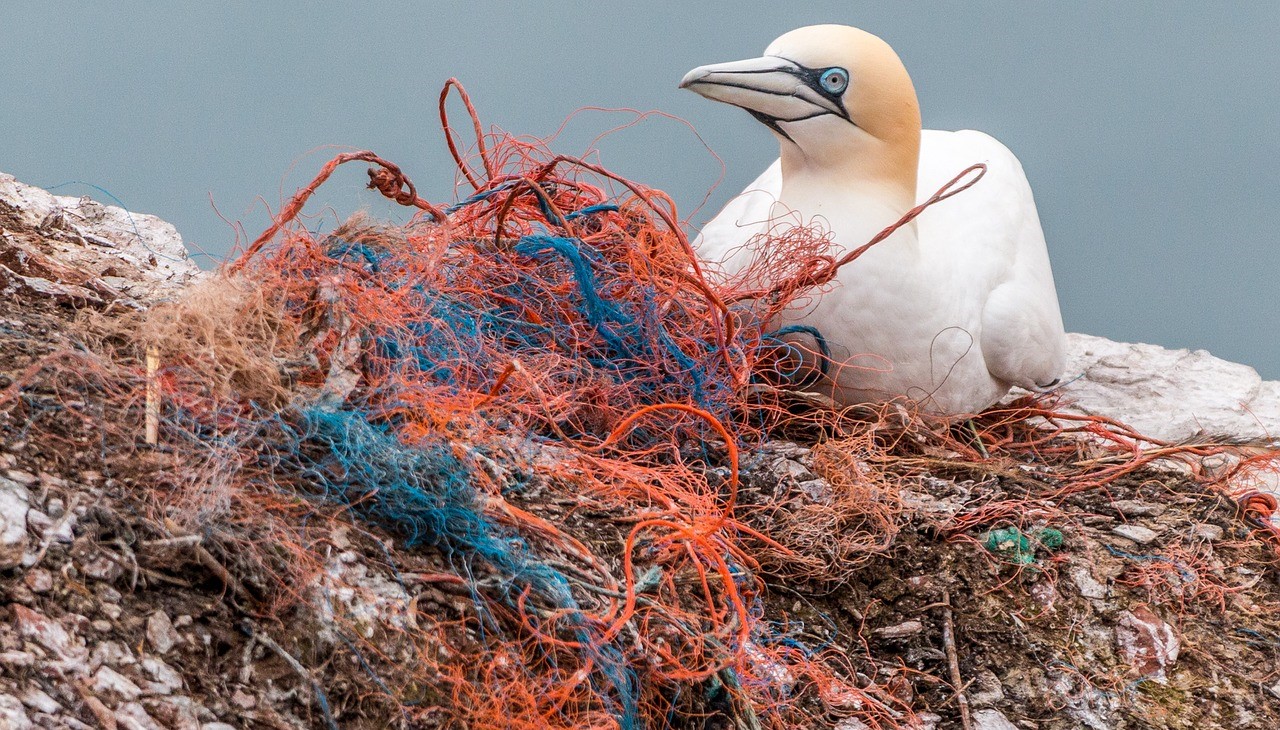 Date and Time: Tuesday 21 May 2019 – Wednesday 22 May 2019, 9.00am – 4.00pm
Location: Conduit Road, Sheffield S10 1FL
Sheffield Management School is proud to be hosting this mini conference on sustainability and conservation.
Conference Focus
There is an increasing awareness of sustainability within the business and management community. The triple bottom line has been used within business and management research to gain insight into the effects of changes in working practices and environmental changes. However, there is a need to consider a wider perspective on environmental issues. For example, conservation, extinction accounting, human impacts on ecosystems and wildlife,biodiversity, and potential solutions to some intractable sustainability problems such as increasing population, loss of biodiversity and loss of natural habitat. Conservation in particular is an area where sustainability research impinges but often business and management researchers do not fully understand the science and the interrelatedness of the environment and the flora and fauna in the ecosystem. As a result, some environmental initiatives designed to tackle one problem create problems elsewhere which become apparent only after the event (e.g. the burning of biomass from pristine forests; recycling plastics which then are released into the oceans as result of poor government policy and business practices).
It is therefore necessary for a different perspective to be explored with experts in ecology, zoology, conservation, population dynamics, energy systems etc., where environmental and sustainability solutions can be viewed more widely and critically evaluated with experts in these areas.
This conference will provide PhD students and early career researchers with a much wider perspective from the keynote speakers and allow opportunities for discussions and an exchange of novel ideas which may lead to more successful sustainability research which considers the wider perspective of the environment.
Invitation to submit and present a paper
We invite anyone interested to attend, or submit an abstract or full paper for consideration for presentation at the conference. We are especially interested in presentations from Ph.D. students and early career researchers in the area of sustainability, conservation, ecology and related disciplines etc.
Topics may include any area of sustainability and conservation for example:
Where conservation and sustainability overlap or are in conflict or synergy in some way.
Where management theory, practice and sustainability and conservation issues might overlap or allow for the development of new ideas, new theories and a more holistic way of thinking in these areas.
Overarching themes where sustainability and conservation movements may be affected (e.g. climate change, government policy, energy systems, encroaching cities and population growth, loss of habitat etc.).
Any area of ecology, conservation, sustainability, and any area of management related to these areas (e.g. sustainability and economics; energy systems and their effects on the environment; recycling; circular economy and so on).
It is expected that an 'evidence based approach' is used in any abstract or paper submitted to this mini-conference.
Guidance for Participants
Abstracts only: should be around 500 words and submitted by 22nd April 2019. This should give a brief outline of the research or proposed research being undertaken. This is an ideal format for early Ph.D. students wishing to attend the conference and present a short summary (circa 10 to 20 minutes) of their proposed research topic and obtain feedback.
Full papers: should be around 3000 to 5000 words submitted by 22 nd April 2019. This is an ideal opportunity for early career researchers and Ph.D. students to present a paper and receive feedback from experts across a wide range of disciplines related to sustainability and conservation and make contact with academics and early career researchers in this area.
Conference Contact and submission of abstracts and papers: Dr Mike Simpson: (0114) 2223450; email: m.simpson@sheffield.ac.uk
Accommodation and travel expenses can be paid for out of the small grant we have for this conference for visitors from outside of Sheffield. Accommodation can be booked via:
Kelly Walker: telephone (0114) 2223433; email: k.walker@sheffield.ac.uk
Expert Guest Speakers and Panellists
Dr Susan M. Canney, Director Mali Elephant Project. Member of the Conservation and Science Committee of the Sahara Conservation Fund. Zoologist, co-author of "Conservation", with Dr Clive Hambler. Interests: Turning a socio-ecological system around from an unsustainable to a sustainable state. Humans and nature living together for mutual benefit. The interconnectedness of economics, sociology, political ecology, institutional governance. Understanding human impact on (and interaction with) ecosystems and wildlife. Resolving human-wildlife conflict. Planning, implementation of conservation strategy and management.
Derek Birkett: is a retired grid system control engineer having had two decades of shift experience under both nationalisation and private ownership, with previous employment on coal and hydro operations. He has also had project responsibility over a decade on installation and commissioning at five major coal and nuclear power stations across the UK that enabled the award of Chartered Engineer, complementing a degree in electrical engineering from Leeds University.
Dr Benny Peiser is the Director of the Global Warming Policy Foundation and has spoken on many issues surrounding climate change and government policy.
Professor Jill Atkins holds a Chair in Financial Management at Sheffield University Management School and is also a visiting professor at the University of the Witwatersrand, South Africa. She is an expert on Extinction Accounting.
Dr Sharif Khalid is an expert in African, frontier and emerging markets development. Stakeholder engagement, accountability, transparency, social and responsible investments, ethical and environmental concerns of the extractive industry; Conservation/Ecological Governance of wild life in Africa.
Dr Julie Alevizou is an expert in sustainability marketing, environmental certifications. Julie provides research based advice to companies about on-pack sustainability communications.
Dr Mike Simpson is an expert on small and medium-size enterprises (SMEs) and has written and published in a wide range of topics related to SMEs including sustainability in SMEs. Mike has a Ph.D. in Physical Chemistry and is currently investigating the science of climate change.