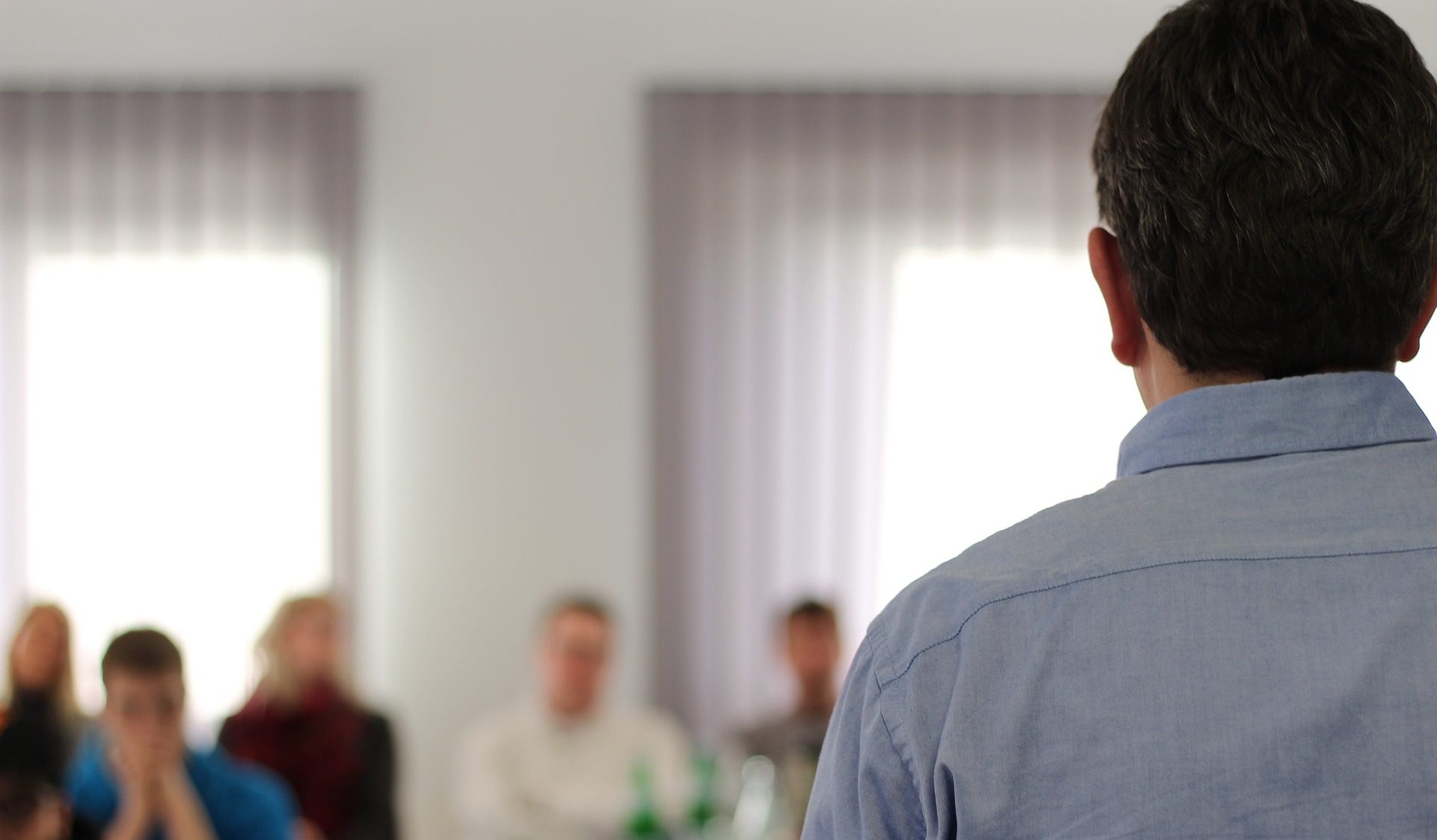 Date and time: Friday 26 April 2019, 9.30am – 3.00pm
With heated debates over the definition of core concepts and desirability of prominent practices, 'development' remains an essentially contested field. White Rose institutions share a holistic approach to development, integrating a broad focus on (interactions between) environmental, political, and socio-economic trends and transformations across local, national, and global levels.
The White Rose's Civil Society, Democracy, and Development (CDD) Pathway aims to support bridging across established intellectual divides as a mechanism for advancing understanding of these trends and transformations. Through this one-day workshop, we aim to catalyse a sharing of ideas over the challenges of development, the challenges of studying development, and the tools to address these challenges.
We invite Doctoral Candidates from across the White Rose institutions who wish to present an overview of (an aspect of) their research project at the workshop to submit a title and short abstract (up to 200 words) to liam.clegg@york.ac.uk (subject header 'Studying Development Workshop'; deadline Monday 25th March, 9.00am). The workshop programme will be circulated by Friday 29th March.
At the workshop you will have 12-15 mins presentation time, which will be followed by discussant comments on your presentation, and the opportunity for further questions. There is no requirement to circulate a written paper.
PLEASE NOTE: Students are responsible for arranging travel to and from these Pathway Specific Training sessions. The WRDTP cannot reimburse travel costs to these sessions.
This is a Civil Society, Development and Democracy (CDD) Pathway workshop/ presentation oportunity open to CDD Pathway candidates at all stages/ years of PhD study.
Book your place now