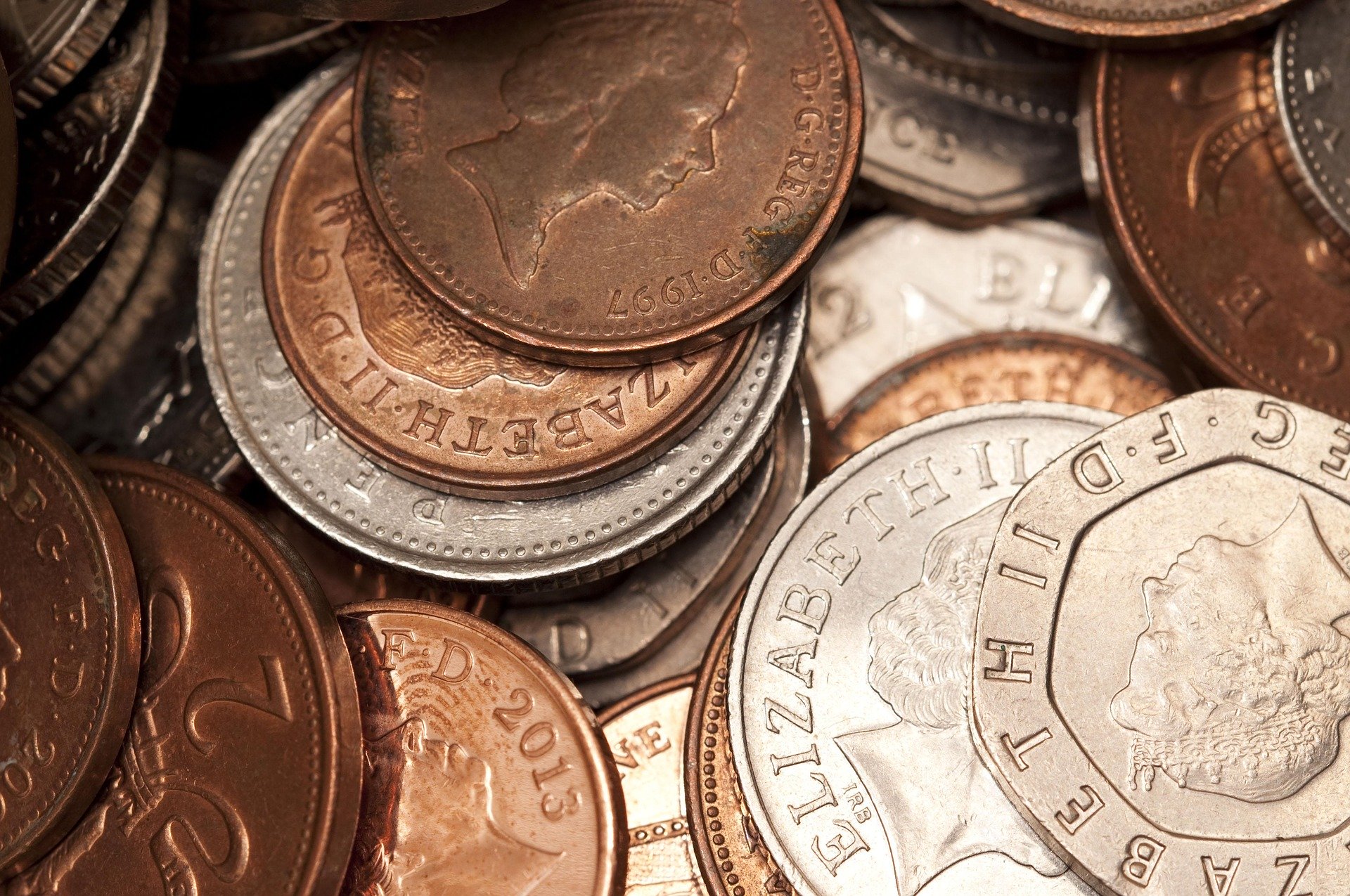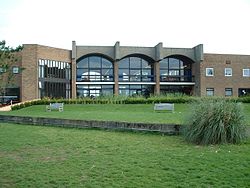 St Aidan's College, Durham University
Since capitalism was first theorised and written about, it has been described as inherently crisis-prone and many have insisted that its tendency is toward its own abolition. Financial crises, decline of profit rates and manifest tendencies towards stagnation put into question economic viability of capitalism as a regime of accumulation. Similarly, increased precarity and intensification of work raise questions over the sustainability of capitalism as a way to organise social and economic relations. This said, capitalism remains the dominant way of structuring and organising social and economic relations globally. This conference will consider the structures, endurance and reproduction of capitalism. We therefore invite papers which consider the reasons for the endurance of capitalism, as well as papers which present alternatives to capitalism or suggestions of possible escape from the rule of capital.
The conference invites papers from a broad range of disciplines that combine theoretical analysis with empirical research. We encourage submissions which reflect on:
histories of capitalism;
the legal structures which create, perpetuate and enforce capitalism;
capitalism and imperialism;
sociology of work;
the creation of precariousness;
other relevant themes.
The perspectives we seek to bring together are studies of capitalist political economy, historical inquiries into development and transformations of capitalism, and explorations of social and economic relations in capitalist societies.
If you wish to attend, but do not wish to submit an abstract, please contact Holly Chalcraft at the above email address to discuss.