In January 2019, thirty seven PhD students from from across the seven White Rose Doctoral Training Partnership Universities came together at a three-day Working in Partnership Residential training at the Hepworth Gallery in Wakefield.
Eight representatives from a range of different industries attended the residential, each providing their own in-house challenge for the students to grapple with.
The engagement throughout the three-days from the students was exceptional, which was brought about through the diverse range of activities and interactive opportunities that the students were presented with.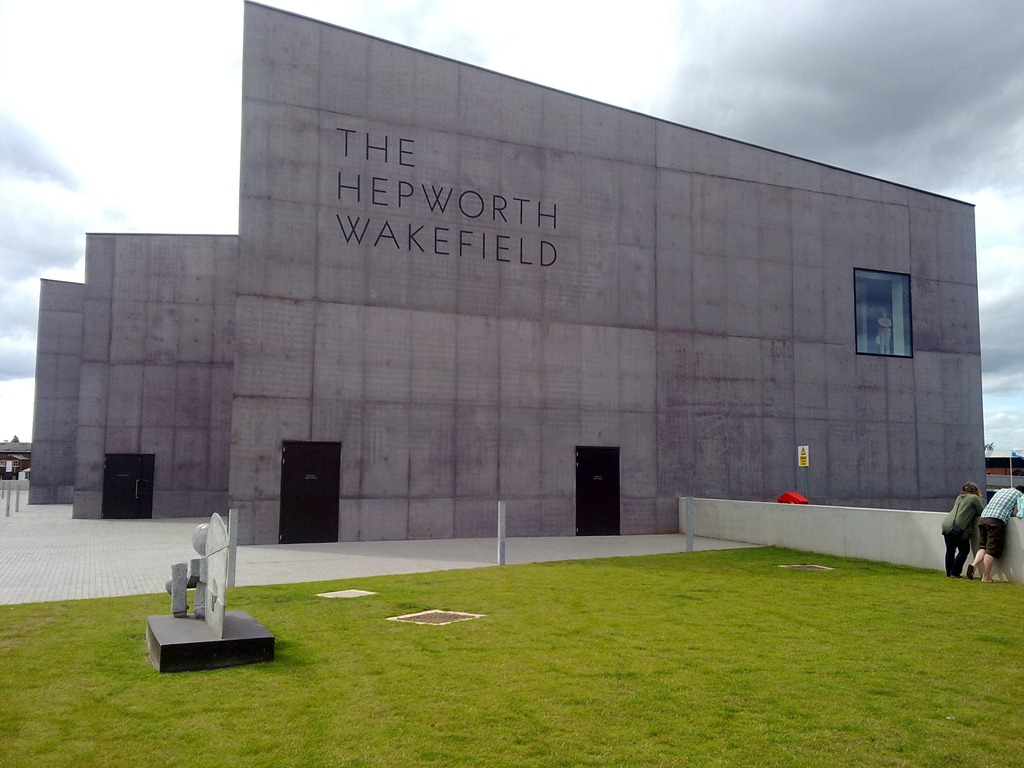 Having the residential in the Hepworth Gallery provided a really creative space for the delegates and allowed them to use different spaces within their groups as they pleased; using this type of space helped them to really step away from the academic environment of a University, or a corporate atmosphere of a hotel and offer them something really unique.
A short photo-gallery from the residential can be found below