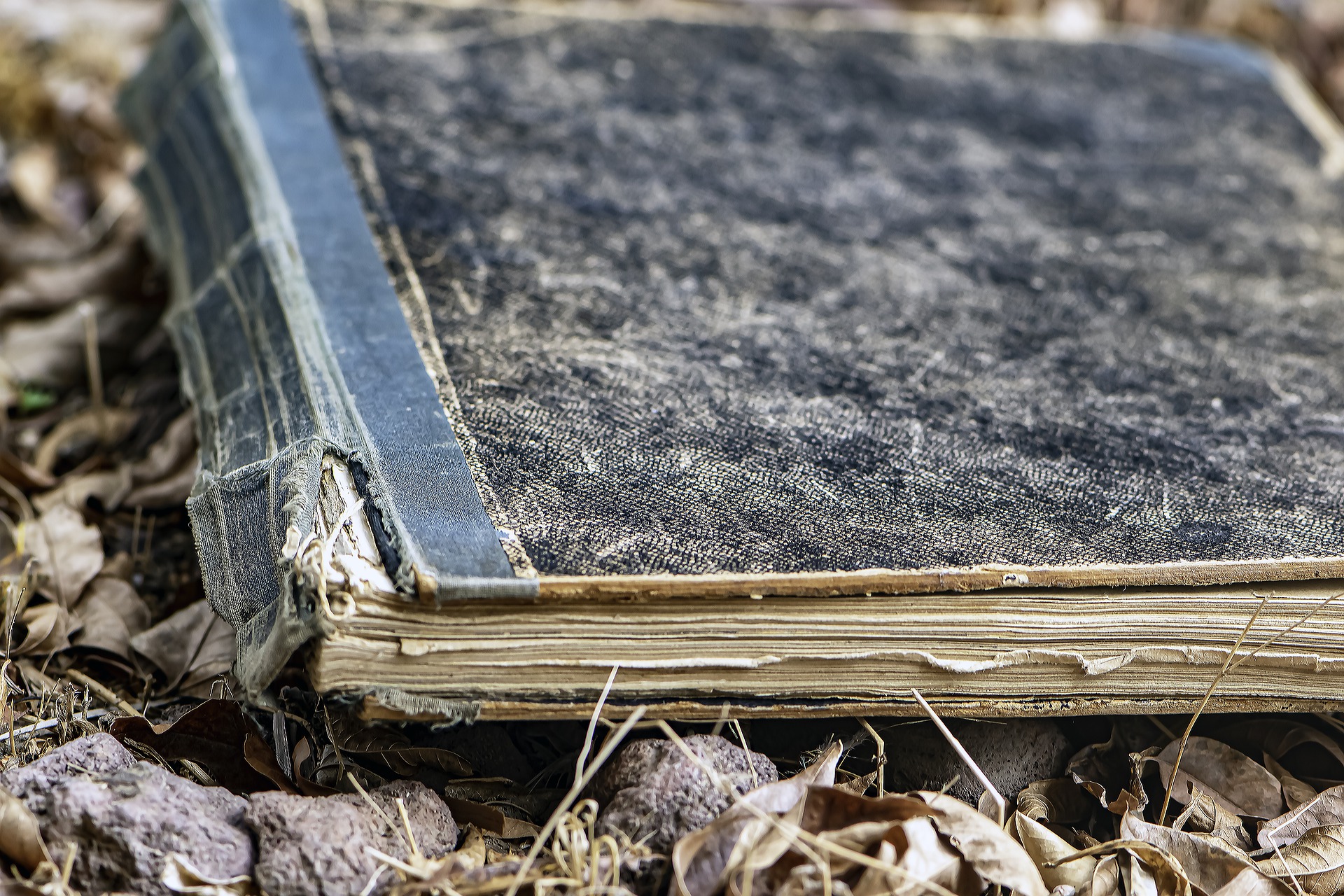 CANCELLED Advanced Qualitative Methods (AQUALM) Taster Day
The ESRC White Rose DTP is delighted to invite you to an Advanced Qualitative Methods Taster Event, hosted and chaired by Professor Nick Emmel.
This year, the AQUALM Taster Day thematic focus is 'Fieldwork.'
This taster day offers insights into the challenges, excitement, opportunities and practical challenges of doing field work. Our field work might be in a dusty archive, a water logged slum, in disadvantaged communities, with elites or with groups at the margin our society, We may be concerned with co-production or shared understanding. In all of these settings, with all of these participants and whatsoever is the intended purpose of the qualitative methods we use the researcher must have a plan, an imagination and the confidence to get the 'seats of their pants dirty in real research'.
During this taster day researchers with a wide range of experiences of doing qualitative research in diverse settings will talk about practical and methodological considerations when planning and doing field work and reflect on its contribution to the findings from their research. They will provide you with insights that will support you as you plan, implement and reflect on your field work practice in your PhD.
This Advanced Qualitative Methods training is compulsory for ESRC funded PhD research students who have just embarked on their first year of PhD study i.e.:
Students who started their PhD study on a +3 Scholarship in academic year 2019/2020 and students who completed their Master in Social Sciences Research in the 2018/2019 academic year who are now transitioning to their PhD study on a 1+3 Scholarship.
If you are a non-ESRC funded Social Sciences PhD student at one of the 7 WRDTP partner universities you are also encouraged to attend, in particular if you are planning on doing fieldwork.
NOTE: a lunch will not be provided for this event therefore attendees will need to bring their own lunch. The School of Mechanical Engineering is on the main campus and there are several places nearby to purchase food and refreshments.
Students are responsible for arranging travel to and from the All Cohort Training sessions.  You will be reimbursed for reasonable travel expenses upon presentation of original receipts/tickets (no photocopies or credit card receipts will be accepted) and completion of the relevant expense claim form/process via your Department/School. We cannot reimburse travel costs for students in their writing up/overtime year.