COVID-19 advice for WRDTP PhD Students:
Due to the current advice from Public Health England and the UK Government the WRDTP has decided to postpone all face-to-face training events over the next few weeks. Where possible all planned training will either be rearranged to a date later in the semester or in the new teaching year. In some cases we may be able to offer this training session online and information regarding this will be communicated to students as and when it becomes available. If you are concerned or unsure if a training session is to be delivered please contact us at training@wrdtp.ac.uk. The training pages will be updated regularly with developing information do please keep checking back.
We offer a range of research methods and other training which is delivered by each of our partner Universities.  The training may be linked to one of our 7 interdisciplinary themed Pathways or of interest to all students.
Training is offered in four key areas:
Discipline-based training: this provides a high-level understanding of academic debates in a specific field
Professional skills for research leadership: this is training in how academic work is funded, published and translated into practical use beyond the university
Advanced research methods training: this provides exposure to cutting-edge methods that support students' own projects and their future research ambitions
Interdisciplinary Pathway training: this Pathway training is key to the ethos of the WRDTP.  It enables students to articulate how their PhDs contribute to wider societal challenges through work within one of the seven interdisciplinary thematic Pathways
Events for January
1st
No Events
Events for January
2nd
No Events
Events for January
3rd
No Events
Events for January
4th
No Events
Events for January
5th
No Events
Events for January
6th
No Events
Events for January
7th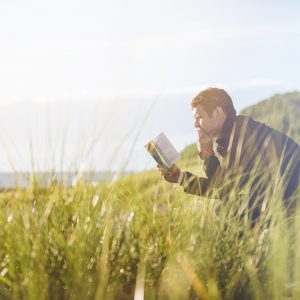 4:00 pm - 5:00 pm
Online training
Events for January
8th
No Events
Events for January
9th
No Events
Events for January
10th
No Events
Events for January
11th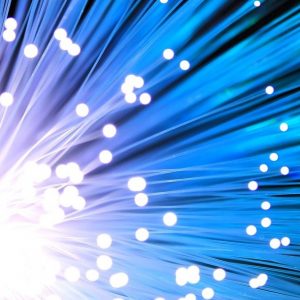 10:30 am - 12:30 pm
Online training
Events for January
12th
No Events
Events for January
13th
No Events
Events for January
14th
No Events
Events for January
15th
No Events
Events for January
16th
No Events
Events for January
17th
No Events
Events for January
18th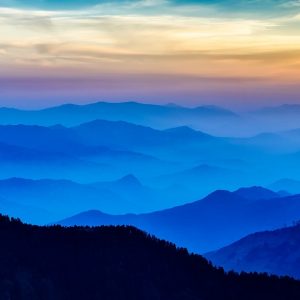 10:30 am - 12:30 pm
Online training
Events for January
19th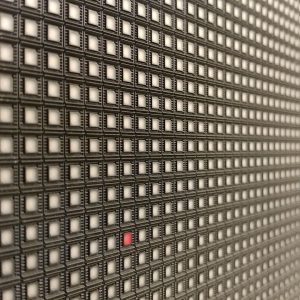 10:00 am - 4:00 pm
Online training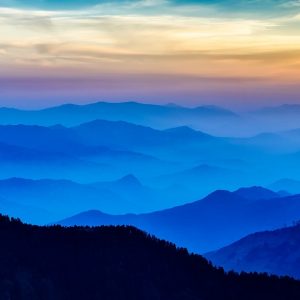 10:30 am - 12:30 pm
Online training
Events for January
20th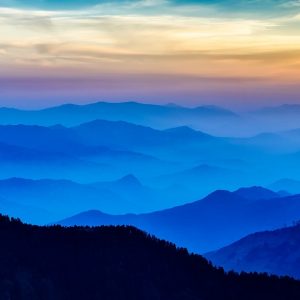 10:30 am - 12:30 pm
Online training
Events for January
21st
No Events
Events for January
22nd
No Events
Events for January
23rd
No Events
Events for January
24th
No Events
Events for January
25th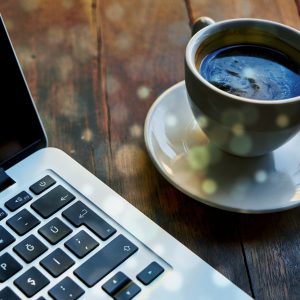 9:00 am - 12:30 pm
Online training
Events for January
26th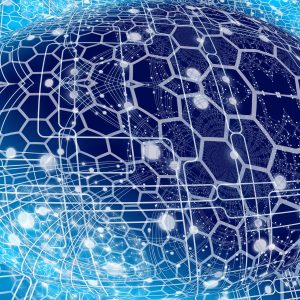 10:00 am - 12:30 pm
Online training
Events for January
27th
No Events
Events for January
28th
No Events
Events for January
29th
No Events
Events for January
30th
No Events
Events for January
31st
No Events
Our doctoral research students can also access Career Development & Transferable Skills Training at the partner universities