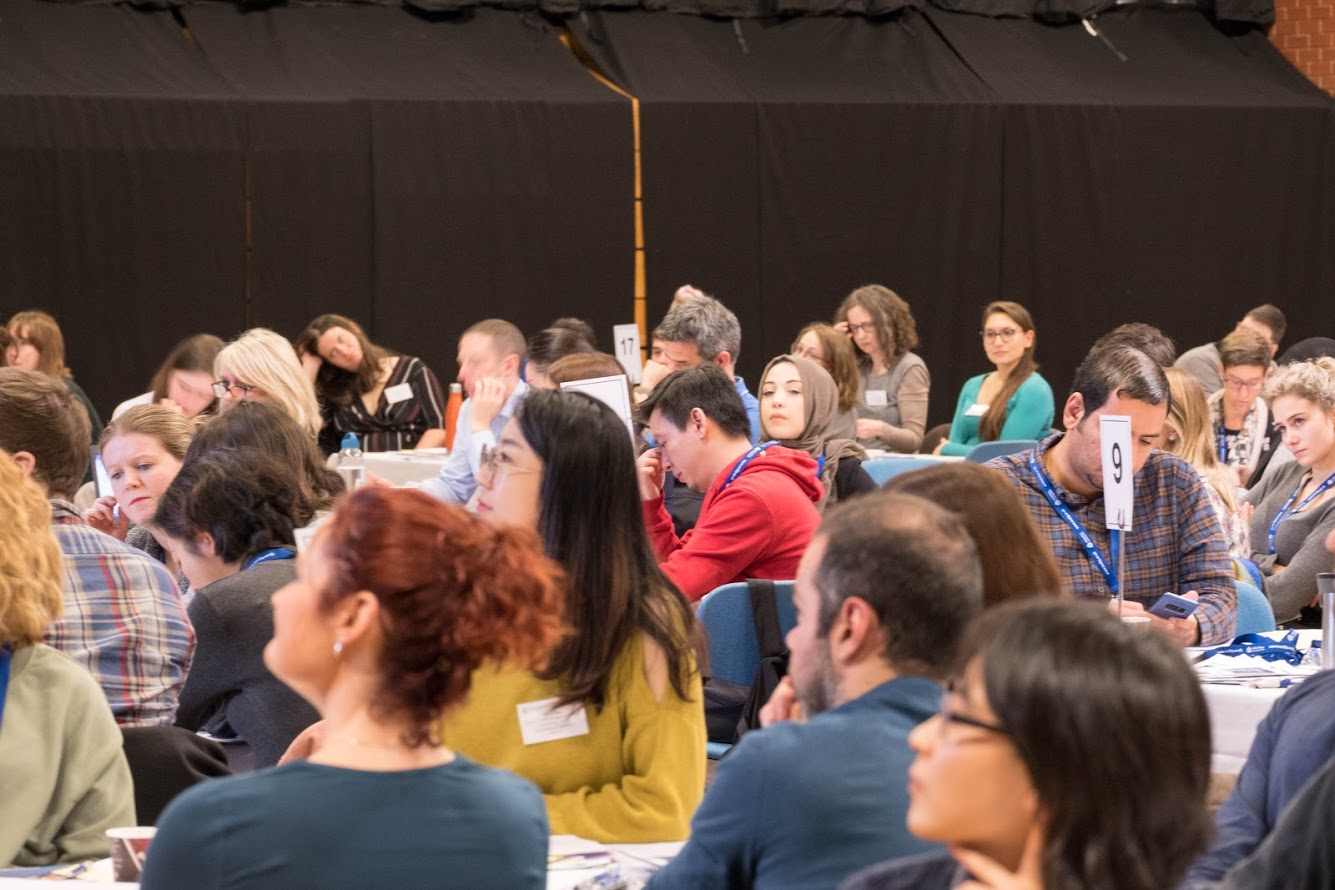 Advanced Qualitative Methods (AQUALM) Taster Day
All Pathways Advanced Qualitative Methods (AQUALM) Training
The aim of this training event is to provide Doctoral Researchers insights into a wide range of diverse approaches to analysis and interpretation in qualitative research. Each of the speakers is an expert in their field, experience in the application of particular approaches to analysis in the research, and have written extensively about these methods.
AQUALM Taster Day Presenters and presentation titles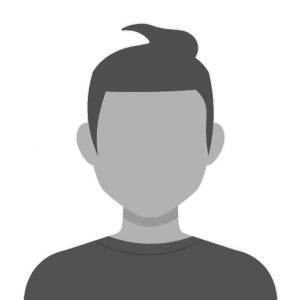 Professor Robin Wooffitt: 'The best way to understand everyday communicative activities'
Professor Wooffitt Works in the Department of Sociology at the University of York. Robin is the Director of the Anomalous Experiences Research Unit, in which he specialises in social scientific analysis of the characteristics and contexts of experiences that suggest anomalous psychological processes and agencies, and exceptional states of consciousness.
Professor Emmanuella Plakoyiannaki: 'Theorising from case study research'
Professor Emmanuella Plakoyiannaki s Professor of International Business at the University of Leeds Business School. She is also Co-Chair of the Northern Advanced Research Training Initiative (NARTI) and the Co-Chair of the International Business/ International Management SIG at the British Academy of Management (BAM). Prior to her position at LUBS, she was an Associate Professor of Marketing at the Aristotle University of Thessaloniki, Greece. Emmanuella is an Honorary Research Fellow at the University of Glasgow and has served/serves as Visiting Professor at various Universities in Austria, Greece, Finland, Russia and the UK.
Professor Bren Neale: 'Analysis in qualitative longitudinal research'
Professor Bren Neale is Emeritus Professor of Life course and Family Research (University of Leeds, School of Sociology and Social Policy, UK) and a fellow of the Academy of Social Sciences (elected in 2010). Bren specialises in research on the dynamics of family life and inter-generational relationships, and has published widely in this field. Bren is a leading expert in Qualitative Longitudinal (QL) research methodology.
Dr Helen Thornham: 'Visual Data Analysis'
Dr Helen Thornham is an Associate Professor in Digital Cultures at the School of Media and Communication, University of Leeds. Her research centres on issues of gender and digital technology. Helen teaches across the Digital Media Programmes at undergraduate and postgraduate level, and contributes to the feminism and media modules across the School.
Dr Paul Sullivan: 'Dialogic approaches to qualitative data'
Dr Paul Sullivan is a Senior Lecturer in Psychology at the University of Bradford. He has a specialist interest in dialogical psychology and its applications to qualitative analysis, mental health and organisations and has a wider interest in the interface between moral philosophy and psychology.
Professor Ruth Blakeley: 'The analysis of partial data'
Professor Ruth Blakeley joined the University of Sheffield in 2017 as Professor of Politics and International Relations, and Director of the White Rose Doctoral Training Partnership for the Social Sciences. Professor Blakeley's research and teaching focus on international security, terrorism and political violence, and human rights.
Dr Lucy Jackson: 'Using thematic analysis'
Dr Lucy Jackson joined the Sheffield Methods Institute as a lecturer in qualitative methods in October 2017. She received her PhD in human geography in 2012 after defending her thesis 'Alternative sites of citizenship: emotions, performance and belonging for female migrants' in the Institute of Geography and Earth Sciences at University of Wales, Aberystwyth.

Dr Michael Gallagher: 'The analysis of audio recordings'
Dr Michael Gallagher is a Reader in the School of Childhood, Youth and Education Studies at Manchester Metropolitan University. Michael is an interdisciplinary researcher with a background in human geography. His research interests include children and young people, schooling, sonic environments, space and power, methods and media.
The day offers an opportunity to think about how you might apply a range of approaches to qualitative analysis in your research. The talks will support you to critically evaluate diverse methods of qualitative analysis and interpretation in the research of others. Each of the speakers will direct you to resources to extend your knowledge of the different methods of analysis and interpretation discussed.
Students are responsible for arranging travel to and from the All Cohort Training sessions. You will be reimbursed for reasonable travel expenses upon presentation of original receipts/tickets (no photocopies or credit card receipts will be accepted) and completion of the relevant expense claim form/process via your Department/School. We cannot reimburse travel costs for students in their writing up/overtime year.
This Advanced Qualitative Methods training is compulsory for the following ESRC funded PhD research students:
2018/2019 cohort students on a +3 PhD scheme
2017/2018 cohort students on a 1+3 PhD scheme
This training is also open to all non ESRC funded PhD research students.
Event organiser:
Professor Nick Emmel if a Professor of Social Research Methodology at the School of Sociology and Social Policy, University of Leeds. Nick is also the Director of the Advanced Qualitiative Methods Training at the ESRC White Rose Doctoral Training Partnership.
For all training content queries, please contact Professor Nick Emmel via n.d.emmel@leeds.ac.uk
For any other enquiries please contact Katie Barclay via k.barclay@leeds.ac.uk