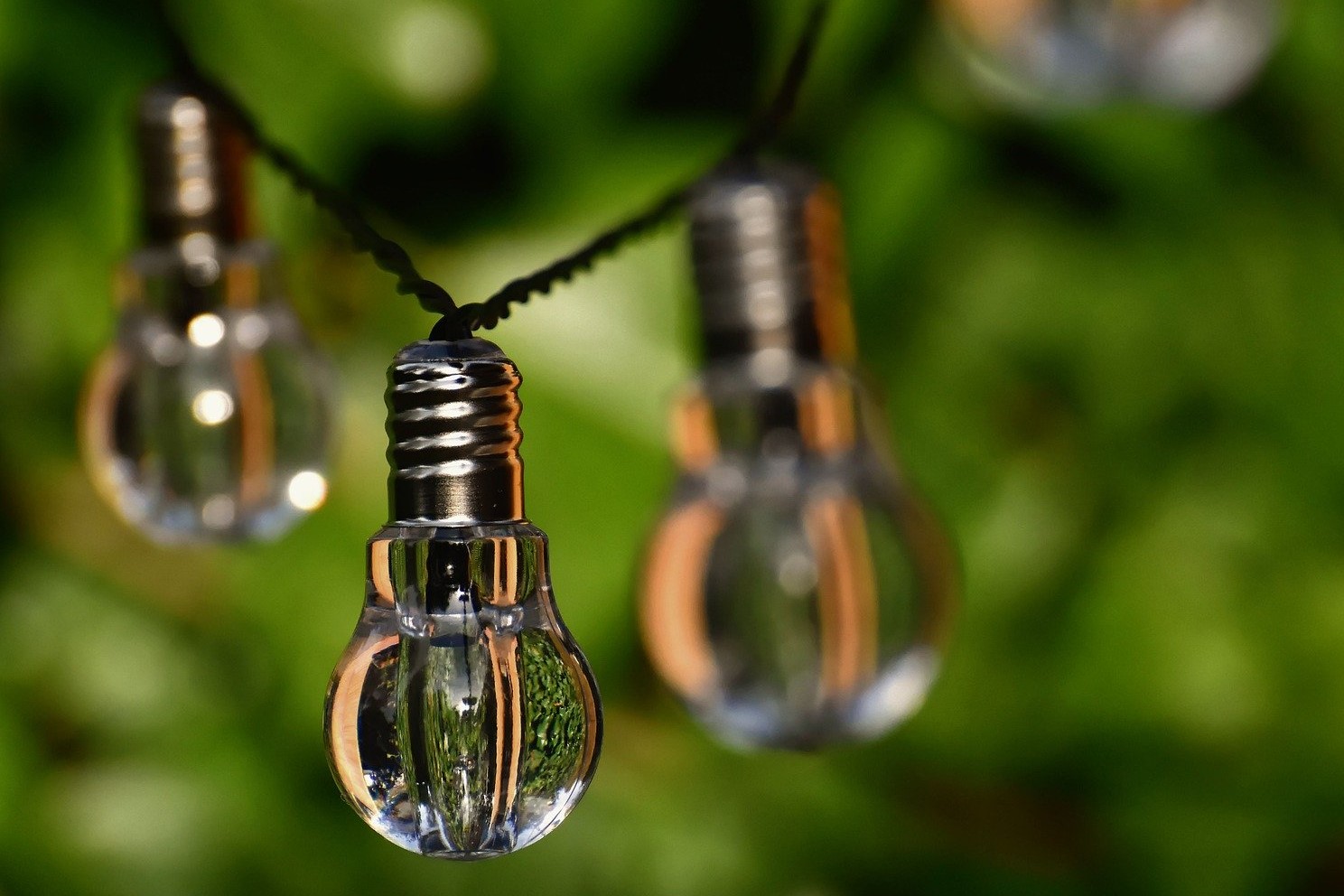 Training Postponed – Aiming for Impact: Exploring Global Challenges and Sustainable Development
This training will hopefully now take place in September. Further information will be uploaded to the website in due course.
This online workshop has been organised by the Education, Childhood and Youth (ECY) Pathway and is open to ECY pathway ESRC and non-ESRC funded PhD and MA Social Research students within the WRDTP's seven partner universities.
Whilst this workshop is aimed at ECY Pathway students, PGRs from all seven interdisciplinary Pathways are welcome to attend.
Sustainable development goals (SDGs) have set the 2030 agenda for the transformation of the world by tackling various environmental and social changes. The SDGs are the blueprint to achieve a better and more sustainable future, as they address the global challenges we face, including those related to poverty, inequality, quality education, and social justice. The Goals are interconnected, and in order to leave no one behind, it is essential to raise awareness of how the identified targets seek to achieve the goals. This timely event is aimed at introducing the SDGs to Post Graduate Researchers from all disciplines. The purpose would be to explore the SDGs through using a research based approach.
The seminar will address global challenges through demonstrating how transdisciplinary approaches in research can support in achieving the SDG targets. Interaction through small group table discussions will enable participants' engagement. Participants will have the option of selecting images that represent global issues they believe to be critical or representing their research. The workshop will address practical applications for using SDGs in teaching, such as integrating global issues in the creative English language classroom.
Training aims:
To encourage PGRs to talk about global issues in their home country
To help PGRs make connections and links between the Global Goals in terms of problems and solutions,
that their research may be addressing
To practice critical thinking and problem-solving skills through enquiry-based discussion on social issues, under the broad scope of Global Goals
This training session will be delivered via Zoom. 
PLEASE NOTE: Our online training sessions will be recorded and will be available on the VIRE in an edited format for those students who cannot attend. If you wish to join this session but do not wish for your contributions to be included in the edited VIRE resource, please ensure that you select NO when prompted in the online booking form regarding recording.
Hourly Schedule
Schedule
10.00am

-

10.10am

Welcome and Introduction

Dr Judith Hanks
-

Session 1
10.10am

-

10.25am

Global Challenges in Research

Professor Michalis Kontopodis
10.25am

-

10.40am

PGR 1
10.40am

-

10.55am

PGR 2
10.55am

-

11.00am

Closing of Session 1

Summary of table discussions by PGRs
11.00am

-

11.05am

Comfort break
-

Session 2
11.05am

-

11.15am

Global Perspectives on Poverty Research

Dr Gill Marin
11.15am

-

11.30am

PGR 3
11.30am

-

11.45am

PGR 4
11.45am

-

11.55am

Q&A Conversation
11.55am

-

12.00pm

Closing remarks

Dr Gill Main, Dr Judith Hanks, Ana Korzun)