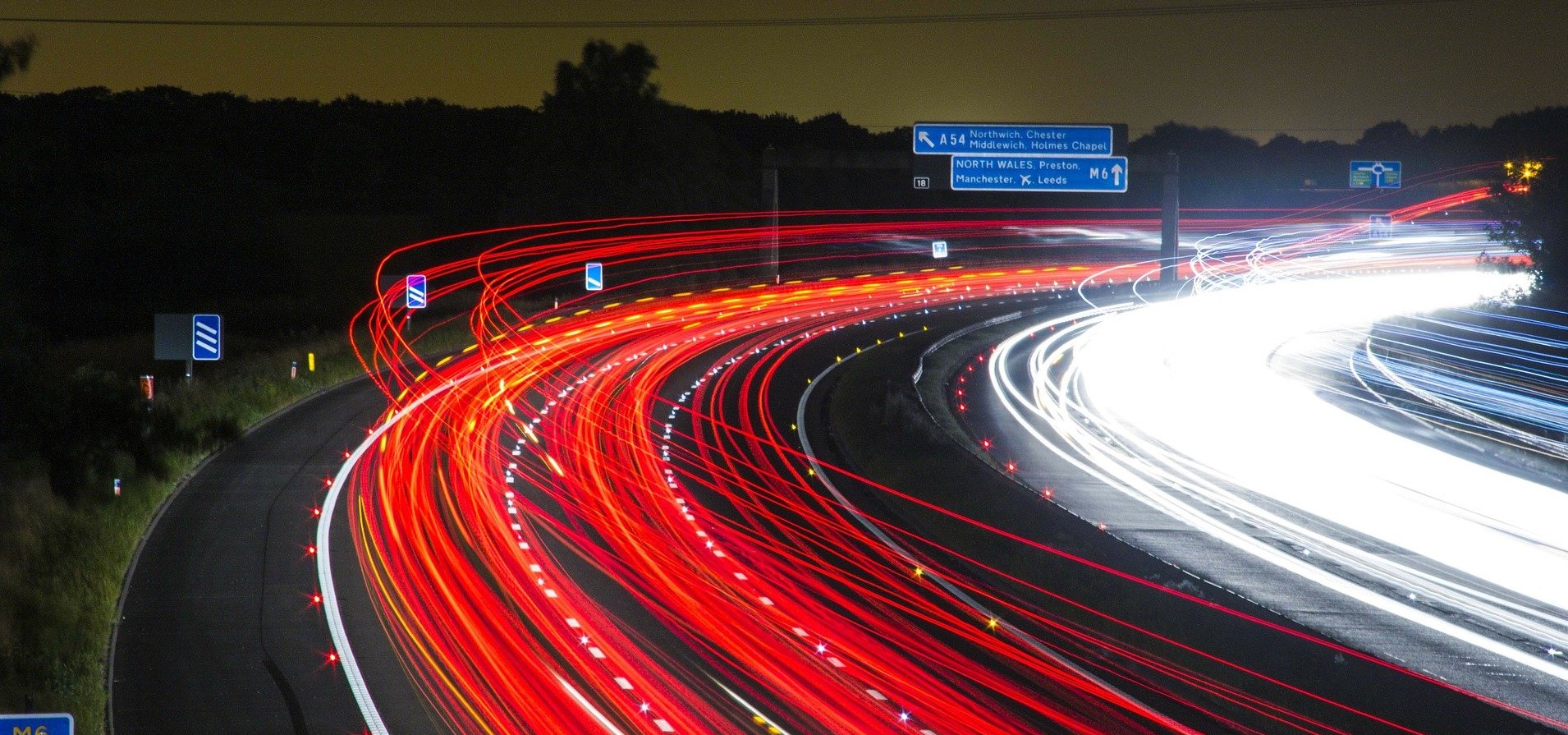 An Introduction to Rapid Ethnographies
This Advanced Qualitative Methods training is open to all ESRC and non-ESRC funded students within the seven WRDTP partner institutions. Students are welcome from all seven interdisciplinary Pathways.
This course provides an introduction to a wide range of approaches used in rapid research with a focus on rapid ethnographies. It will include a brief description of rapid qualitative research and the contributions and limitations of using these approaches. The course will also cover different types of rapid ethnography designs, such as quick ethnographies, focused ethnographies, short-term ethnographies and rapid multi-sited ethnographies (using 'lone researchers' as well as teams). The course also engages with a discussion of the challenges of these types of approaches.
Course aims
Introduce participants to a wide range of rapid qualitative research approaches, with a focus on rapid ethnographies
Discuss the contributions and limitations of using a rapid ethnography design
Improve skills in the design and implementation of rapid ethnographies
Improve skills in the dissemination and application of research findings
Dr Cecilia Vindrola-Padros is a Medical Anthropologist interested in applied health research and the development of rapid approaches to research. She works across five interdisciplinary teams, applying anthropological theories and methods to study and improve healthcare delivery in the UK and abroad. She has written extensively on the use of rapid qualitative research and currently Co-Directs RREAL (Rapid Research Evaluation & Appraisal Lab) with Dr Ginger Johnson. Cecilia works as a Senior Research Fellow in the Department of Targeted Intervention, UCL and as a Social Scientist at the NIAA Health Services Research Centre (HSRC), Royal College of Anaesthetists (RCoA). She is the past director of the Qualitative Health Research Network (QHRN) and a Fellow of the Society for Applied Anthropology (SfAA).
Not required, but suggested readings:
Vindrola-Padros C, Vindrola-Padros B. Quick and dirty? A systematic review of the use of rapid ethnographies in healthcare organisation and delivery BMJ Quality & Safety 2018;27:321-330
Vindrola-Padros, C. (2020). Rapid Ethnographies: A Practical Guide. Cambridge University
PLEASE NOTE: Our online training sessions will be recorded and will be available on the VIRE in an edited format for those students who cannot attend. If you wish to join this session but do not wish for your contributions to be included in the edited VIRE resource, please ensure that you select NO when prompted in the online booking form regarding recording.