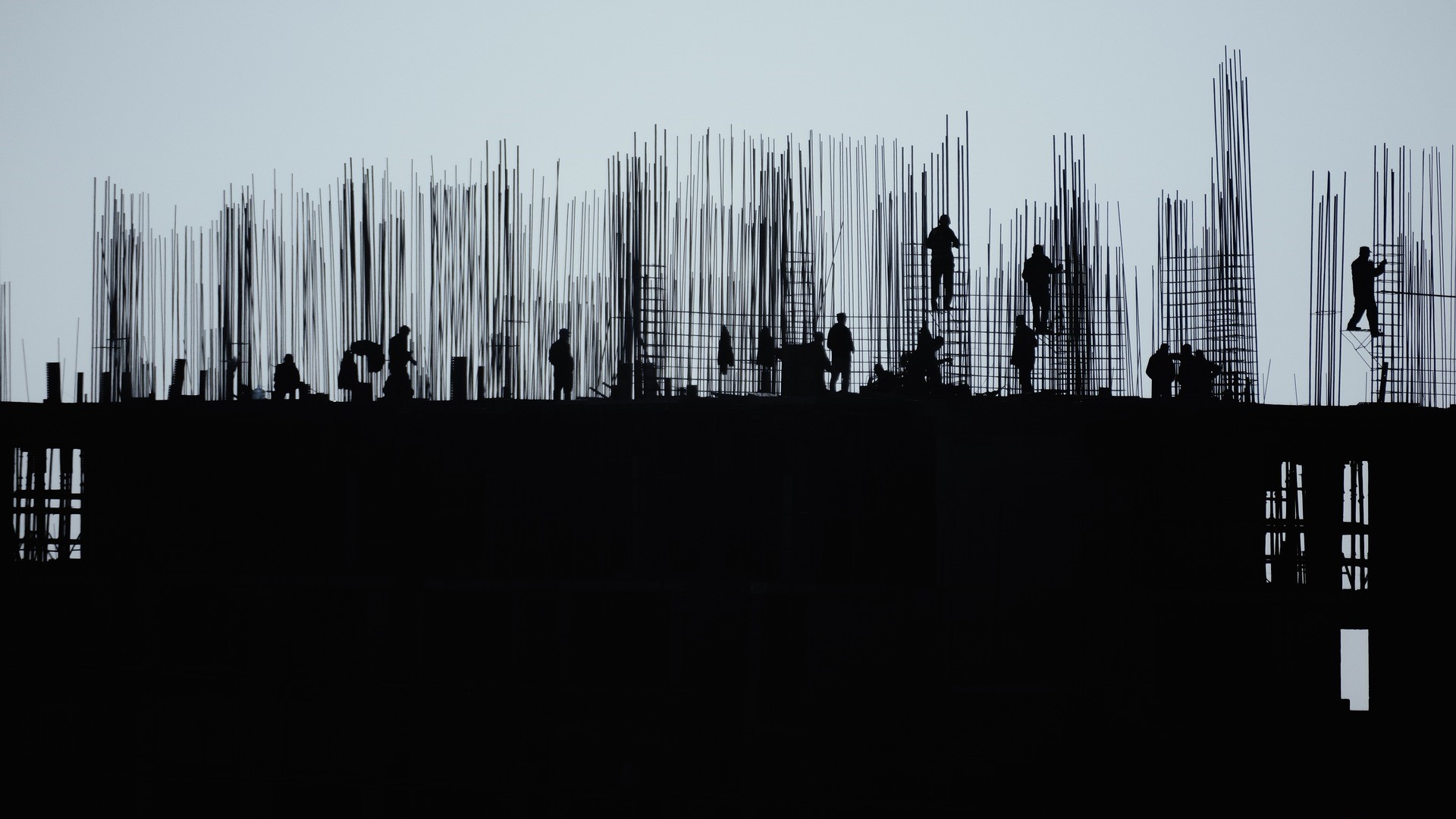 Approaching the research of labour rights enforcement: where to start, what to consider and what are the challenges
This seminar will be a discussion of research regarding labour inspection and the state more generally in a changing labour market and will look at some of the challenges and issues of undertaking the research of enforcing rights within the workforce especially some of the more vulnerable parts of it. It is work conducted by Miguel Martinez Lucio with Stephen Mustchin at the University of Manchester and other work conducted by Miguel Martinez Lucio regarding general aspects of the state and regulation. The session aims to evaluate the question of how sensitive work in the area generally has become.
By attending this seminar students will:
Understand some of the challenges of interviewing vulnerable workers and harder to reach segments of the labour market
Understand some of the challenges of looking at the role of the state
Understand the way alliances and joint work with practitioners develop
Professor Miguel Martinez Lucio
Professor of International HRM & Comparative Industrial Relations, The University of Manchester
Professor Miguel Martinez Lucio currently teaches Contemporary Employment Relations, Human Resource Management (Context and Organisation), and International Human Resource Management at the Undergraduate and Postgraduate level at the Manchester Business School, University of Manchester. He was the Coordinator and a co-founder of the Fairness at Work Research Centre (FairWRC) and an active member of the European Work and Employment Research Centre (EWERC): he was part of the team that merged these into the current Work & Equalities Institute (WEI) and is currently a co-director.
This training session will be delivered via Blackboard Collaborate. 
PLEASE NOTE: This training session will NOT be recorded or available in the VIRE for future viewing.