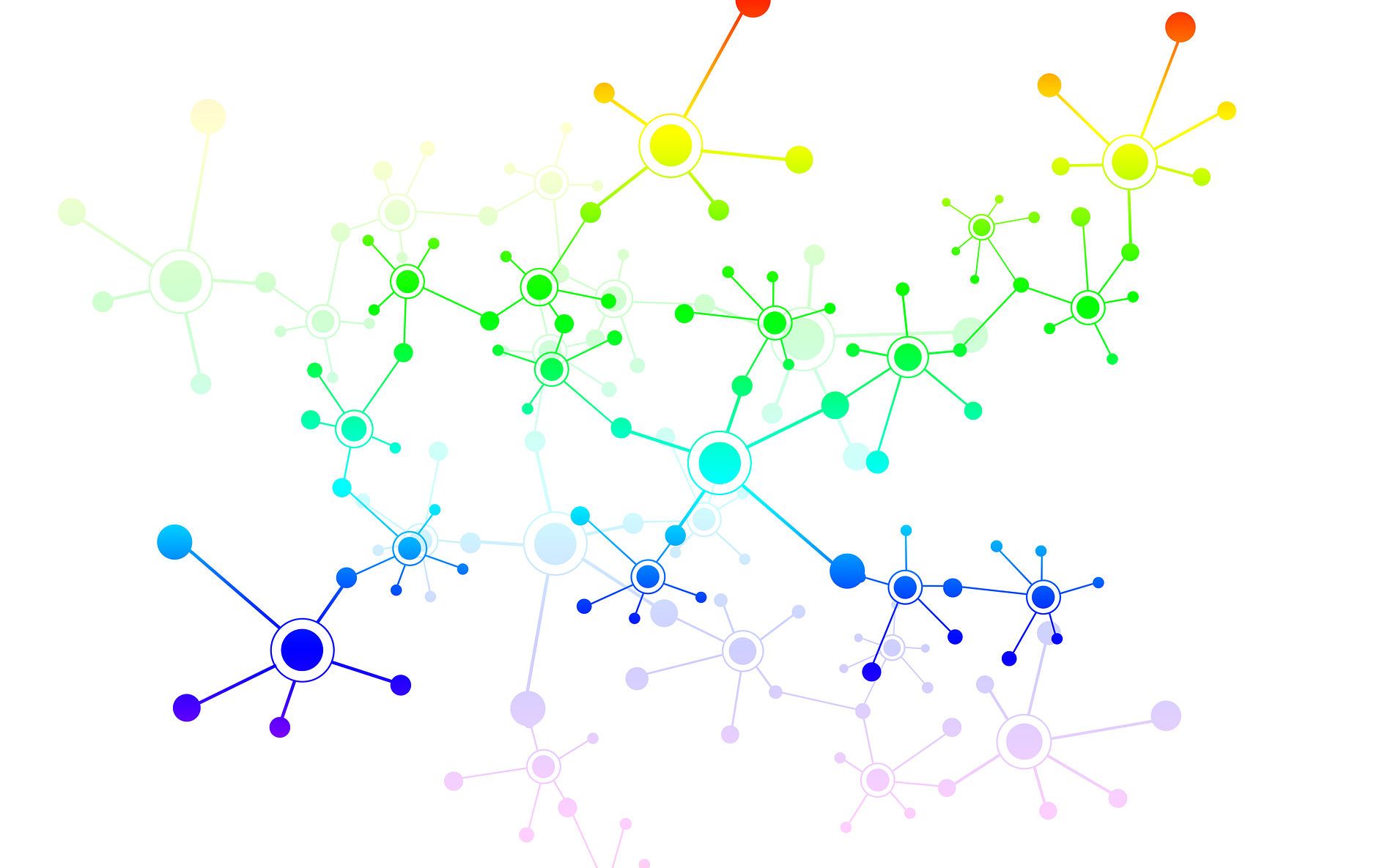 AQM Causality and Methods for Policy Evaluation – RCT and DID
This is an Advanced Quantitative Methods training workshop open to all PhD students within the White Rose Doctoral Partnership Universities.
This workshop introduces the concept of causality in public policy and looks at how we can obtain quantitative estimates of the causal impact of policies. The workshop will cover Randomised Control Trials (RCT) and Difference-in-Difference (DID) methods, with examples from health, labour and development studies, and practical application of the methods in the lab using Stata statistical software. The emphasis will be on gaining a conceptual understanding of the methods, including both their strengths and weaknesses, in order to select the appropriate method for a given problem and also to critically evaluate published research.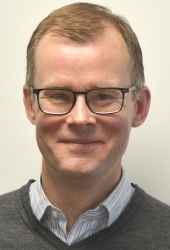 After completing his MSc in Economics at the University of Warwick, Mark joined the Institute for Social and Economic Research (ISER) at the University of Essex in 2000 as a Senior Research Officer. He completed his PhD in Economics by part-time study in 2005, and was promoted to Chief Research Officer in 2004 and then Senior Research Fellow in 2008.
During his time at ISER, Mark worked on a mix of academic research and policy-related projects for government departments and other organisations. He also worked on the Understanding Society panel study and taught panel data methods both at MSc level and as part of the Essex Summer School in Social Science Data Analysis.
Mark joined Sheffield as a Reader in Economics in September 2015. As of 2016, he is Director of Postgraduate Taught Programmes.
Mark's research interests centre on labour and household economics, statistical methods and micro-econometrics, and wellbeing. He has worked on topics such as flexible work, the impact of housework on wages, the minimum wage, the gender pay gap, pension saving and training. Ongoing work includes studies of couples' responses to the recession, the coordination of their work schedules, and the impact of work identity and hours of work on subjective wellbeing.
Mark is a theme co-lead at the Work, Learning and Wellbeing evidence programme of the What Works Centre for Wellbeing. The Centre reviews existing evidence and carries out original research in order to advise the government, voluntary and business sectors on the most effective ways to increase levels of wellbeing in the population.
Students attending this workshop will:
Understand the key principles of policy impact evaluation, and how impact evidence is used to inform policy debates.
Appreciate the role of RCT and DID methods in generating evidence.
Understand the strengths and weaknesses of RCT and DID in real-world applications, in order to improve own research design and be able to critically assess existing research.
Be able to apply the RCT and DID methods to quantitative data.
Please note, students will be responsible for arranging their own transport to and from this AQM training event. The WRDTP cannot reimburse students for any travel or subsistence costs incurred by attending this event.