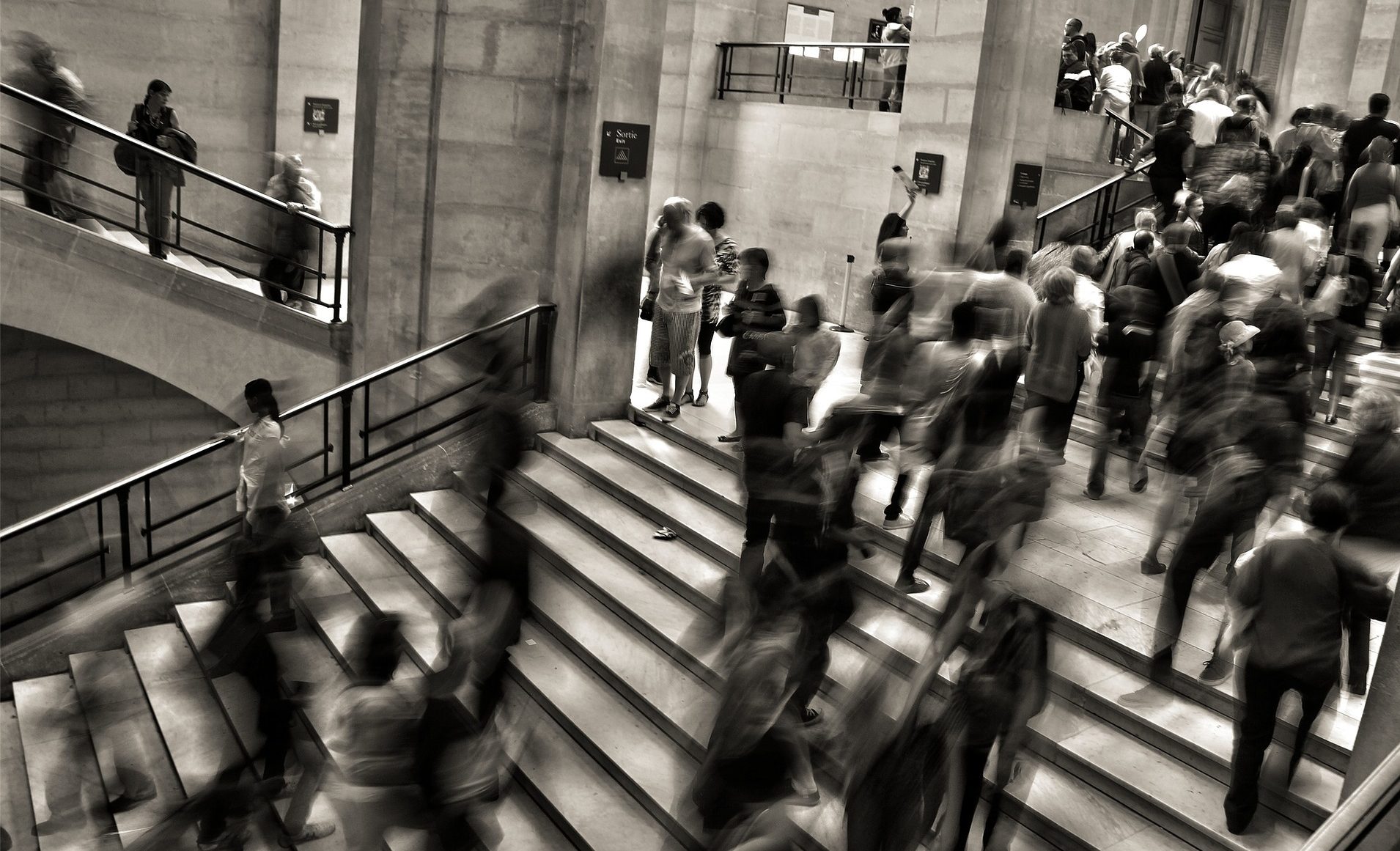 AQM Multilevel Modelling: Bring your questions and your data
This Advanced Quantitative Methods training is open to all ESRC and non-ESRC funded students within the seven WRDTP partner institutions. Students are welcome from all seven interdisciplinary Pathways.
Multilevel models (MLMs) allow researchers to use data that has a multilevel structure, such as pupils within schools, individuals within neighbourhoods, or longitudinal panel data where observations are nested within individuals. A failure to take account of such structures can lead to results that are not only biased or anticonservative, but also missing important aspects of the societal processes they are trying to uncover.
This workshop is a followup to a full one-day course, which builds on standard single level regression models to provide an introduction to 2-level multilevel models, that can be used in a range of disciplines across the social sciences and beyond.
The course will give students the opportunity to ask questions relating to that MLM course, as well as to ask specific questions relating to their own projects and data.
Prerequisites
This is a followup to Andrew Bell's one-day multilevel modelling course (last held May 2020); as such all participants should have attended that course in the past, or listened to the recordings / worked through the materials that are available online.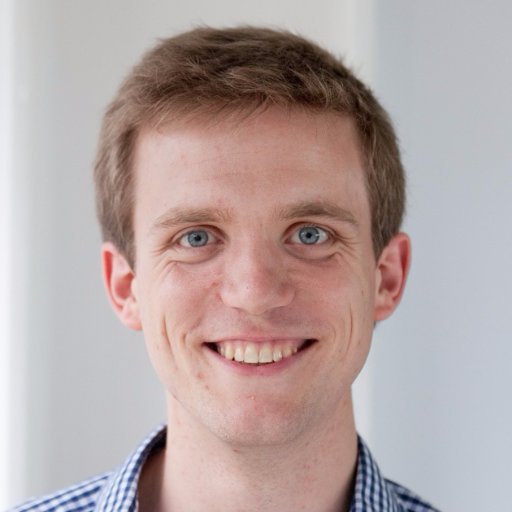 Senior Lecturer in Quantitative Social Sciences, Sheffield Methods Institute, University of Sheffield
Andy is a senior lecturer in Quantitative Social Sciences at the University of Sheffield, having completed his undergraduate degree at the University of Bristol. His current substantive research focuses on mental health from a life course perspective, but also spans a diverse range of other subject areas, including geography, political science, social epidemiology and economics. Methodologically, Andy's interests are in the development and application of multilevel models, with work focusing on age-period-cohort analysis and fixed and random effects models.
This training session will be delivered via Blackboard Collaborate. 
PLEASE NOTE: This workshop will NOT be recorded as a resource for the VIRE.