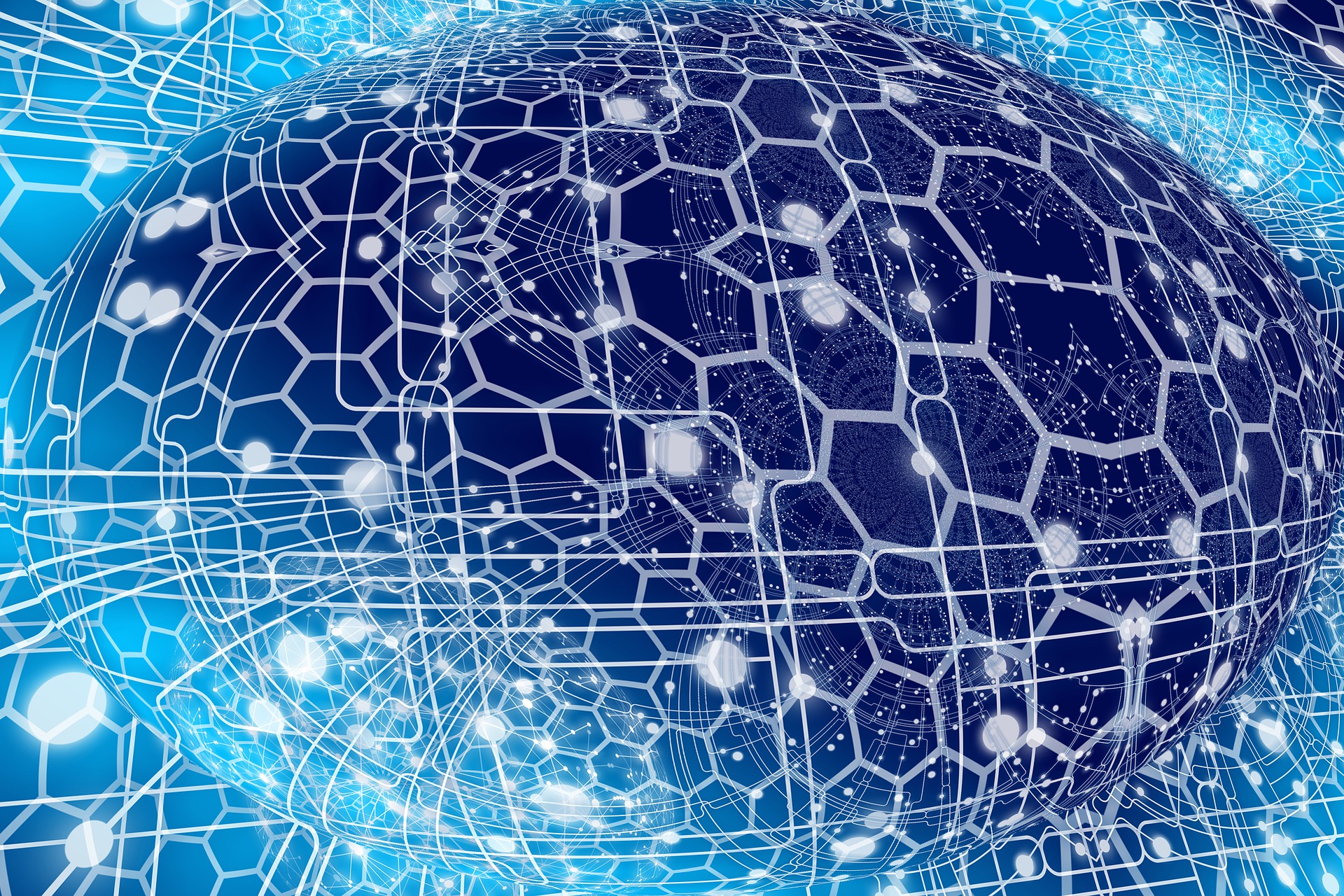 AQM Taster Day
The ESRC White Rose DTP is delighted to invite you to an Advanced Quantitative Methods Taster Event, hosted and chaired by Professor Andy Bell.
The aim of this training event is to provide doctoral researchers with an introduction to a range of advanced quantitative methods and analytical techniques that are commonly used in social science.  It will give participants the opportunity to identify methods relevant to their own research. Most of the techniques discussed here are then examined in depth at training workshops later in the academic year, so by attending this session you can determine which further sessions to attend.
This Advanced Quantitative Methods training is compulsory for ESRC funded PhD research students who have just embarked on their first year of PhD study i.e.:
Students who are starting their PhD study on a +3 Scholarship in academic year 2019/2020 and students who completed their Master in Social Sciences Research in the 2018/2019 academic year who are now transitioning to their PhD study on a 1+3 Scholarship.
All non-ESRC funded students from the WRDTP partner institutions are also welcome to attend this training.
AQM Director, training organiser

Research Associate, Sheffield Methods Institute, University of Sheffield

Speaker – Machine Learning

Professor Paul Clough

Professor of Search and Analytics, University of Sheffield

Head of Data Science, Peak Indicators Limited

Speaker – Longitudinal Analysis

Research Associate, Sheffield Methods Institute, University of Sheffield

Speaker – Open and Reproducible Research
For the schedule, please see below the book your place button
This training session will be delivered via Blackboard Collaborate. 
PLEASE NOTE: Our online training sessions will be recorded and will be available on the VIRE in an edited format for those students who cannot attend. If you wish to join this session but do not wish for your contributions to be included in the edited VIRE resource, please ensure that you select NO when prompted in the online booking form regarding recording.
Hourly Schedule
AQM Taster Day
10.00

-

10.20

Introduction and resources

Dr Andy Bell, AQM Director
10.20

-

10.40

Matching

Dr Meng Le Zhang, Sheffield Methods Institute
10.40

-

11.00

Longitudinal Analysis

Dr Gwilym Owen, Sheffield Methods Institute
11.00

-

11.15

BREAK
11.15

-

11.35

Machine Learning

Paul Clough, Peak Indicators
11.35

-

11.55

Open and Reproducible Data

Jim Uttley, University of Sheffield
11.55

-

Final Questions