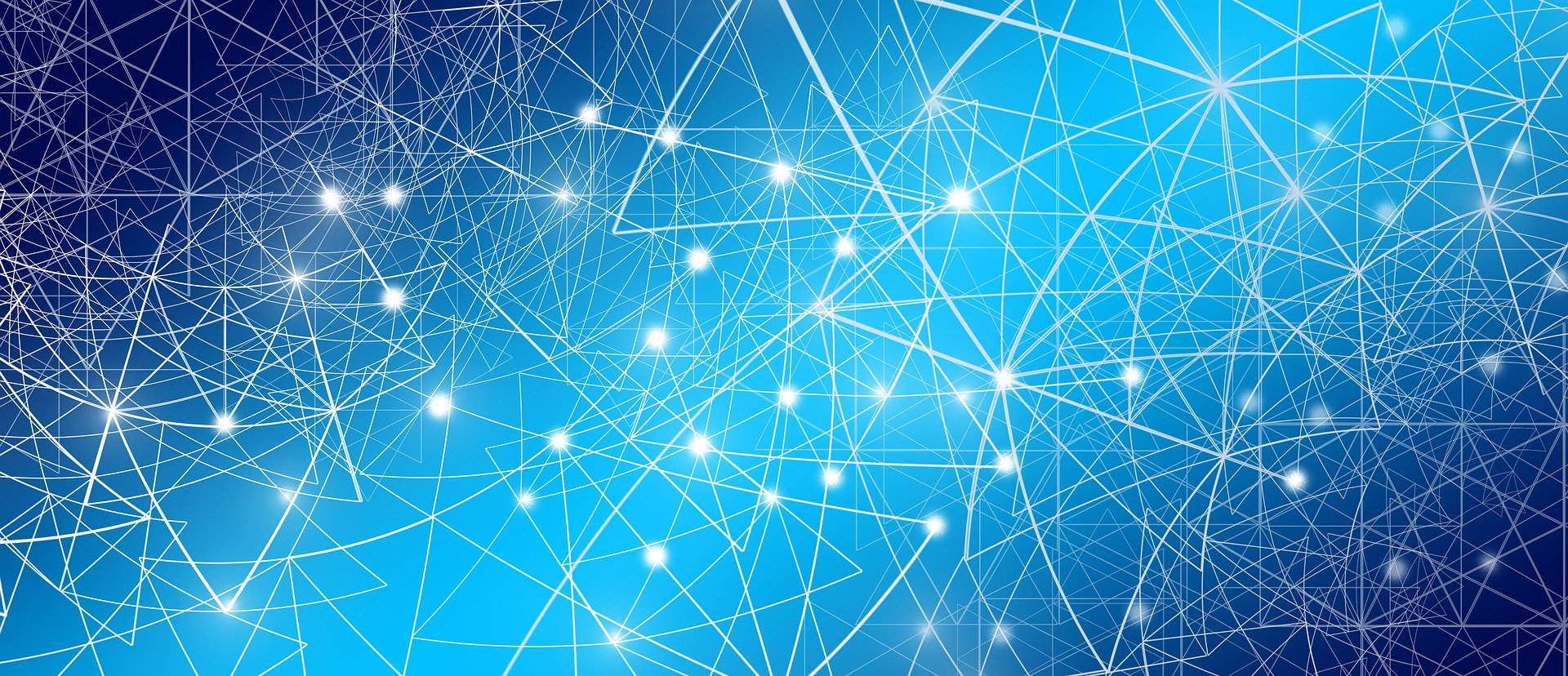 AQM Understanding Matching Using R
Please note this is the rearranged AQM training from 23rd February 2022
This Advanced Quantitative Methods training is open to all ESRC and non-ESRC funded students within the seven WRDTP partner institutions. Students are welcome from all seven interdisciplinary Pathways.
Estimating causal effects using non-experimental data is always challenging due to the presence of cofounders: common factors that cause both the treatment and outcome of interest. Like regression modelling, matching is a technique designed to account for the existence of observed confounders. It can be used on its own or in conjunction with other statistical methods. Whilst it is popular in fields such as epidemiology, political science and medicine; it is rarely taught in other social science disciplines where there is also a lower emphasis on causal inference.
This workshop will provide a crash course in matching and how to implement it in R for social science researchers. It will also briefly introduce the topic of causal inference and its relationship to research design.
This course is designed for those who are interested in causal inference regardless of their level of statistical knowledge.
Attendees will be able to learn the following
Understand the purpose of matching and how it is used in research (e.g. journal articles)
Be able to implement commonly used matching algorithms in R
A short introduction to causal inference.
Research Associate, Sheffield Methods Institute, University of Sheffield
This training session will be delivered via Blackboard Collaborate. 
PLEASE NOTE: Our online training sessions will be recorded and will be available on the VIRE in an edited format for those students who cannot attend. If you wish to join this session but do not wish for your contributions to be included in the edited VIRE resource, please ensure that you select NO when prompted in the online booking form regarding recording.