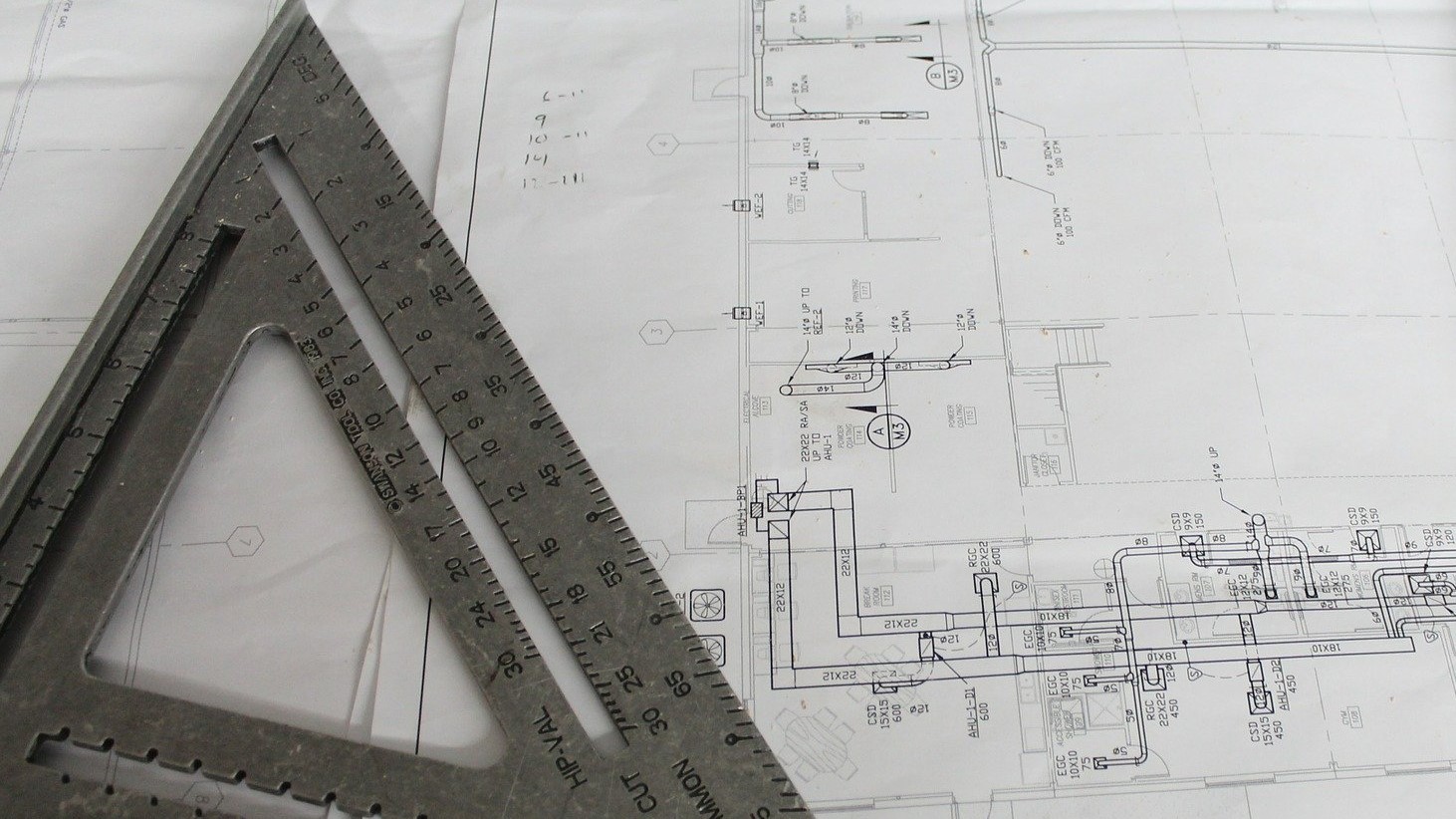 AQUALM Drawing methods, spatiality and qualitative research
This Advanced Qualitative Methods training is open to all ESRC and non-ESRC funded students within the seven WRDTP partner institutions. Students are welcome from all seven interdisciplinary Pathways.
As researchers, are we only listeners and writers, or are we makers and 'see-ers' too? What more can we learn about research participants' experiences when we use methods to capture data about spaces and the stories they contain? This workshop is relevant to research in many diverse disciplines as we explore the importance of the physical content of experiences, the stories people tell about them and learn to interpret visual data.
After attending this workshop, you will be better able to:
Reflect on the impact of spaces on the behaviour, experiences, and memories of people as an important context in designing and producing qualitative research.
Reflect on the emphasis on the written word in research and what would be possible if visual data and visual reporting had equal status.
Identify the social-political-personal meanings connected to spaces beyond the more usual understanding of the visual aspects of the built environment.
Devise qualitative drawing methods which elicit the kind of data you require for your research and that allow participants to articulate 'hard-to-express' social-political-personal responses to the built environment.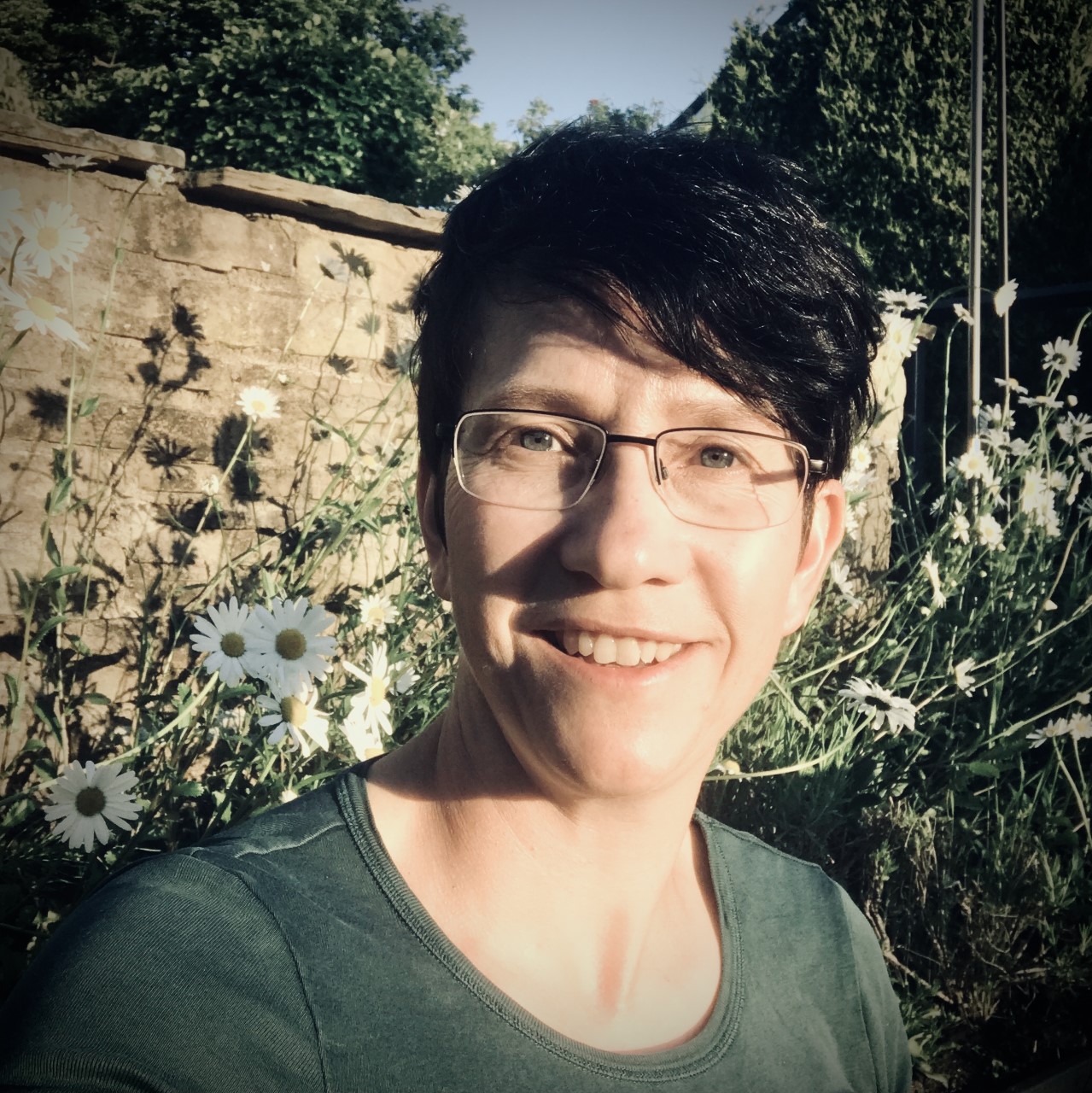 Dr Sarah Joyce
Senior Lecturer in Architecture and Design, Leeds Beckett University
Sarah is a Senior Lecturer in Interior Architecture and Design at Leeds Beckett University. She completed her PhD at the School of Architecture at the University of Sheffield and was jointly supervised by Dr Rosie Parnell and Professor Penny Curtis in the School of Nursing and Midwifery. She is an ARB-registered architect (most recently working at www.nichedesignarchitects.com), and previously an NCT antenatal educator and course co-leader (lead on research module) for the interior design and architecture degree at Sheffield Hallam University.
Before the workshop, students will be invited to join the Workshop 'Miro board' (link to be provided closer to the date of the workshop). Students will have an allocated 'frame' for them to respond to the pre-learning task and gather other digital and physical material for the workshop. This is a digital whiteboard space where we can share and collaborate on image-making. Watch this video to understand how to use this space: https://youtu.be/L1GjEUSJ76g
You are asked to contribute the following/ complete the following reading:
Pre-learning reflective task
Add your response to the Miro board in your frame:
Choose a significant life event, something that is very memorable and meaningful for you that took place on one day in a building or series of buildings. For example, it could be your sixth form prom, your first graduation day, your wedding, the birth of a child.
Tell the story of this event with drawings or photographs of each significant space. The drawings don't
have to be artistic and can include 'stick' people!
2. Get hold of a copy of Invisible Cities by Italo Calvino (around £4.50 second-hand on Amazon). Each chapter of this book is a different story. Read through at least 5 of them and choose your favourite. We will be sharing our chosen chapters in the workshop.
3. Gather digital and physical materials / visual data from your own research that you would like us to discuss in the workshop. Upload this to your Frame on the Miro board. We can discuss particular aspects of researching in this way that apply to your research.
4. Extension work if you have more time: "read" or view the book Unflattening by Nick Sousanis. If you are not able to access the whole book, you can find sample pages online. Consider what Sousanis draws about the primacy of words over images in Western culture and research. As researchers, how do we become good seers as well as good writers?
This training session will be delivered via Google Teams. 
PLEASE NOTE: Our online training sessions will be recorded and will be available on the VIRE in an edited format for those students who cannot attend. If you wish to join this session but do not wish for your contributions to be included in the edited VIRE resource, please ensure that you select NO when prompted in the online booking form regarding recording.