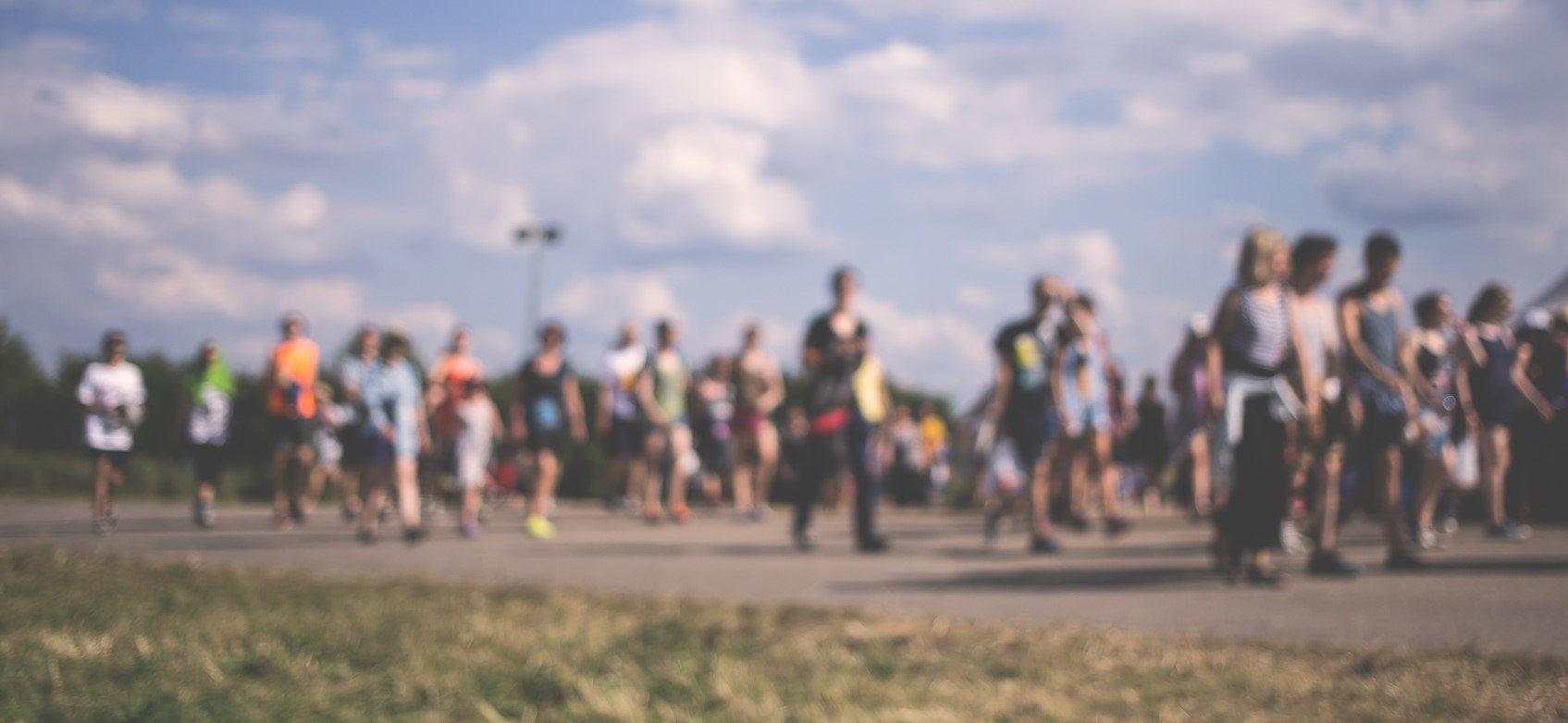 AQUALM Research Reflexivity: Conducting Qualitative Research with Stigmatized and Hidden Populations
This Advanced Qualitative Methods training is open to all ESRC and non-ESRC funded students within the seven WRDTP partner institutions. Students are welcome from all seven interdisciplinary Pathways.
Undertaking reflexive practice when conducting research is considered to be a staple part of the research journey. Yet there are often unique ethical considerations that need to be made when researching stigmatized and hidden populations, both in terms of the safety to participants, but also researchers themselves.
By drawing on her own experiences of researching those involved in sex work and the work of Goffman, Professor Sarah Kingston will offer a workshop which considers the ways in which research can spill over into a person's personal life, and what strategies researchers may need to take in order to protect their mental health and well-being.
Prof Sarah Kingston is Professor of Criminal Justice and Policing, Head of Research for the School of Justice, Co-Director of the Centre for Criminal Justice Research and Partnerships at the University of Central Lancashire.
Prof Kingston's research interests focus on gender, sexuality, sex crimes and sex work. In particular, her research has primarily focused on prostitution policy, women clients of commercial sex, the policing of sex work, and community attitudes and responses to prostitution. Sarah has been awarded external funding as PI and Co-PI for five research projects from The British Academy, The Leverhulme Trust, The Economic and Social Research Council, The Joseph Rowntree Foundation, The Higher Education Funding Council for  England, The Sir Halley Stewart Trust, and The Wates Foundation. She has published three monographs, one edited book, several book chapters and journals articles in leading journals such as The British Journal of Sociology, Policing and Society and Sexualities, commissioned reports, and practitioner publications.
PLEASE NOTE: Our online training sessions will be recorded and will be available on the VIRE in an edited format for those students who cannot attend. If you wish to join this session but do not wish for your contributions to be included in the edited VIRE resource, please ensure that you select NO when prompted in the online booking form regarding recording.