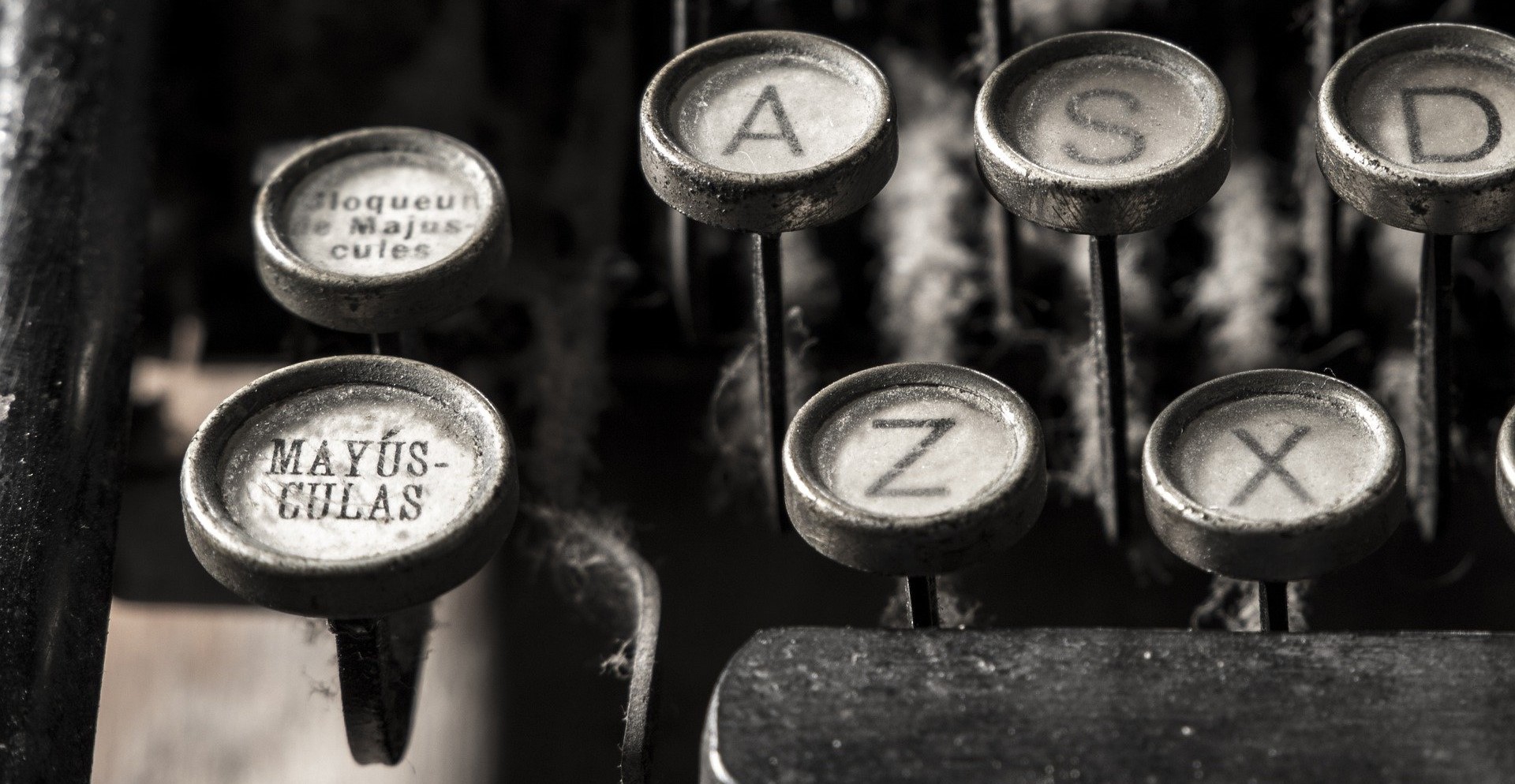 AQUALM Taster Day
The ESRC White Rose DTP is delighted to invite you to an Advanced Qualitative Methods Taster Event, hosted and chaired by Dr Ana Manzano.
The aim of this training event is to provide doctoral researchers with an introduction to a range of advanced qualitative methods for social science research.  It will give participants the opportunity to identify methods relevant to their own research. Most of the techniques discussed here are then examined in depth at training workshops later in the academic year, so by attending this session you can determine which further sessions to attend.
The training day will culminate with an informal interview with Dr Kim Allen, University of Leeds, in the form of a Podcast recording. Dr Allen will reflect on writing and publishing her first qualitative paper from her PhD. The paper is:
Allen, K., 2014. 'Blair's children': young women as 'aspirational subjects' in the psychic landscape of class. The Sociological Review, 62(4), pp 760-779
You can preview this paper by following this link.
This Advanced Qualitative Methods training is compulsory for ESRC funded PhD research students who have just embarked on their first year of PhD study i.e.:
Students who are starting their PhD study on a +3 Scholarship in academic year 2019/2020 and students who completed their Master in Social Sciences Research in the 2018/2019 academic year who are now transitioning to their PhD study on a 1+3 Scholarship.
All non-ESRC funded students from the WRDTP partner institutions are also welcome to attend this training.
This training session will be delivered via Blackboard Collaborate. 
PLEASE NOTE: Our online training sessions will be recorded and will be available on the VIRE in an edited format for those students who cannot attend. If you wish to join this session but do not wish for your contributions to be included in the edited VIRE resource, please ensure that you select NO when prompted in the online booking form regarding recording.
Hourly Schedule
AQUALM Taster Day programme
9.30am

-

9.35am

Welcome and Introduction

Dr Ana Manzano, AQUALM Director
9.35am

-

10.05am

Foucauldian Genealogy and Qualitative Documentary Analysis

Dr Tom Campbell, Associate Professor in Social Theory, University of Leeds
10.10am

-

10.40am

Doing Structured and Unstructured Qualitative Observations

Dr Natasha Alvarado, Senior Research Fellow, University of Bradford
10.40am

-

10.50am

Comfort Break
10.50am

-

11.20am

Counter-narratives and Critical Race Methodologies

Dr Manuel Madriaga, Senior Lecturer in Education Studies, Sheffield Hallam University
11.20am

-

11.50am

Online Participatory Qualitative Methods - the COVID Realities Project

Dr Maddy Power, University of York and Dr Kayleigh Garthwaite, University of Birmingham
11.50am

-

12.00pm

Key learning points from the morning sessions

Dr Ana Manzano
12.00pm

-

1.00pm

Lunch Break

Open Mic from 12.30pm
1.00pm

-

1.30pm

Cognitive and Think-out Loud Interviews in Mixed methods Studies

Dr Yasmina Okan, Associate Professor in Behavioural Decision Making, Leeds Business School, University of Leeds
1.30pm

-

2.00pm

Qual-Lighthouse Podcast Recording Presents: An interview with Dr Kim Allen, University of Leeds

This will be an informal and fun interview with Dr Allen who will reflect on writing and publishing her first qualitative paper from her PhD.
2.00pm

-

2.15pm

Summary & Closing

Dr Ana Manzano