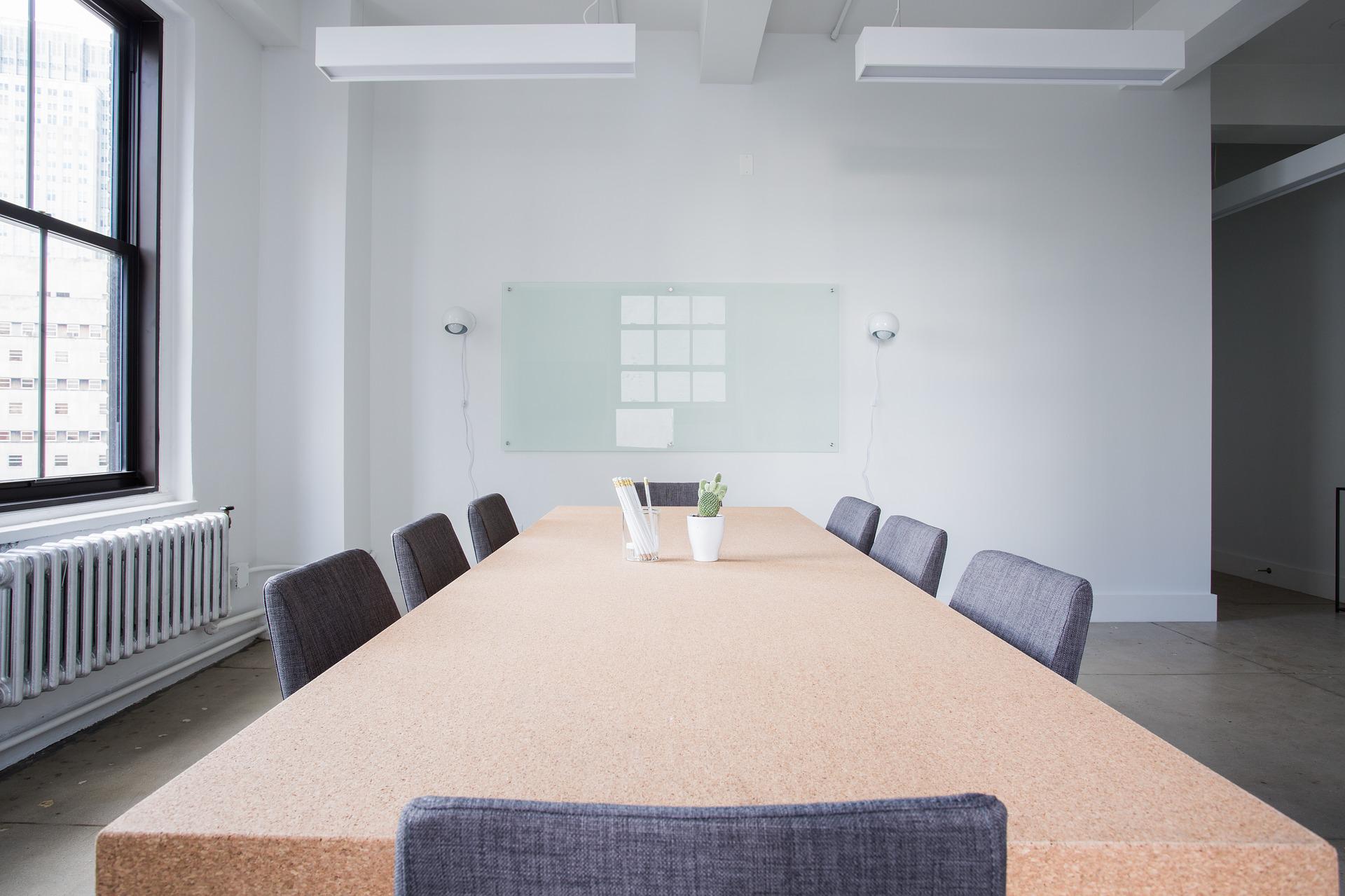 Avoiding Complicity, Understanding Responsibility: Training on Positionality, Power and Reflexivity in the Early Career Stages.
This workshop has been organised by the Security, Conflict and Justice Pathway (SCJ) and is open to all ESRC and non-ESRC funded PhD and MA Social Research students within the WRDTP's seven partner universities. Whilst this workshop is aimed at SCJ Pathway students, PGRs from all seven interdisciplinary Pathways are welcome to attend.
The event will create space for learning how to conduct ethical and sensitive fieldwork for those at an early career research stage. The event aims to fill a lacuna in knowledge, which has arisen due to a lack of training on decolonial, intersectional and feminist research methodologies on mainstream, formal research methods training courses. The speakers on the panel will illustrate the ways in which the current structure of social research methods training upholds colonial, racist, imperial, and patriarchal structures within the neoliberal university context. It will explore how institutional racism and imperialism are (re)produced via neoliberal structures and market ideologies, and how this lends itself to narrow conceptualisations of research methods and how it is taught. A central part of changing this is considering how fieldwork can be conducted in a less invasive and extractive way; which this event will aim to discuss.
The training event will explore the following questions:
Positionality- Why am I doing this research? Am I the right person to do this research? 
Reflexivity- What does this mean and why should I think reflexively throughout my research? 
Power- What power do I hold as the researcher? How does my positionality intersect with this? How can I disrupt power imbalances throughout the research process?
Harm-     What psychological and physical risks are there to the participants and I?  How can I mitigate these?
Historical use of the method- Has this research method historically been used in an extractive and unethical manner? (i.e. The use of ethnography during colonialism). If so- how might I adopt this method in an ethical manner with clear consideration of its historical use? 
Considerations of knowledge and knowledge production- What is knowledge? Who decides? Why are certain 'radical' methodological approaches marginalised?
Examples of decolonial methodological approaches.
This training session will be delivered in a hybrid format.
If you are attending online, the link can be found at the eventbrite link below.