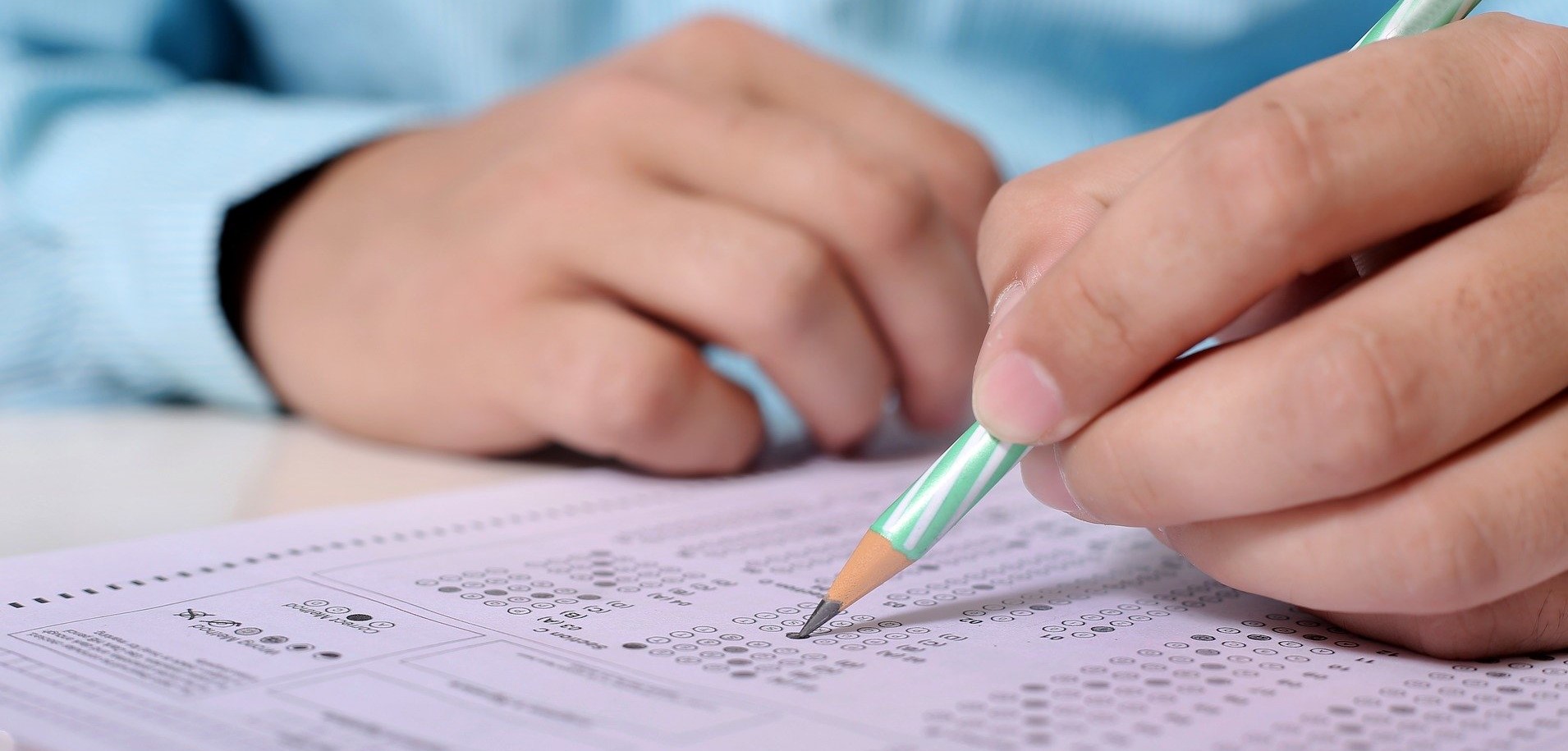 Back to Basics: Questionnaire Design and Analysis
Questionnaires can be a convenient tool to answer quantitative research questions. In this workshop, students will be able to receive both a theoretical introduction to questionnaire design and analysis, as well as hands-on training in how to analyse questionnaire data, using simple but efficient visual methods.
Attendees to this training should expect to cover:
Strengths and limitations of exploratory data analysis
Understanding variability and how to take it into account
Evaluating evidence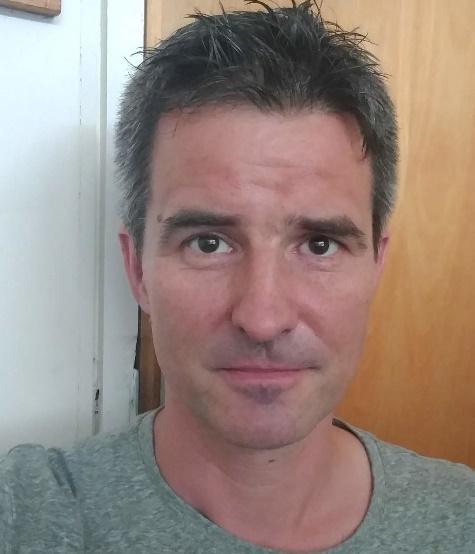 Reader in Psychology / Leader of Cognitive and Clinical Neuroscience group, University of Hull
Speaker
Dr Henning Holle is a Reader in Psychology the University of Hull, where he leads the Cognitive Neuroscience research group. His research is driven by a strong interest in the interaction of the senses. For his research, he uses behavioural and neuroscience techniques (e.g., TMS, fNIRS, EEG, fMRI).
He teaches statistical and neuroscience research methods.
This training session will be delivered via Blackboard Collaborate. 
PLEASE NOTE: Our online training sessions will be recorded and will be available on the VIRE in an edited format for those students who cannot attend. If you wish to join this session but do not wish for your contributions to be included in the edited VIRE resource, please ensure that you select NO when prompted in the online booking form regarding recording.