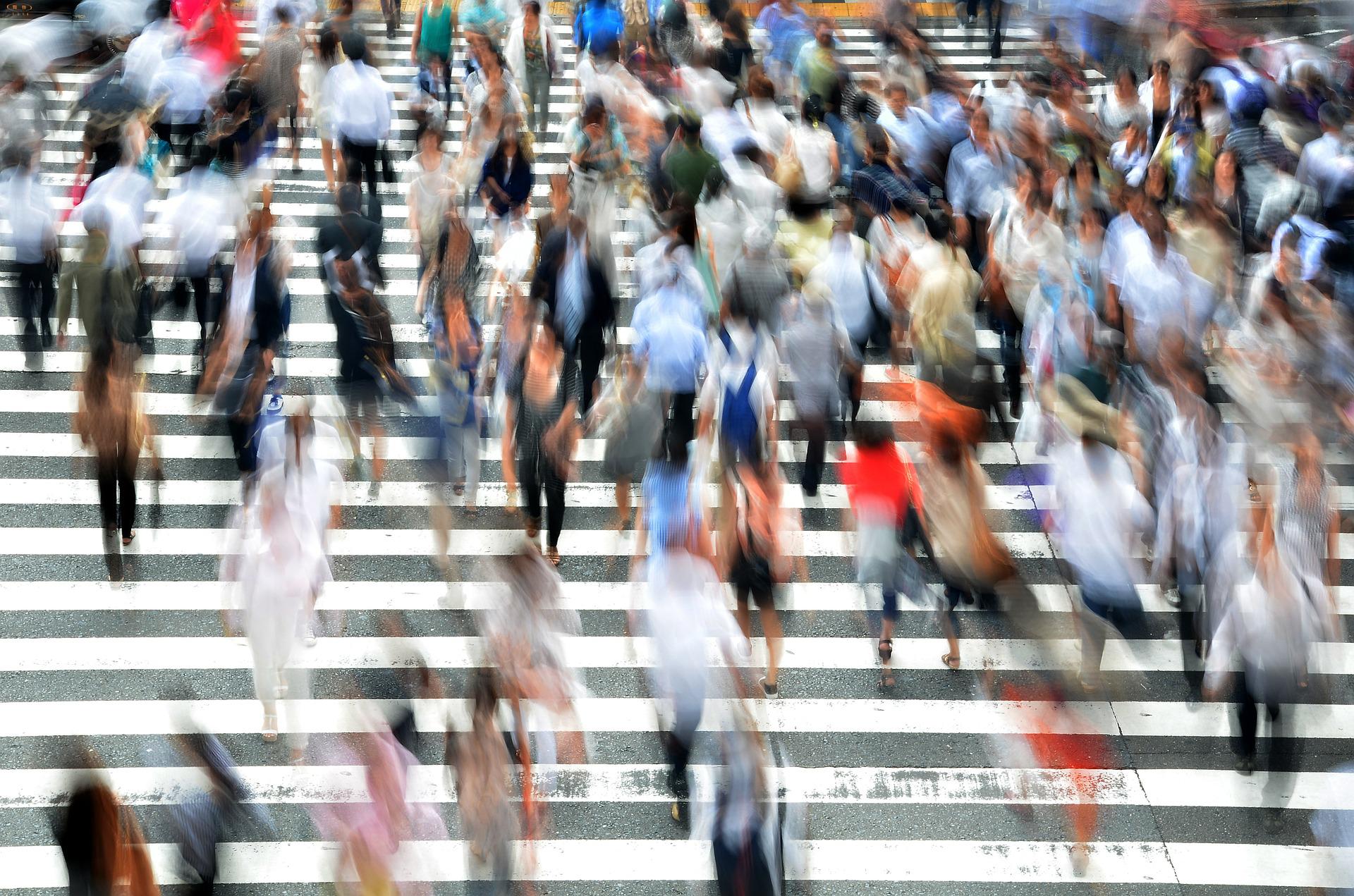 Beyond The Academy: Engaging And Working With Policy-Making Communities
This training has been organised by the Civil Society, Development and Democracy (CDD) Pathway and is open to all ESRC and non-ESRC funded PhD and MA Social Research students within the WRDTP's seven partner universities. Whilst this workshop is aimed at CDD Pathway students, PGRs from all seven interdisciplinary Pathways are welcome to attend.
This interdisciplinary event focuses on the importance of harnessing "academic" research in ways that meaningfully engages policy-makers and policy making communities. Drawing on the considerable expertise and experiences of a number of guest speakers, the workshop pays particular attention toward:
Identifying and unpacking some of the key opportunities and challenges that these academic and policy- making interfaces present.
Considering how to make the most of relevant opportunities to align your research with policy-making communities more fully.
Sharing good practice and strategies on "how to" successfully addressing the key challenges.
Creating meaningful spaces to network and share your ideas with other attendees.
Title and Blurbs from speakers
1. Andy Jonas, Professor of Human Geography, School of Environmental Sciences, University of Hull; E.Jonas@hull.ac.uk
Place-based approaches to policy engagement: some reflections on the researcher-policy community relationship
In the UK and internationally, there is growing interest in place-based approaches to policymaking. Such approaches are designed to target the specific circumstances of a place and engage locally with a variety of organisations and sectors as active participants in policy development and implementation. In this presentation, I reflect upon some of the opportunities and constraints facing researchers undertaking and designing place-based approaches to research and policymaking. Drawing up case studies of policy research in the USA and UK, I reflect on how my understanding of the relationship between the researcher and policy communities in different places has evolved over time.  
2. Dr Alicia Heys, Lecturer in Modern Slavery, Wilberforce Institute, University of Hull; s.heys@hull.ac.uk
Title: Bringing together academia, practice and policy to tackle modern slavery
Dr Alicia Heys is a lecturer in modern slavery at the Wilberforce Institute at the University of Hull. She will discuss the importance of engaging with practitioners and policymakers when it comes to steering research in order to maximise the potential that it has to encourage effective change on the ground. She will share examples of the challenges and opportunities she has experienced, including in her positions as research fellow for the Modern Slavery and Human Rights Policy and Evidence Centre and chair of the Humber Modern Slavery Partnership.
3. Keith McCoy
Title: Drawing on Policy-Making Communities Expertise for your PhD (and what happens after?): some personal reflections and top tips! 
My presentation will be divided into two parts. Firstly, drawing on my experiences as a PhD student examining the phenomena of political marketing and communications strategies, I hope to share some good practices and about working with policy making communities. Secondly, I want to use this opportunity to honestly reflect on my own post-PhD trajectory, in order to highlight some of the challenges of develop momentum and visibility around (your) research in 21st century academia, and how to address these.
Professor Andy Jonas

Professor of Human Geography

Andy Jonas is an urban political geographer whose research examines the politics of urban and regional development in the USA, Europe and China. Andy is actively involved as researcher, adviser and consultant for a range of urban regeneration and community economic development projects and activities in Hull as well as in cities in the UK, Europe and the USA.

Dr Alicia Heys

Lecturer in Modern Slavery

Alicia is a Lecturer in Modern Slavery at the Wilberforce Institute where she researches issues of policy, agency and representation. Her PhD looked at the relationship between conflict and modern slavery. Alicia is particularly interested in bridging the gap between academia and practice, working with practitioners to shape and share her research.

Dr Keith McKoy

Dr. Keith McKoy is a recently retired Senior Lecturer in Human Geography and Urban Planning. While continuing to work full time as a Senior Lecturer, Keith undertook a PhD late on in his career. His doctoral research was positioned at the nexus of both academic and policy making communities, with a critical focus on transport policy and media representation. He still maintains an active research & consultancy profile with the Centre for Regional Economic and Social Research (CRESR) at Sheffield Hallam University.
This training session will be delivered face-to-face at the University of Hull. This event will be recorded and uploaded to the VIRE after the event.