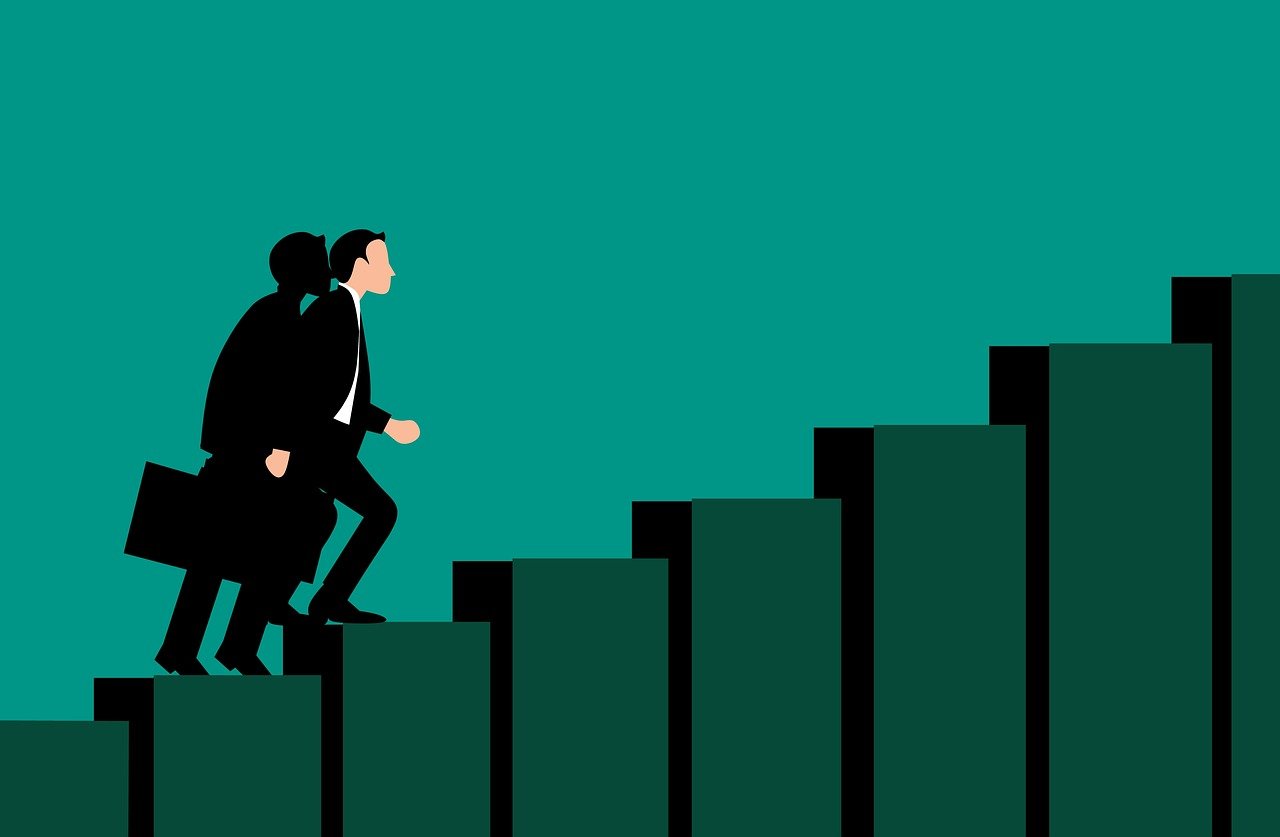 Building a career post PhD
This training has been organised by the Data, Communication and New Technologies (DCT) Pathway and is open to all ESRC and non-ESRC funded PhD and MA Social Research students within the WRDTP's seven partner universities. Whilst this workshop is aimed at DCT Pathway students, PGRs from all seven interdisciplinary Pathways are welcome to attend.
The event will offer an opportunity for current doctoral candidates  to reflect on how to build a career after a PhD. Bingqing Xia will talk about her experience as a PhD graduate from the University of Leeds who has built a career in academia. Their talk will cover aspects related to navigating  the job market, choosing teaching-oriented or research-oriented universities, promoting one's research, adjusting  work-life balance and finding the right academic community. The talk will also address aspects related to building a career in the international academic job market.
Attendants will also be able to stay on for a second talk titled  "Data Labelling Work in the AI Era: Algorithmic Control and Reintermediation in China", that will happen at 4pm in the same building ('The Wave', University of Sheffield).
Dr Bingqing Xia

Dr. Bingqing Xia is an Associate Professor at the School of Communication at East China Normal University, China. She holds a PhD in Media and Communication from
Leeds University, which she obtained in 2014. For over a decade, she has been dedicated to research in digital labour, particularly in the areas of internet workers,
makers, and AI data labelling workers.
This training session will be delivered face-to-face at the University of Sheffield. This event will be recorded and uploaded to the VIRE after the event.